Boy, 6, found tied up in his grandmother's garden shed for TWO WEEKS as punishment for stealing food
Dallas authorities detained a 53-year-old grandmother and her boyfriend for trapping a 6-year-old boy in a shed on the woman's property.
On Sunday, May 10, at around 11:30 pm, police were called to the home on Coston Drive, as Mail Online reports. They took action after receiving calls that the boy was locked inside the shed.
Both Esmeralda Lira and her boyfriend, Jose Balderas, have been charged with felony counts of child endangerment.
When the officers first asked Lira where the boy was, she lied to them, claiming he was with his mother. However, when the authorities approached Balderas, he pointed them toward the shed.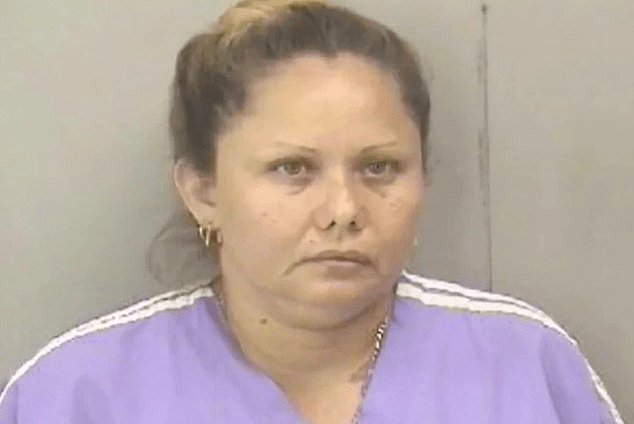 Officers instructed the 53-year-old woman to open the door, warning they would break it down in case she refused. When Lira opened the door, they found the 6-year-old with his hands tied behind his back.
Although Esmeralda tried to convince police it was only a one-time punishment, her boyfriend told them the boy had been locked in the shed for two weeks for stealing food.
As officers spoke with the victim, the boy told them the punishment started the moment he 'got out of school for this corona thing'.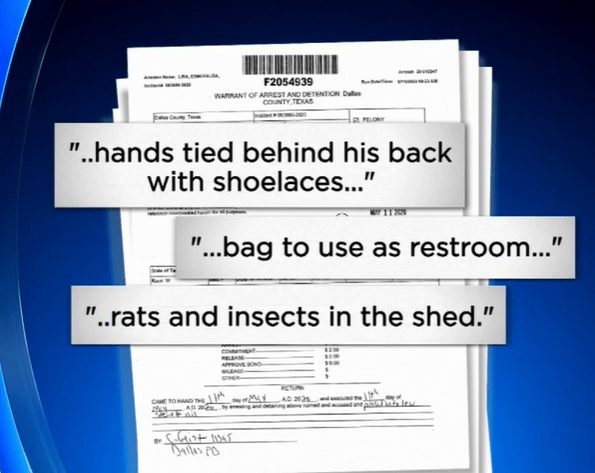 Currently, the Texas Department of Family and Protective Services is investigating the case, as reported by WCTV. The protective services have taken the young boy, his seven-year-old sister, and his four-year-old brother from the hostile home they were living in. The children are now placed in foster care.
Unfortunately, the quarantine can have an extremely negative influence on students' mental and physical health while they're forced to study from home. This puts them at a greater risk of domestic abuse, as they do not have access to their teacher's protection or other adults who can file abuse reports on parents.
Sarah Burns of the Dallas Children's Advocacy Center told the Dallas Morning News:
"Our concern has always been children being with their abusers all the time and having no safe adult to confide in or a safe adult that can report that abuse."
During the nationwide lockdown, reports of child abuse from teachers have fallen some 50 percent, compared to the weeks before the outbreak.