Bill Gates resigned from Microsoft after an "inappropriate" affair he had in 2000 came to light. 
Bill Gates stepped down from the Microsoft Corporation board after an affair he had in the 2000s was exposed.
Board members deemed the extra-marital relationship "inappropriate" and decided that Gates needed to resign. 
Bill and Melinda Gates announced their divorce earlier this month.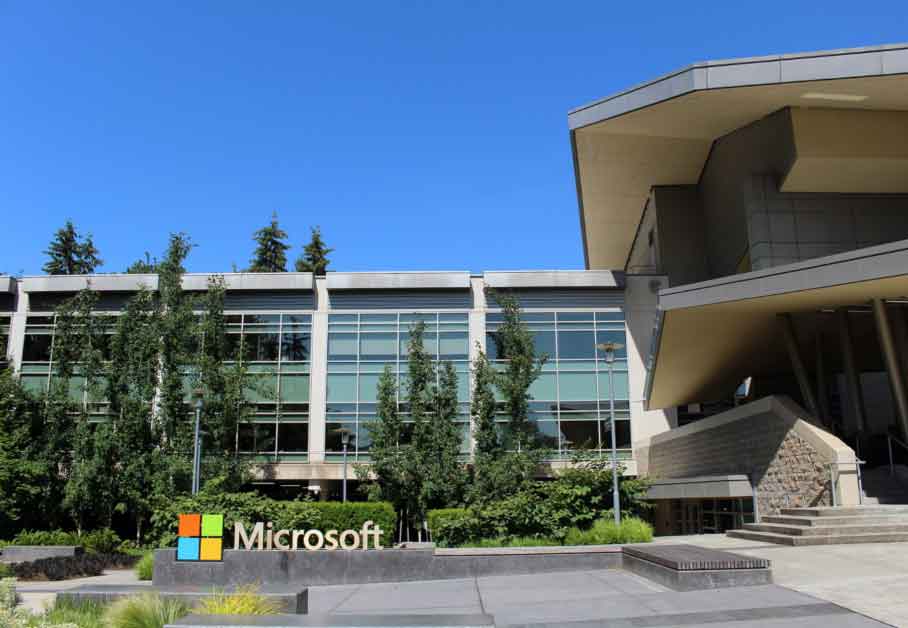 In 2019, the business magnate Bill Gates became a subject of inquiry after an affair he had back in 2000 was exposed. The following year, Gates quit the Microsoft board while still being investigated for the "inappropriate" sexual relationship he had while still married to Melinda Gates.
The information about the magnate's rendezvous was revealed after the Microsoft employee wrote to the board in 2019, sharing details of the relationship, and allegedly demanding Gates' wife to read them, as Daily Mail reports.
As per the Wall Street Journal, Microsoft Corp. board members decided that Bill Gates needed to step down from its board after the affair he was involved in was deemed to be "inappropriate." On the very same day, the software guru left the board of Berkshire Hathaway and quit Microsoft. A spokesman for the corporation explained:
"Microsoft received a concern in the latter half of 2019 that Bill Gates sought to initiate an intimate relationship with a company employee in the year 2000. A committee of the Board reviewed the concern, aided by an outside law firm to conduct a thorough investigation. Throughout the investigation, Microsoft provided extensive support to the employee who raised the concern."
According to a spokeswoman for Bill Gates, his decision to quit the board was not related to the scandal.
The resource claimed that the affair, which happened 20 years ago, "ended amicably." Therefore, Gates' transition off the Microsoft Corporation "was in no way related to this matter."
Meanwhile, two other shocking details of Bill Gates' personal life came to light. On Sunday, the New York Times revealed that he asked two female Microsoft employees on dates while still married to Melinda. What's more, according to the Daily Beast, the magnate asked Jeffrey Epstein for advice on how to end his "toxic" marriage.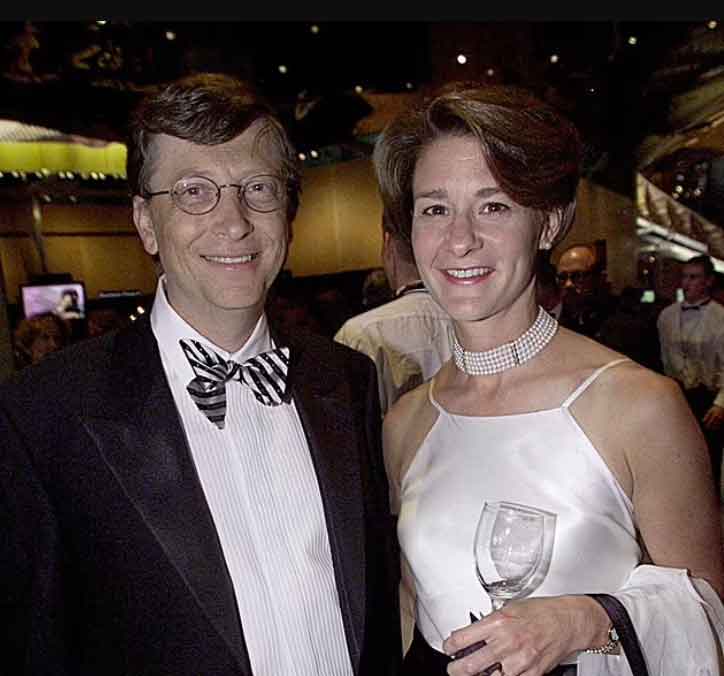 Gates' personal life is currently a viral topic, as he and Melinda Gates announced earlier this month that they are getting divorced. As per his soon-to-be ex-wife, their marriage is "irretrievably broken."
While it's not clear whether Melinda was aware of her husband's extra-marital relationships, she disapproved of his friendship with Epstein. 
Melinda Gates, who used to be a general manager at Microsoft, was caught by surprise when she found out about Gates and Epstein's friendship. Although it can be traced back to 2011, she learned of it in October 2019. The same month, she reportedly began consulting with divorce lawyers.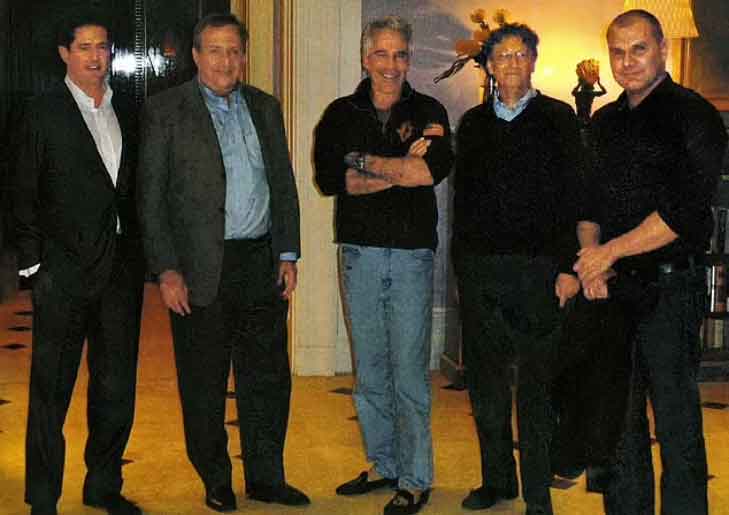 Following the couple's divorce announcement, Bridgitt Arnold, a spokesman for Bill Gates, said:
"It is extremely disappointing that there have been so many untruths published about the cause, the circumstances and the timeline of Bill Gates's divorce. Your characterization of his meetings with Epstein and others about philanthropy is inaccurate, including who participated."
Additionally, Melinda also stepped in when Michael Larson, the man who manages Bill Gates' fortune, was accused of sexual harassment. The accusations occurred in 2017 after a person claimed Larson was harassing a female staff member. To check the accuracy of the allegations, Melinda initiated an independent investigation.
Gates' biographer James Wallace revealed the magnate "continued to play the field" even after getting married to Melinda. 
The author of "Hard Drive: Bill Gates and the Making of the Microsoft Empire" and "Overdrive: Bill Gates and the Race to Control Cyberspace," claimed:
"Though Gates began dating French [Melinda's maiden name] in 1988, he continued to play the field for a while, especially when he was out of town on business, when he would frequently hit on female journalists who covered Microsoft and the company industry."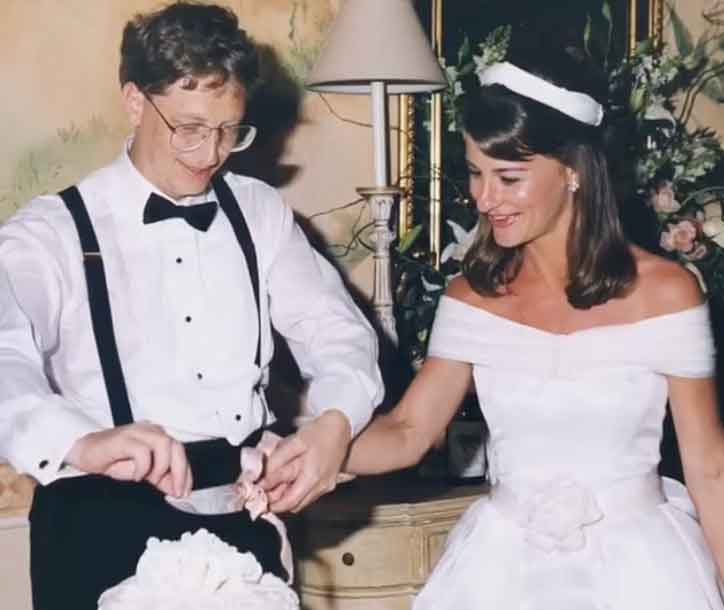 Both Bill and Melinda Gates, as well as their attorneys, have already signed a separation contract. Although Melinda did not ask for spousal support amid their divorce, she requested a trial date in April 2022. However, their separation could be settled without a trial.