SUCCESS: A baby girl who was born with a second mouth had it successfully removed!
Last year, a newborn girl from Charleston, South Carolina underwent surgery to have her second mouth removed. As per Newsner, she was born with Diprosopus – a duplication of facial parts.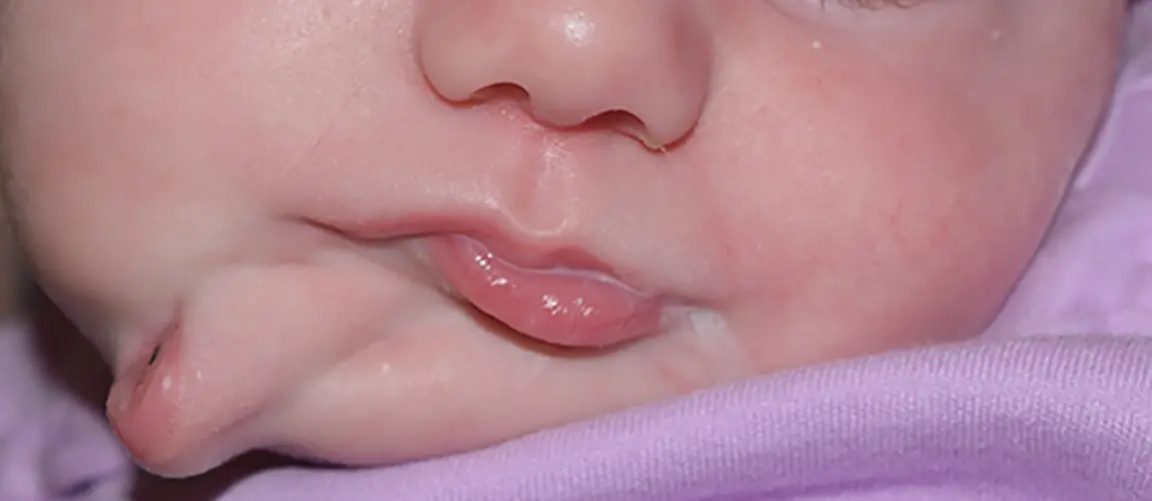 Thankfully, the operation was a success.
Her second mouth had lips, teeth, and a tongue, which was moving in synchronization with the oral
tongue when the infant was feeding, as described by BMJ Case Reports.
At the 28-week scan, when the strange growth was first spotted, doctors believed it was just a cyst. But when the baby was born, they were shocked to find out it was indeed a second mouth.
Fortunately, the baby's second mouth was not connected to her main mouth, so she was able to breathe, eat, and drink normally.
The report says:
"After surgery, she developed some mild fullness of the right face at the surgical incision for which a scan was performed, revealing a fluid collection. The fullness resolved over several months and she did not require further treatment."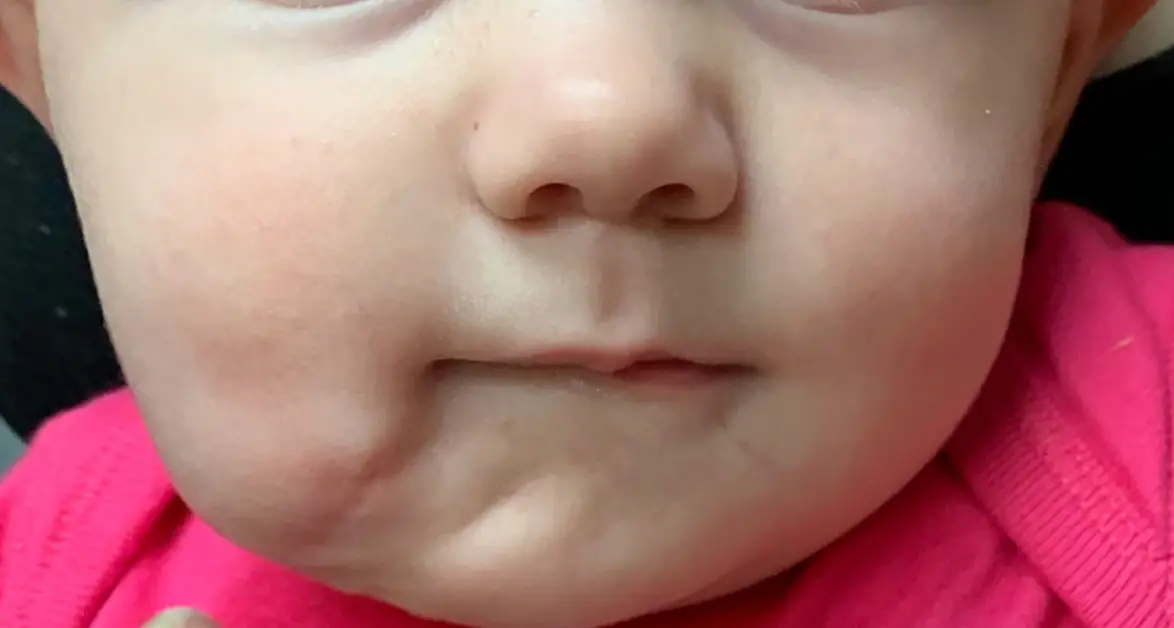 Diprosopus is thought to have affected just 35 people in the world over the last century.