7 Awesome Reasons To Love Summer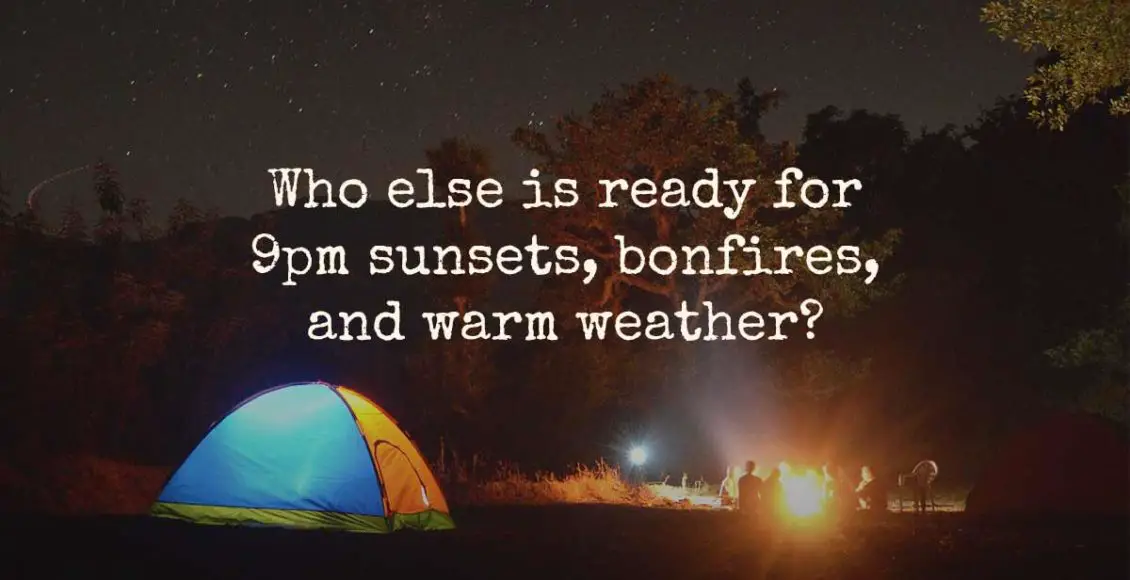 Summer is more than just a season, it is the best time of the year to release your inner child and the things you can experience during these few months are just incredible.
The cozy heat, the beauty of nature, the energy and adrenaline are at peak levels and the chance to create some of your most precious memories are very high. If you are not a summer person, however, that's about to change, because here we have enough reasons for you to fall under its spell…
1. You can walk around naked (almost)
Summer's heat can make it incredibly tempting to go out for a stroll with almost no clothes on, but we all know that going full nude can get you arrested, SADLY.
But don't despair, there's plenty of cool choices ranging from crop tops to shorts to keep us freshened and properly aired all around.
2. The magnificent beach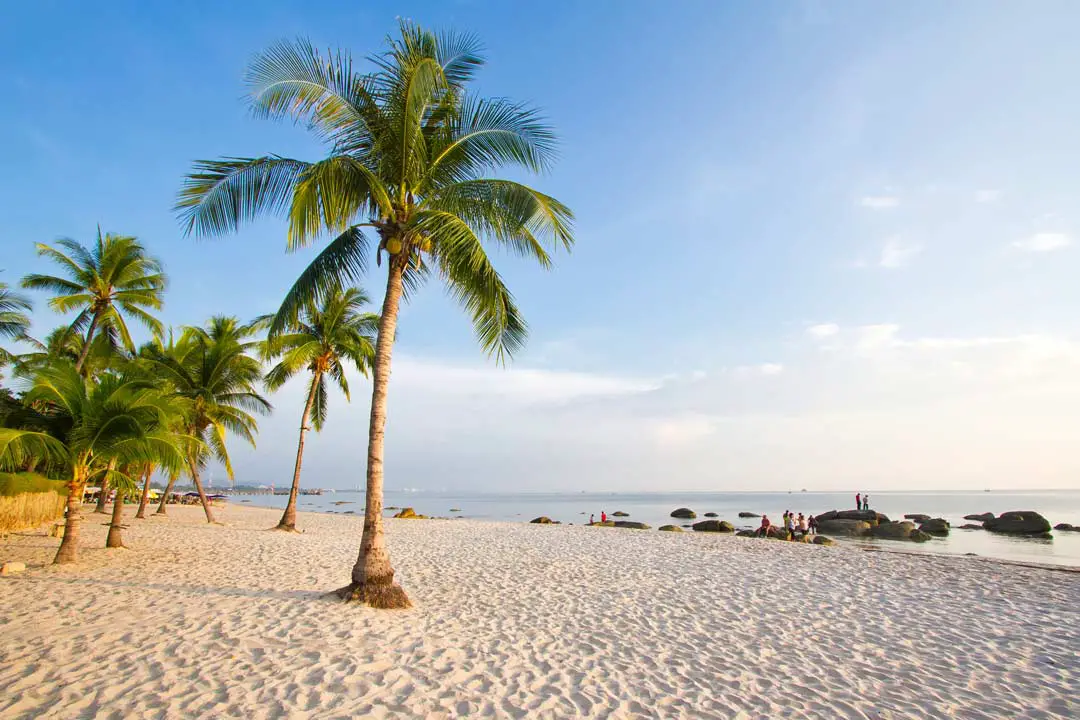 The beach is something every human being should experience because nothing else gives us such a feeling of freedom. The vastness of the ocean, the tickly sand under your feet, the soft breeze, and the relaxed atmosphere make you feel so alive that you never want to leave. If you want to throw away all your negativity and silence all your problems, you just have to step onto beach and dive into the water. Believe it, you'll come out feeling like a new person. And don't forget to put on that sunscreen!
3. Oh sweet ice cream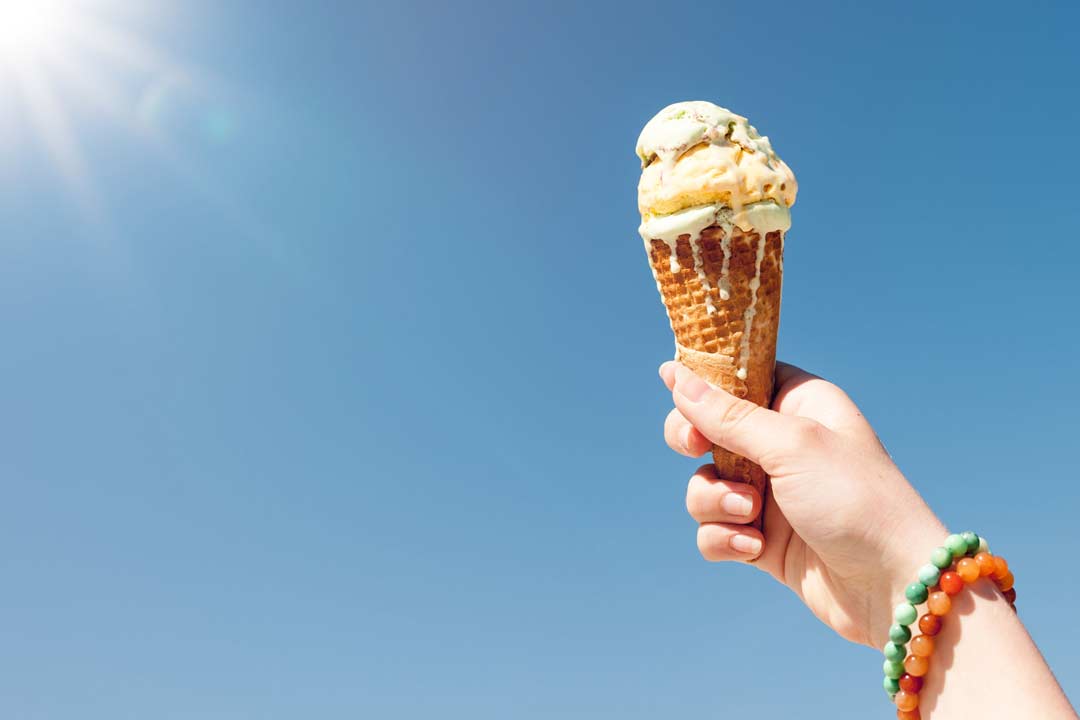 Nothing tastes better than your favorite flavor ice cream on a scorching summer day. Ice cream makes us feel like a kids again, a time when we didn't have a care in the world and life was filled with joy and simple pleasures. Hold on, just a few more months and that time will once again come to be.
4. Summer romance
Ever heard of a fall or winter romance? We neither. Summer is the season of love, and all those romantic movies that melt our hearts usually take place during these wonderful few months. So get your heart, body and mind ready, because chances are high that you'll meat the love of your life this upcoming summer!
5. Those tasty summer fruits
Summer is the season of mouthwatering fruit joy. They include mangoes, avocados, pineapples, papayas, strawberries, kiwis, plums, grapes and more. And if that list didn't get you drooling we don't know what else would!
6. No school, no study, no work (if you didn't spend all your leave days on a long and boring winter vacation that is).
This is perhaps the biggest and best reason to cherish summer time. Don't pretend that you haven't been looking forward to an awesome summer vacation, away from the hell that can be regular, boring everyday life. Dive into your summer holidays and forget about the stressful city life. Go out and create some loving memories, you deserve it!
7. Making new friends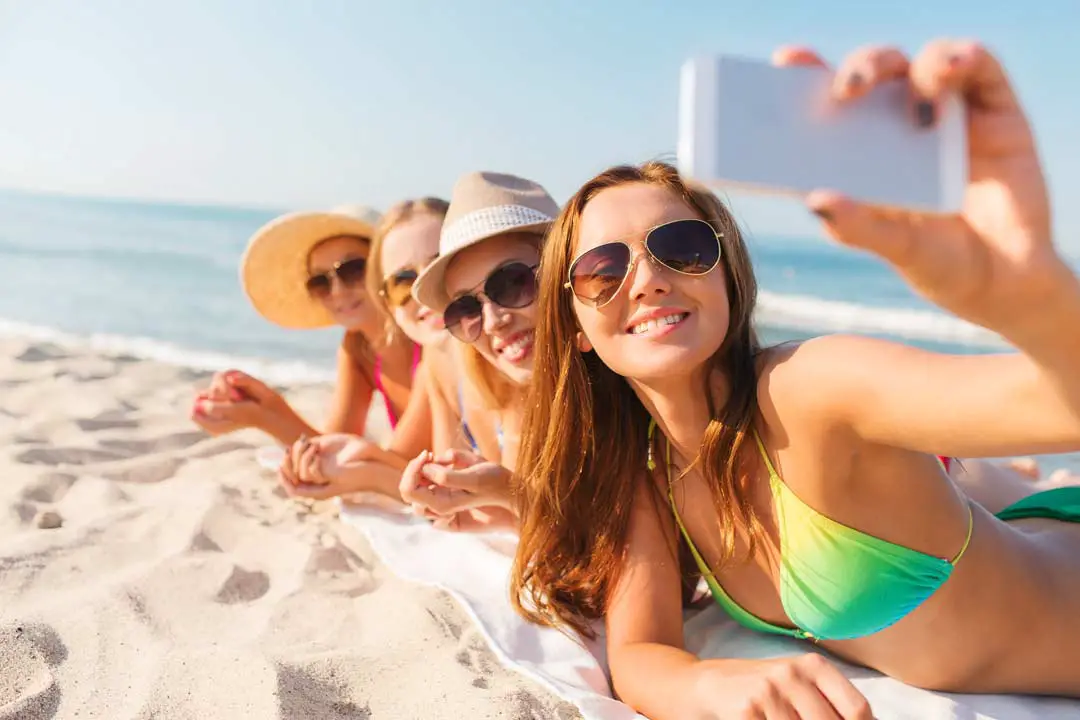 Summer is a great time to make new friends. Going to a beach festival, camping in the mountains or any place else, you can meet new and interesting people in any corner of the world. The only thing you need to take with you is your good vibes.
And here's something to get you in that special summer mood. Let's get this party started!
Are you looking forward to this summer?
What have you planned so far? Let us know by joining the conversation in the comments and please share this article if you've enjoyed the read.