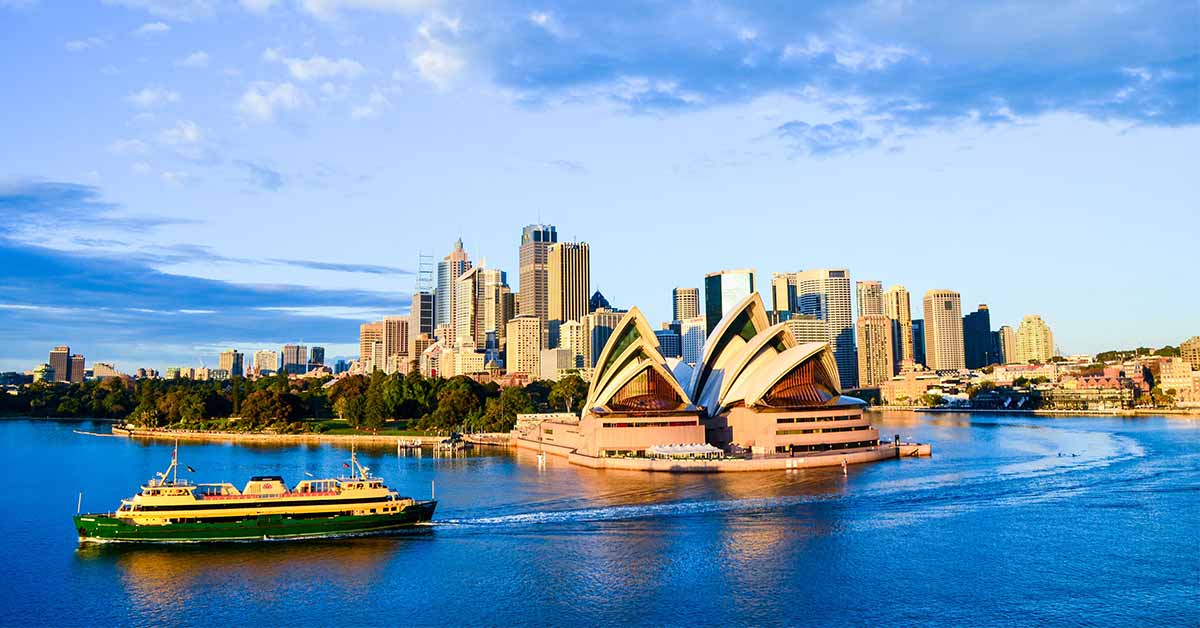 Australia is currently experiencing a striking crime drop.
For the last 20 years, Australia has seen a significant crime decline.
Rates of the most common forms of crime had fallen between 40 and 80 percent.
The reasons for the whopping drop include a decrease in unemployment and alcohol abuse, as well as better access to safety technology.
Here's some fantastic news for Australian residents! The country is experiencing an impressive crime decline in the last 20 years, as per Good News Network. What's more, it is believed to be the most dramatic decrease in violations ever reported in a developed nation.
Since 2001, the statistics have shown that Australia has been enduring a significant positive change regarding crime rates. The numbers say it best:
Robbery has fallen by 71%.
Motor vehicle theft by 70%.
Attempted murder by 70%.
Break-ins by 68%.
Homicide by 59%.
According to a Sydney Morning Herald report, one potential explanation for the historic drop is "the decline in alcohol abuse among young people, in response to rising alcohol prices." Some of the other factors that possibly led to the current decrease are changes in the economy with lower unemployment and improved access to better safety technology in cars and homes.
However, 20 years ago, crime rates on the rise were prevalent in the country.
Back in 2000, the crime degrees in Australia were moving up. Don Weatherburn and Sara Rahman, two of Australia's leading crime experts and authors of the book 'The Vanishing Criminal,' claim:
"In 2000, Australia had the highest rate of burglary, the highest rate of contact crime (assault, sexual assault and robbery) and the second highest rate of motor vehicle theft among the 25 countries included in the international crime victim survey."

…

"Then in 2001, Australian crime statistics began to decline."
The authors also note that by 2018, rates of the most common forms of crime had fallen between 40 and 80 percent.
Do you agree with the positive statistics? Let us know in the comment section!