Athlete who won half marathon disqualified for running the wrong race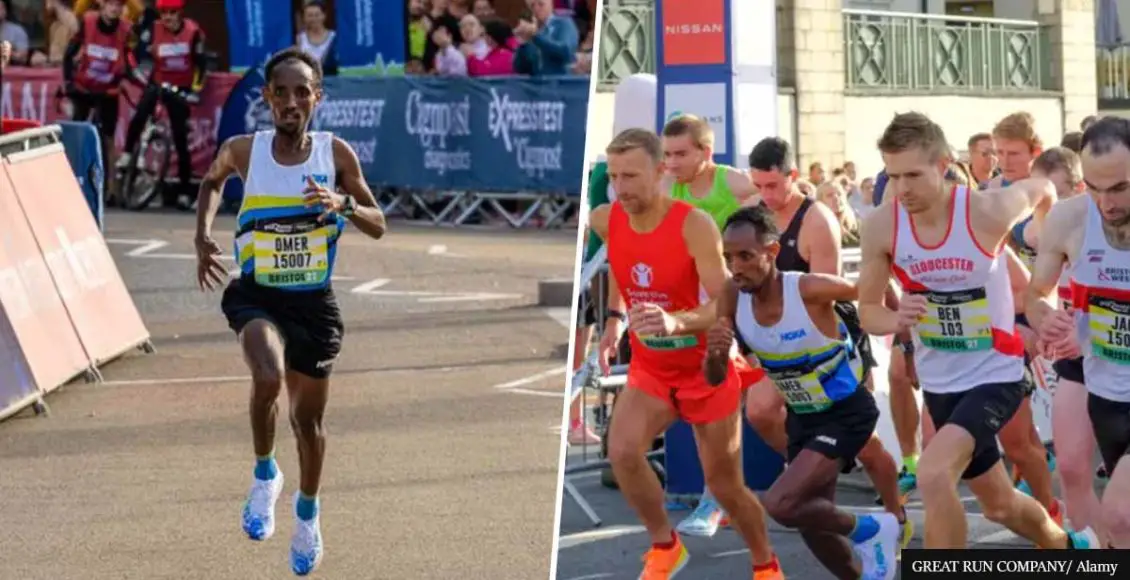 Omer Ahmed won a half marathon but has been disqualified because it turned out he ran the wrong race. 
Runner Omer Ahmed won a race he was not supposed to take part in. The athlete originally signed up for the Great Bristol Run's 10km race.
Top 3 Men #GreatBristolRun HM:
🥇Omer Ahmed – 1:03:08
🥈Chris Thompson – 1:07:53
🥉Jack Millar – 1:09:55

Top 3 Women #GreatBristolRun HM:
🥇Chloe Richardson – 1:18:18
🥈Victoria Kenny – 1:21:02
🥉Shona Crombie-Hicks – 1:24:22

Well done! 👏🤩 pic.twitter.com/abxyMIFXNK

— Great Run (@Great_Run) September 19, 2021
Unluckily, he accidentally entered the Bristol half marathon (22km), which was taking place at the same time on Sunday, September 19. As Unilad reveals, not only he entered the half marathon, but he won it.
However, his triumph was short-lived, as the other competitors at the Bristol half marathon ended up complaining to the organizers and had Ahmed disqualified.
According to ITV News, the organizers issued a statement:
"Omer Ahmed, who put in an impressive performance at the Great Bristol Run on Sunday, has unfortunately been disqualified as he was originally signed up to run the 10k distance and not the half marathon.

All results are subject to ratification by officials, and although Ahmed was initially declared winner of yesterday's Great Bristol Run Half Marathon, after objections from other athletes and subsequent investigation, he has now been disqualified and the results reissued.

Unfortunately, as he entered the 10k as an elite runner and not the half marathon, he was not officially part of the half marathon race."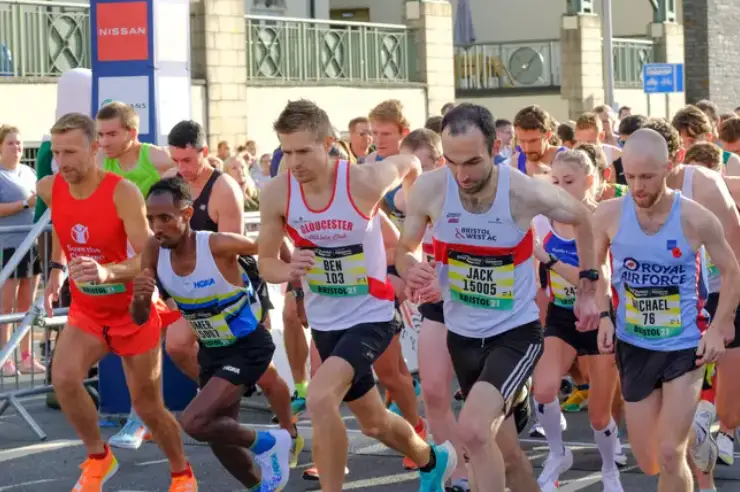 Paul Foster, chief executive of The Great Run Company, added:
"Rules are rules and in this case, they say we have to disqualify Omer. We salute his performance, and he has been invited to take part in next week's Great Manchester Run as an elite athlete. Of course, we also look forward to welcoming him back to Bristol for 2022's Great Bristol Run."