A Latvian artist whose disturbing exhibition showcases two people having their own meat cut off, cooked in a pan, and fed to them denies accusations of cannibalism – and says it isn't any worse than chewing your fingernails.
33-year-old Arthur Berzinsh's depraved "art show" was live-streamed on Facebook, drawing in many complaints and even attracting the attention of the authorities.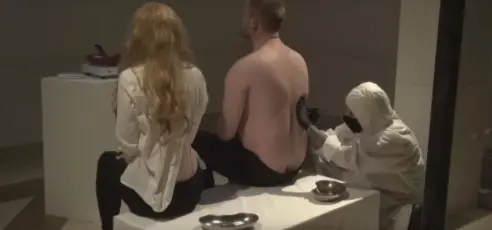 The man organized the event named 'Eschatology' at a high-class museum in Riga, the country's capital.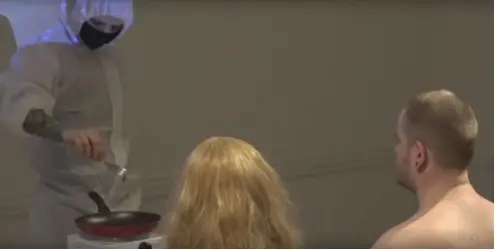 Gross footage shows one of his helpers putting on a white forensic suit and then starting to work on two volunteers with a scalpel.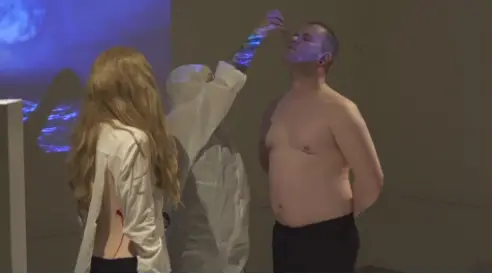 She cuts a piece of meat from each of the subjects' backs without using any anesthetic, after which she cooks the chunks in a frying pan and feeds it to them.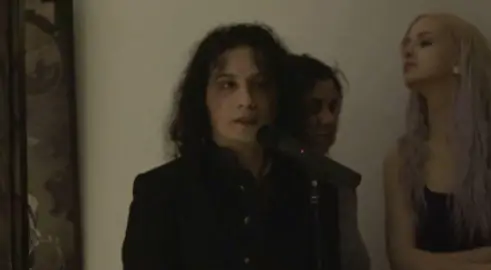 "It's not fake, but it also is not cannibalism. Each of them ate his or her own piece of skin after (a) scarification procedure. Otherwise fingernail gnawing also can be proclaimed as cannibalism," Arthur told The Sun.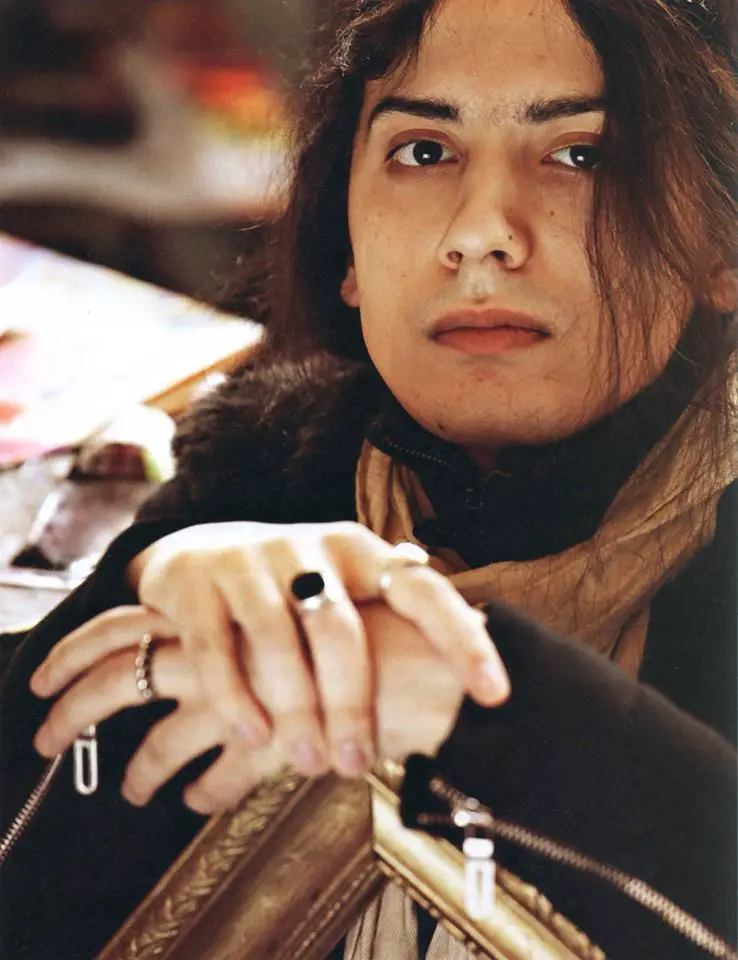 According to him, the act was a "metaphor of consumer society that consumes itself" made to remind people of the Catholic Blessed Sacrament.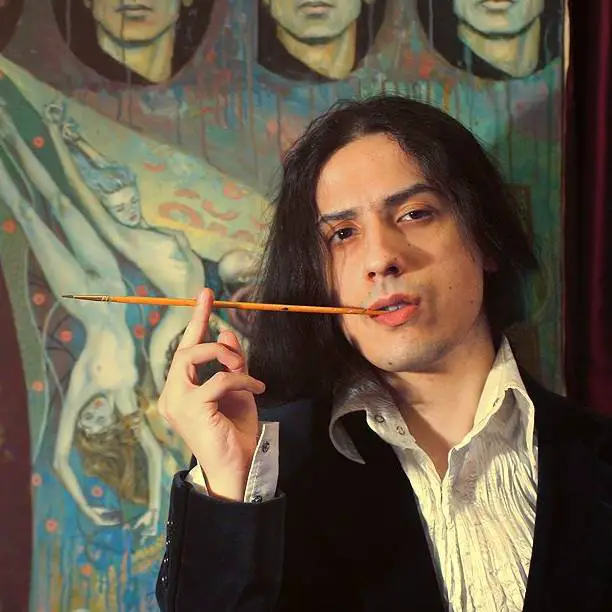 He went on saying:
"All we have in our present paradigm is ourselves, and that is what we eat.

Of course I had worries. I was really worried, though everything seemed under control. And of course I feel responsibility for my actions, although this action is just a gesture. An artistic, conceptual gesture.

The main profession of Santa, the girl who worked with (the) scalpel, is tattooing. And yes – it was volunteering.

This is art, and they were really excited with the result. It was not only shocking, but also very atmospheric, highly aesthetic performance, and I agree with them – really successful result."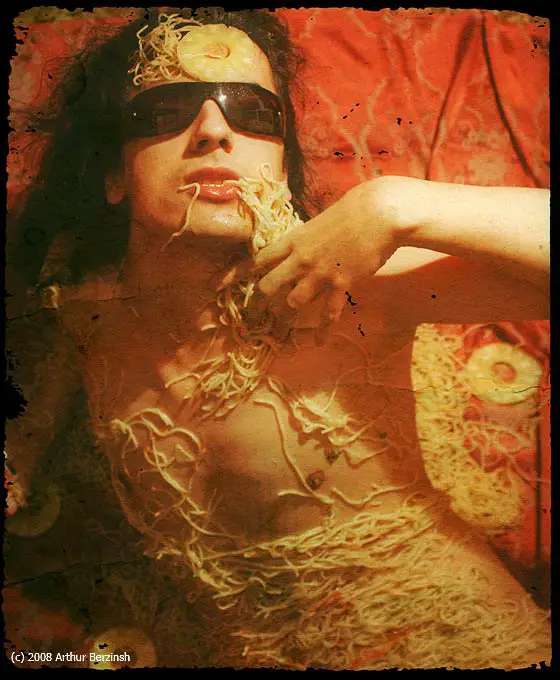 Latvian police did not find anything illegal about the event.
Warning!!! Some viewers may find the video below highly distressing!!!
What are your thoughts on this disturbing art show? Let us know by joining the conversation in the comments and please share this article if you've found it of value.