10+ great 'anxiety-free' news from this year to cheer you up in times of isolation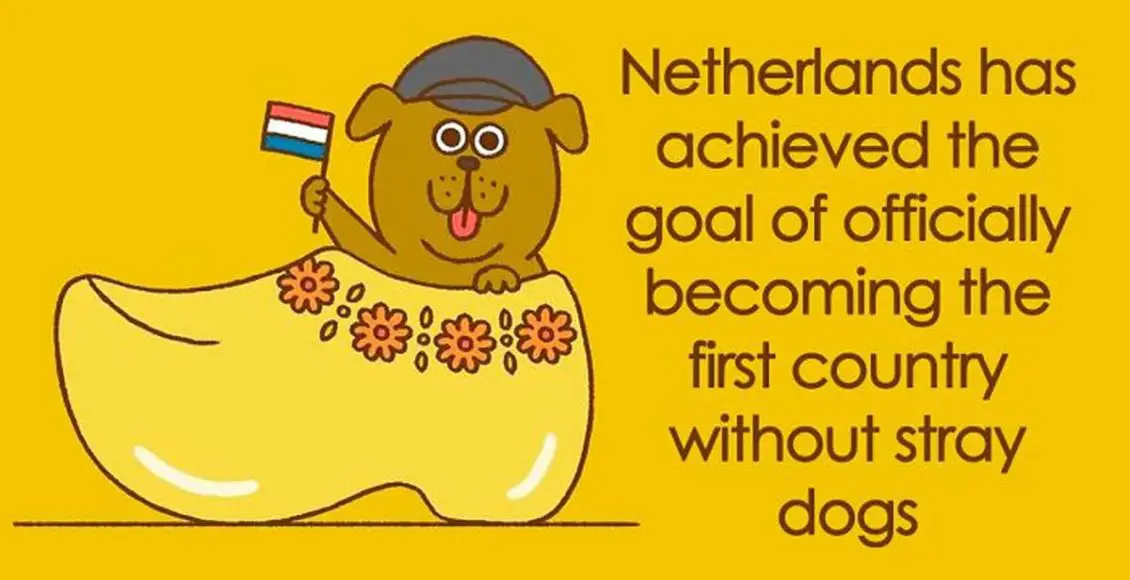 In the last few weeks, we are constantly attacked with hair-raising, horrific headlines.
They often give us the feeling that the whole world is slowly falling apart.
People are going madly worried about every new shocking title that comes out.
Undoubtedly, reporting important issues is necessary for people to be aware of what's happening in the world. However, we should never forget we need a healthy amount of good news too. There is so much goodness around us that we have no idea about. We need to change that.
Luckily, there are still many thoughtful people that deeply understand the significance of good news in these crazy times.
Mauro Gatti, the creator of The Happy Broadcast, is not a journalist or an influencer, but he sure knows how to tell positive news. In his official page, Mauro shares:
"I want to create something positive as an anti-venom to the vitriolic rhetoric that pervades our media. That's why I illustrate and share positive news from around the world in the hope that it brings you some happiness and inspires you to spread some good news yourself!"
The Happy Broadcast aims to share 'anxiety-free' news and spread positivity amongst people. Through his colorful illustrations, Mauro displays the wonderful pieces of news that not always make it to the hottest headlines.
Did you know that a man in Florida has been donating blood since 1976, and so far he has saved more than 800 lives?
How amazing is that?! Thanks to The Happy Broadcast, now you know!
How do you feel about deforestation? Norway is the first country to officially ban it, setting a wonderful example for other countries to adopt similar policies.
Amongst the great news Mauro is sharing to the world, is the one about Diego. He is a 100-old giant tortoise that has fathered hundreds of baby tortoises, which saved his species from extinction.
The happy news ambassador shares with Bored Panda:
"When I'm working on The Happy Broadcast, I try to pick news that has an international appeal and touches themes like animal rights, climate change and science. News that shows how much we're progressing on many fronts despite being often bombarded with few-mongering headlines." 
Here's something for the cactus lovers too.
Mauro firmly believes that we should always seek a balance between negative and positive news.
He has an interesting theory that people respond quicker to negativeness or dangerous situations. Sadly, nowadays a great amount of the news we hear on tv or read in the newspapers is triggering these quick responses.
But hey, did you know that a Brazilian couple planted 2.7 million trees for only two decades and restored completely a whore forest?
The creator of The Happy Broadcast shares that in his opinion, a potential solution would be limiting the bad news, while adding more positive news to our "news diet". 
He believes we must invest time to deal with misinformation and fake news that are only making us more anxious and stressed. He is definitely one of the people who can't stand hearing bad news only.
"I'm honestly fed up with all the bad news."
The news Mauro shares include ecology, culture, art, and science.
Of course, he also keeps his followers aware of the current coronavirus epidemic situation. 
And he gives amazing advice on how to deal with anxiety triggered by today's difficult times. One of his great pieces of advice says "Limit news intake".
Hopefully, many people will take Mauro's advice, and will add a bit more positivity to their "news diet".