Amish incest brothers who gang-raped 13-year-old sister will not be given any jail time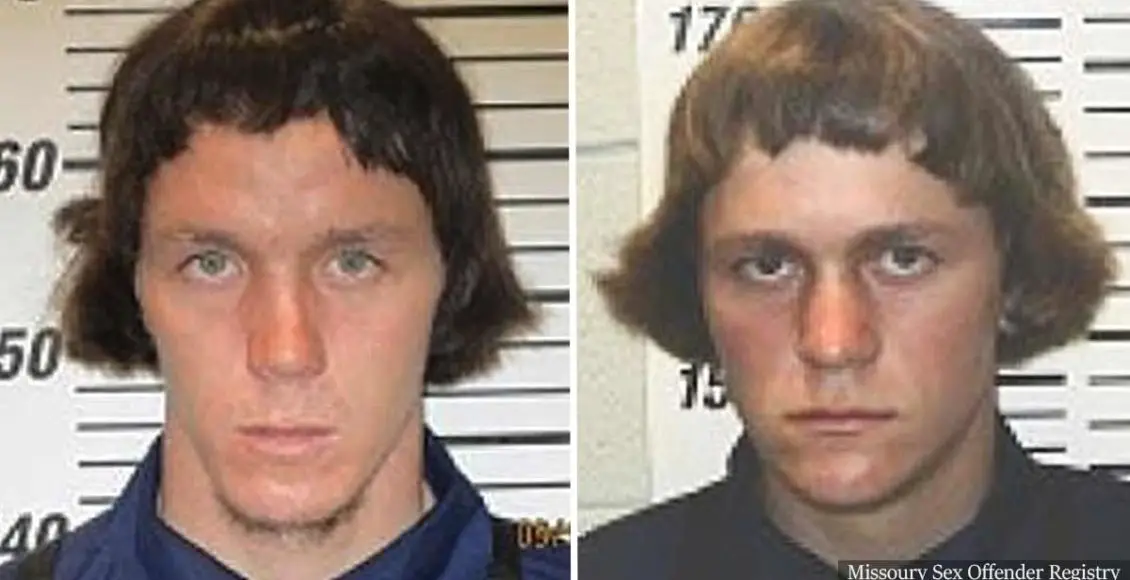 Amish brothers who had sex with their 13-year-old sister avoid jail time.
Prosecutors fear they would be 'eaten alive' if put behind bars. 
Two Amish brothers who pleaded guilty to two counts of third-degree child molestation avoid jail time.
The men had sex with their 13-year-old sister and got her pregnant, but a prosecutor raised concerns they could be 'eaten alive' in jail.
Instead of doing time, the Amish brothers will have to serve probation for 5 years, attend 100 hours of community service, and are now registered sex offenders. 
As per Daily Mail, Aaron Schwartz and Petie Schwartz, aged 22 and 18, of Seymour, Missouri, pleaded guilty of two counts of third-degree child molestation with a child under the age of 14.
Aaron, Petie, and two of their younger brothers had had sexual encounters with their sister. The Webster County Citizen reveals that the girl was 12 and 13 at the time of the acts.
Initially, the brothers, who molested their young sister, had received a 10-year sentence in the Missouri Department of Corrections (DOC) on the first count and five years for the second count. However, an agreement with Webster County Prosecuting Attorney Ben Berkstresser allowed them to avoid jail time and be put on probation instead.
The sex offenders will have to complete the Missouri Sex Offender Treatment Program (MOSOP) by September 8, 2021.
They must also complete 100 hours of community service. Additionally, they have to write a letter an apology letter to Seymour's Amish community.
Moreover, the Amish brothers are obligated to pay $250 to the Law Enforcement Restitution Fund (LERF), per the plea agreement. This fine provides funding to improve the operation of the sheriff's department and the prosecutor's office.
Attorney Ben Berkstresser said:
"It needs to be noted that in this case, there were four brothers, two of them minors, while the other two legally are adults. All of them had sexual relations with their sister. There is no question this occurred."
The prosecutor stated that he decided to allow the brothers to avoid prison, saying:
"These two young men would've been eaten alive in the state prison system."
Two weeks ago, the now-13-year-old incest victim gave birth to a child whose father is one of her brothers.
The incest sexual relations were brought to light in June, while the girl was still pregnant. She then told doctors that she had been having sex with her brothers.
Both adult brothers admitted they had sex with their minor sister on six occasions. They are now registered sex offenders for life. Berkstresser added:
"One of the brothers is the father of this child. But within the Amish community that primarily lives in the Seymour area, (the Amish) don't see the authority we have to do anything to them. This was a tough case to prosecute."