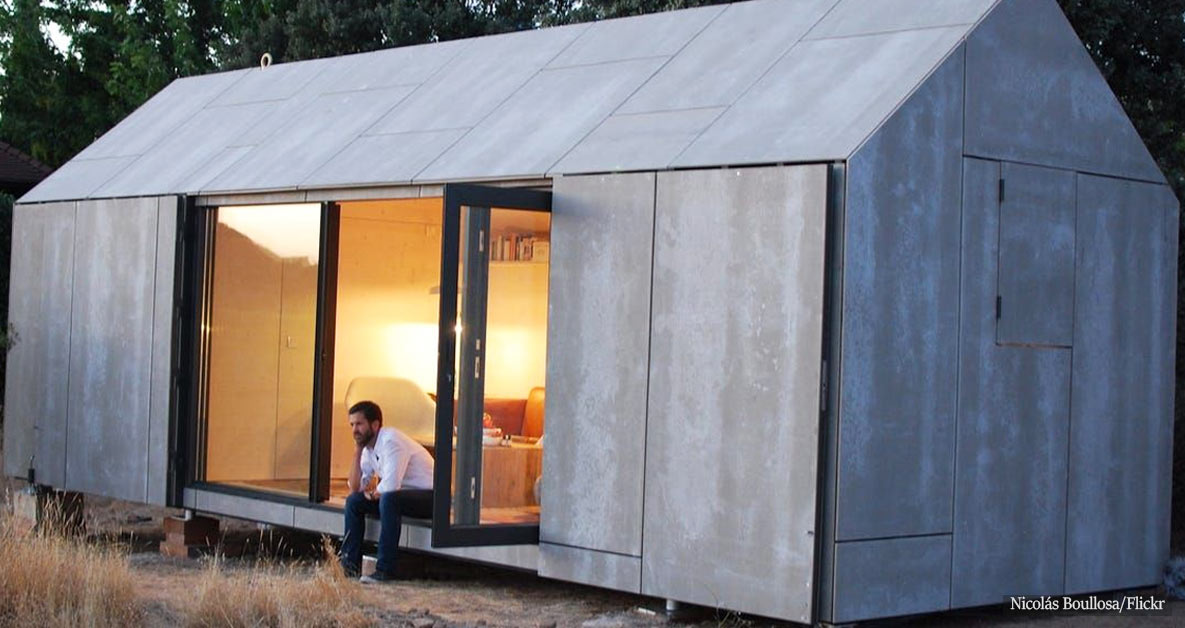 Amazon Sells Tiny Homes You Can Build Yourself To Save Thousands
Little houses have been rising in popularity in recent years, whether the reason is the skyrocketing costs for living or due to the increasing popularity of living as a minimalist. 
But tiny homes make owning a property an affordable reality for many people even if they are less than 500 square meters.
And while becoming the owner of a house may be difficult to accomplish, Amazon has entered the housing market with a hot trend available to the masses with their tiny, affordable, and easy to build homes. The website offers a number of different little homes that can be delivered right to your doorstep.
But if tiny houses are a little too small for you, the company also offers bigger sizes, which are still cheaper than many apartments.
There are a few good options on the site for tiny-home kits, which include 113-foot cabins at $5350 and loft-bedroom homes at $20,000.
Keep in mind, however, that some of the homes may currently be unavailable.
And here are a few of them:
You can now purchase a home such as this straight from your amazon basket.
This studio or garden house combo features equal parts of indoor and outdoor space.
The Ecohousemart Timber Frame House kit allows for customization.
The Allwood Gateway Cabin from Lillevilla comes at 292 square feet and can be built by two people with minimal tools in about 2-3 days. The price is $18,800.
The $8,450 Allwood Claudia house is a 209-square-foot model.
The Allwood Sunray home is an $8,890 bargain.
Allwood's little homes normally range from $8,000 to $50,000, depending on the size.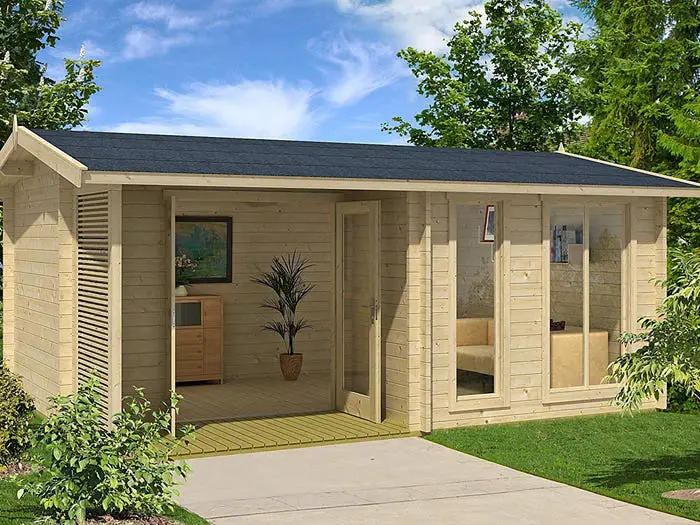 The beautiful Allwood Eagle Point home comes at 11,000-square-feet.
If you're more of a wagon-type person, the Allwood Mayflower is the right choice for you. It takes only two days to build and costs $7,790.
Some of these beauties come with lofted areas, placed into the zone where the roof slopes down, to make the best use of the space available.
Would you consider becoming the owner of a tiny home? Let us know by joining the conversation in the comments and please share this article if you've enjoyed it.