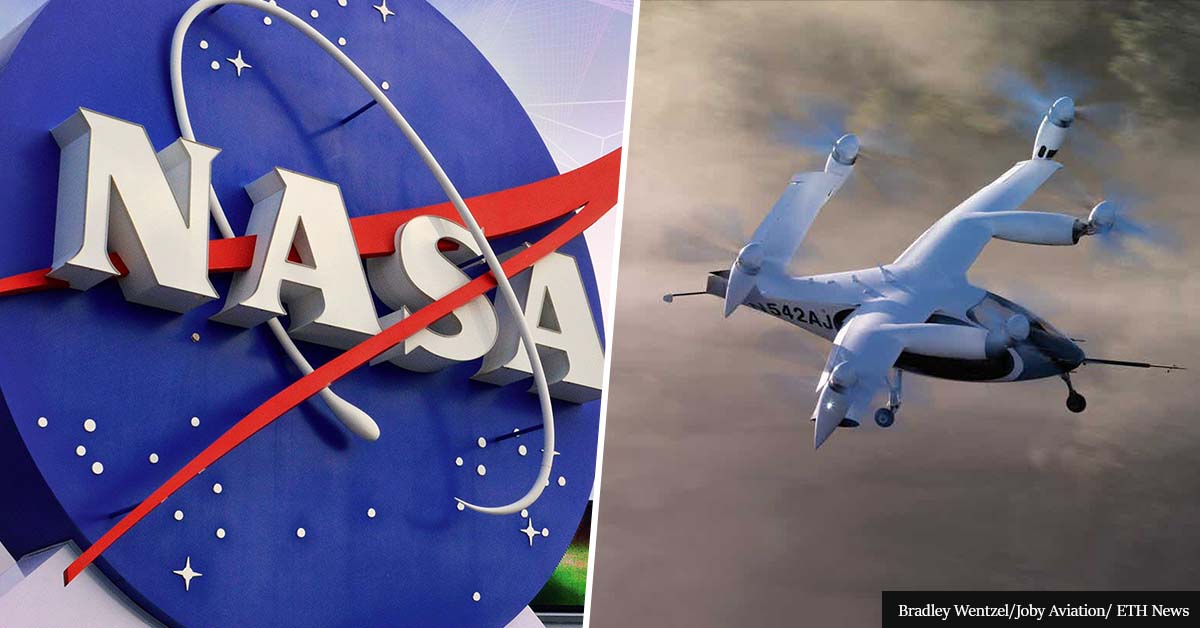 NASA had just begun the testing of an "Air Taxi" that could speed up to 200mph.
On Monday, August 30, NASA and Joby Aviation initiated the trials of an all-electric vertical takeoff and landing (eVTOL) aircraft, or, simply said – an air taxi. It was the very first time the American space agency has tested an eVTOL aircraft as part of its Advanced Air Mobility (AAM) National Campaign.
As Unilad reports, the examination process is expected to run through September 10.
The futuristic vehicle is designed to serve as a commercial passenger service, as it can seat up to four people.
Moreover, it has a range of 150 miles and can travel at up to 200mph.
Davis Hackenberg, NASA AAM mission integration manager, explained:
"The National Campaign Developmental Testing is an important strategic step in NASA's goals to accelerate the AAM industry timeline. These testing scenarios will help inform gaps in current standards to benefit the industry's progress of integrating AAM vehicles into the airspace."
After collecting and analyzing valuable data from the ongoing trials, AAM would begin planning NC-1, the first set of campaign tests, in 2022.
The air taxi has an option to ground vertically, meaning will be able to land near enough anywhere and everywhere. 
Moreover, it is developed to produce zero emissions, unlike most airlines. Besides, as The Verge notes, compared to helicopters, Joby's eVTOL will generate considerably less noise.
JoeBen Bevirt, founder and CEO of Joby Aviation, stated:
"NASA's AAM National Campaign is critical to driving scientific understanding and public acceptance of eVTOL aircraft. We're incredibly proud to have worked closely with NASA on electric flight over the past 10 years and to be the first eVTOL company to fly as part of the campaign." 
Are you excited about a future where air taxis and flying cars exist? Let us know in the comment section!