Age is Just a Number: Robert De Niro Welcomes Seventh Child at 79
Robert De Niro, 79, Proves It's Never Too Late to Expand the Family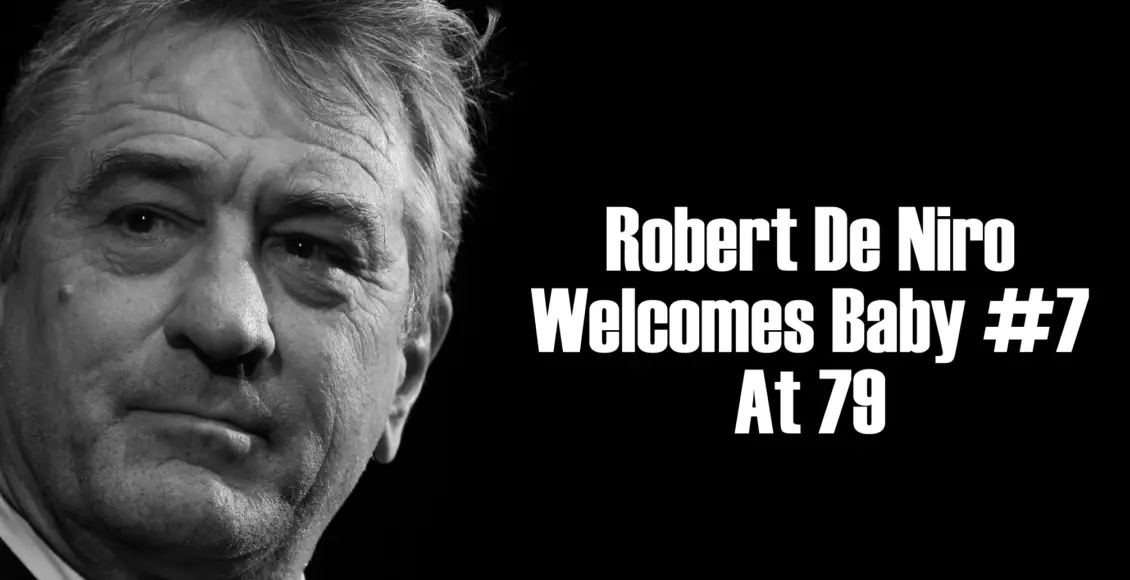 Renowned actor Robert De Niro, now 79, has recently proven that significant life milestones aren't exclusive to the younger years — indeed, he has just welcomed another baby into the world!
In a recent interview with ET Canada's Brittnee Blair, the respected actor revealed this surprising news. Blair, in her conversation with De Niro, mentioned his six children: Drena, Raphael, Julian, Elliot, Aaron, and Helen, only to be corrected by the star himself. The Oscar-winning actor interjected, revealing, "Actually, make that seven… I've just become a father again."
De Niro, currently in the spotlight for his upcoming movie, "About My Father," seemed unfazed by the monumental revelation, a surprising attitude for a man of his age. Choosing not to linger on the topic, he swiftly moved the conversation to his experiences of fatherhood. The actor humbly brushed off any notion of him being a 'cool dad', and candidly shared that he does have disagreements with his children occasionally, particularly the younger ones.
De Niro has been married and divorced twice — first with Diahnne Abbott, and later with Grace Hightower. At this stage, it remains unclear who the mother of De Niro's seventh child is.
Adding fuel to the speculation, De Niro was spotted in March with Tiffany Chen, his rumored girlfriend. Intriguingly, during one of their outings, an off-camera voice was heard saying, "Hey guys, c'mon, she's pregnant."
Our team has reached out to De Niro's representatives for further clarification on this unexpected news, but at the time of writing, we haven't received any response. Regardless, we extend our heartfelt congratulations to the acclaimed actor on the arrival of his newest bundle of joy!