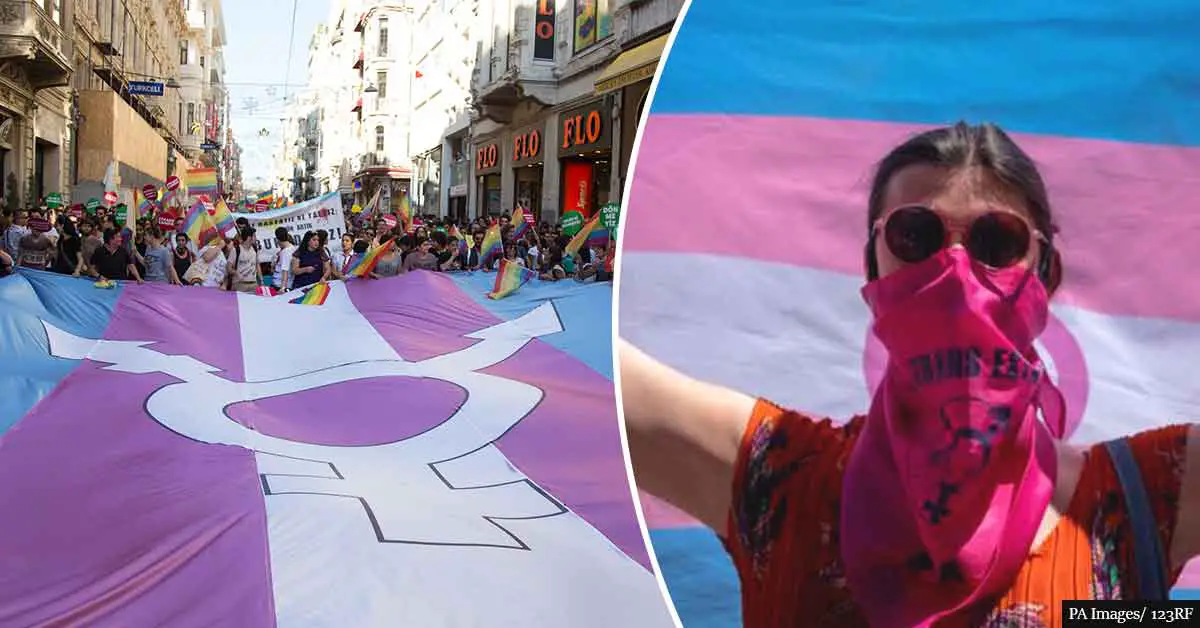 About 1 in every 10 teens identifies as Gender-Diverse, study claims
In the U.S., almost one in 10 teens identifies as gender-diverse, according to a new study.
A recent study published in the medical journal Pediatrics claims that there has been a prevalence of gender-diverse youth. According to the findings, for about one in every ten high school students, their gender identity does not align with their sex assigned at birth.
As UNILAD reports, the research was conducted by a team of experts from the University of Pittsburgh Graduate School of Public Health, Children's Hospital of Pittsburgh, Seattle Children's Hospital, the Harvard TH Chan School of Public Health, and the UCLA School of Medicine.
In the study, teens from 13 different Pittsburgh high schools were asked two questions to determine their views on gender identity. The first question was "What was your sex assigned at birth?" while the second one was "Which of the following best describes your gender identity?"
The options students were able to choose from were "girl," "boy," "trans girl," "trans boy," "genderqueer," "nonbinary," and "another identity." 
As per NBC News, a similar study from 2017 asked respondents whether they identified as being transgender. The only options they were given were "yes," "no," and "I'm not sure."
Dr. Kacie Kidd, a lead expert and a pediatrician and adolescent medicine fellow at Children's Hospital of Pittsburgh, commented:
"Of course, not everyone who is gender-diverse identifies as transgender. We worried that that language didn't encompass the breadth of gender-diverse identities we see, particularly in young people." 
Kidd added:
"We know it's beneficial for young people — it's lifesaving. But our political climate is not one that is supportive of these young people… The fact that that prevalence, at least in our data, is much higher is important, because it suggests there are many, many more young people who will be harmed by the legislative efforts of folks who truly don't understand them."