Aboriginal elder travels almost 2,000 miles to celebrate granddaughter's graduation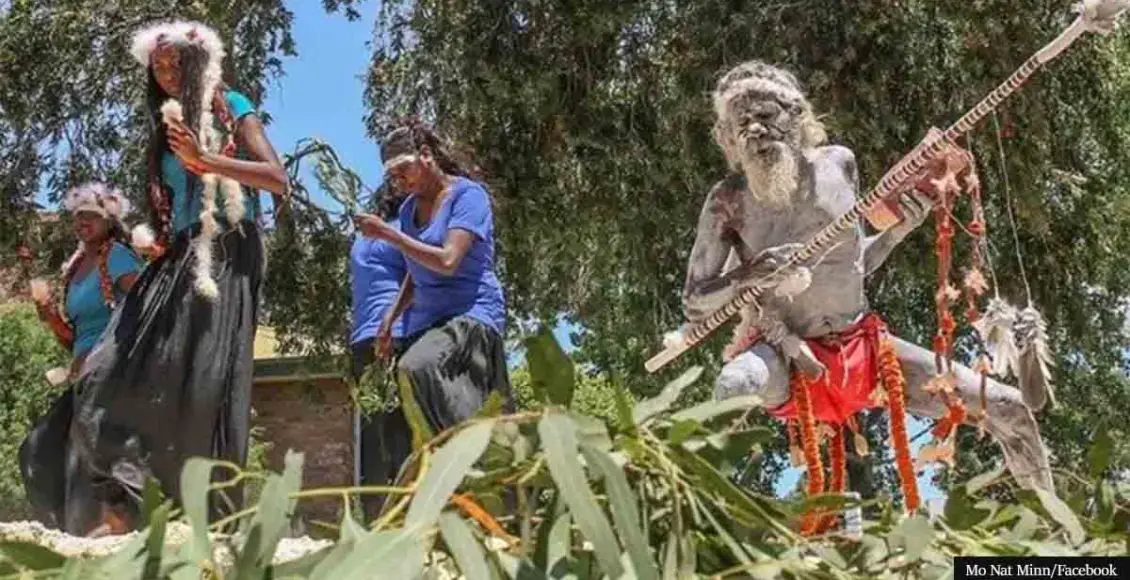 An elder of the indigenous clan Galpu in Australia traveled 1,800 miles to witness his granddaughter's graduation.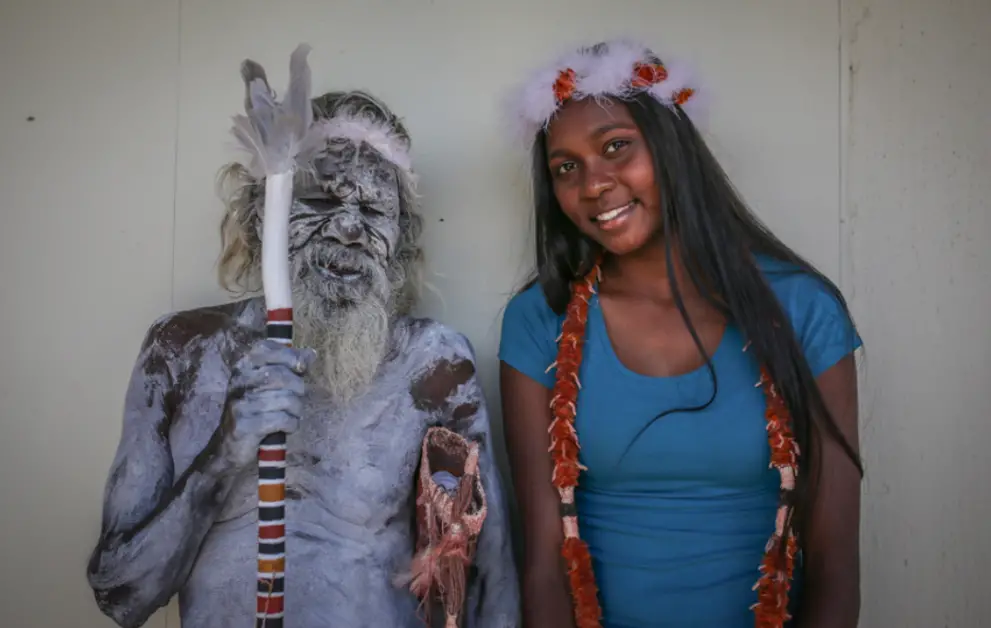 In 2015, Gali Yalkarriwuy Gurruwiwi, who lives on a remote island in Australia's Northern Territory, didn't hesitate to travel 1,800 miles to Melbourne to celebrate his grandchild's happy moment. He may not speak English or tell you his age, but he truly loves his granddaughter Sasha Mulungunhaway Yambulul, who successfully graduated from Worawa Aboriginal College.
As per Newsner, Sasha has been a college student for over two years alongside another of Gali's granddaughters. It was her Year 10 graduation when her proud grandfather took the long journey to celebrate the moment with a traditional dance.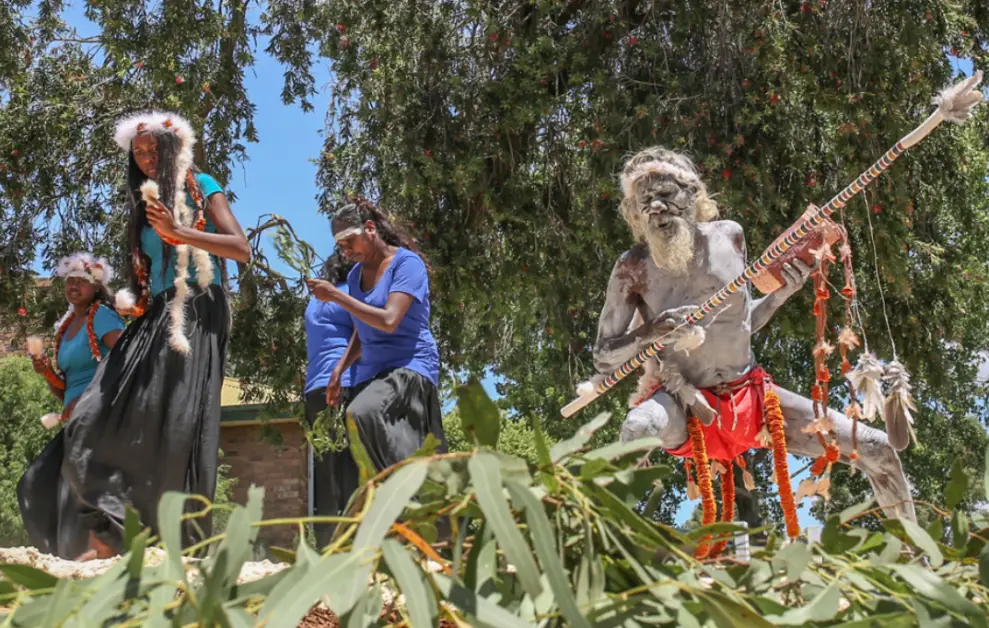 As translated by Gali's wife, he said:
"I am proud of my grandchildren Sasha and Alica, I am proud that this college has taken care of them and they got a good education."
The Aboriginal elder insisted that his descendants "need to know who they are and where they come from."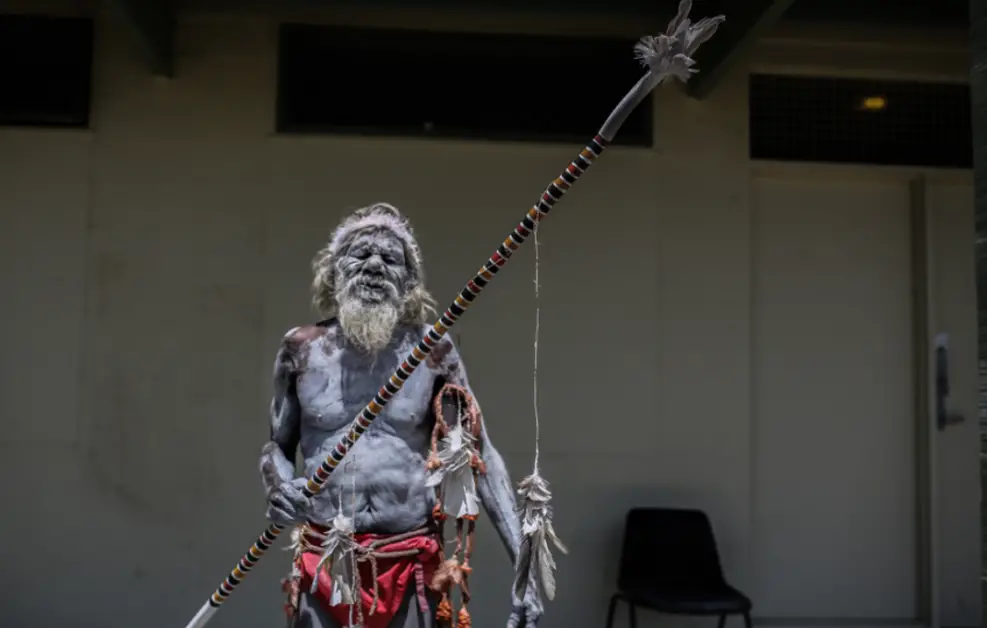 When they are not in college, Sasha and Alica live on Elcho island with their family. Sasha shared:
"I love hunting, looking for oysters and fishing and looking for mango worms and dancing traditional, we call it bunggul, that's what I miss, telling stories around the campfire."
Sadly, Gali Yalkarriwuy Gurruwiwi passed away last year. The Aboriginal Art Directory describes him as a "charismatic man, with the comportment of a dancer and a penchant for rock star attire."