A 100-year-old McDonald's employee loves her job and has no plans to retire any time soon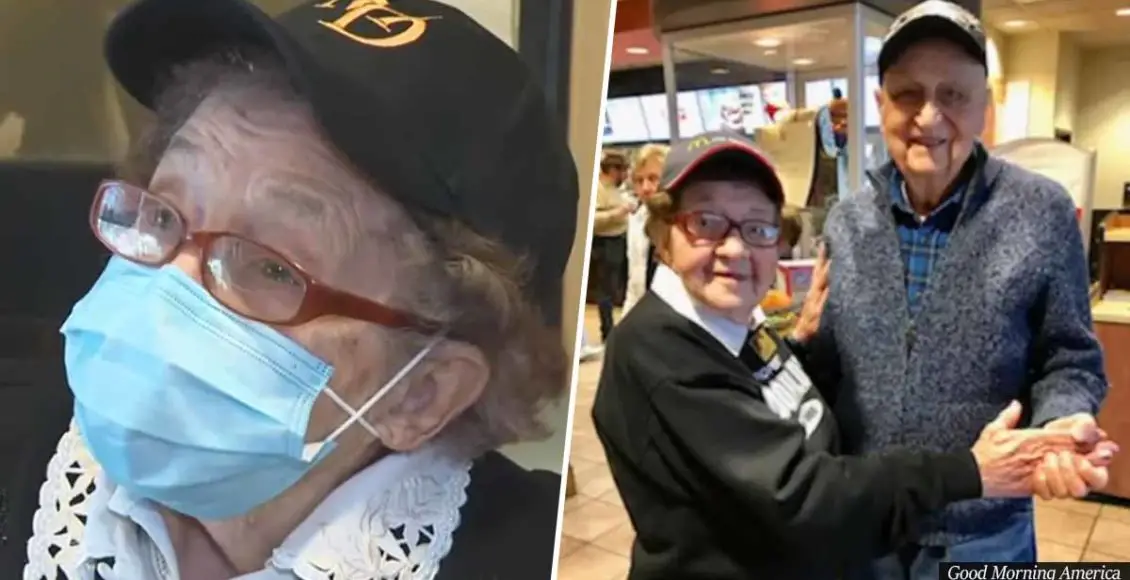 Meet Ruthie – an adorable old lady who still works at McDonald's where she just celebrated her 100th birthday!
Ruthie Shuster, a proud McDonald's employee, just turned 100!
Shuster has been working at the fast-food restaurant for nearly half a century.
The incredible 100-year-old, who works, sings, and dances, says that age is "just a number."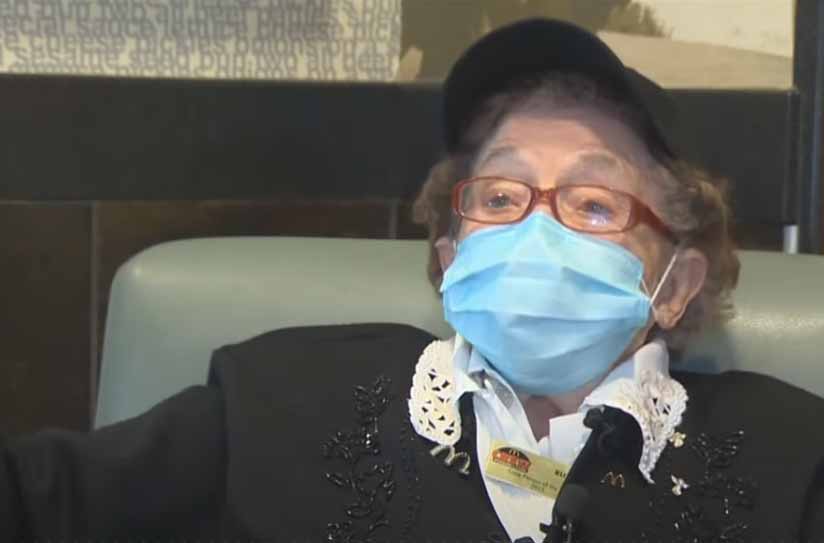 Ruthie Shuster, a fast-food restaurant employee for nearly half a century, just celebrated her 100th birthday!
As per UNILAD, the lovely old lady works at a McDonald's branch in Pittsburgh, Pennsylvaniа. On Wednesday, March 3, Ruthie, who loves her job and greets everyone with her endearing smile, celebrated her 100th birthday.
The dedicated worker shares that the pandemic has affected her busy social life. Prior to it, Ruthie used to dance four nights a week, which is something she cannot do now due to the restrictions. However, every Friday afternoon, at the restaurant she works at, she treats her beloved customers with a song.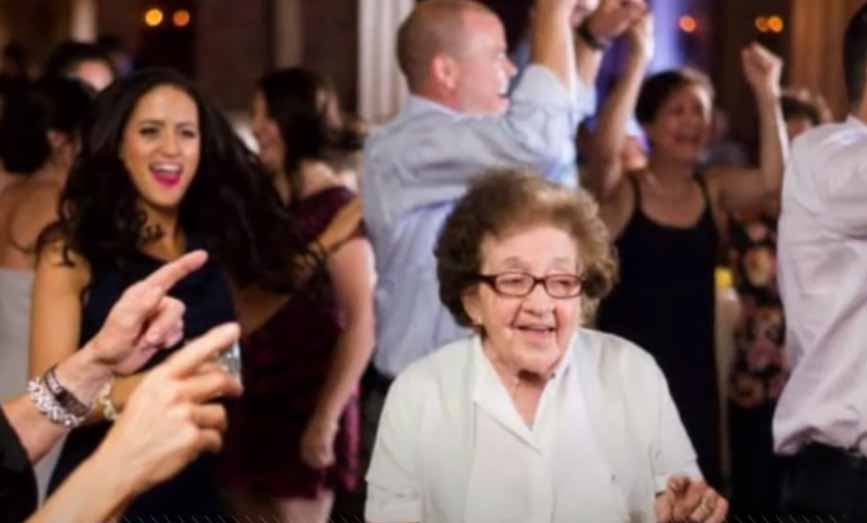 In an interview with Good Morning America, she said:
"Friday about 30 comes, and we all sing, 'You are my sunshine', we all sing it, everybody comes in."
For her 100th birthday, Ruthie has received hundreds of cards in a special mailbox the restaurant staff set up with her name on it.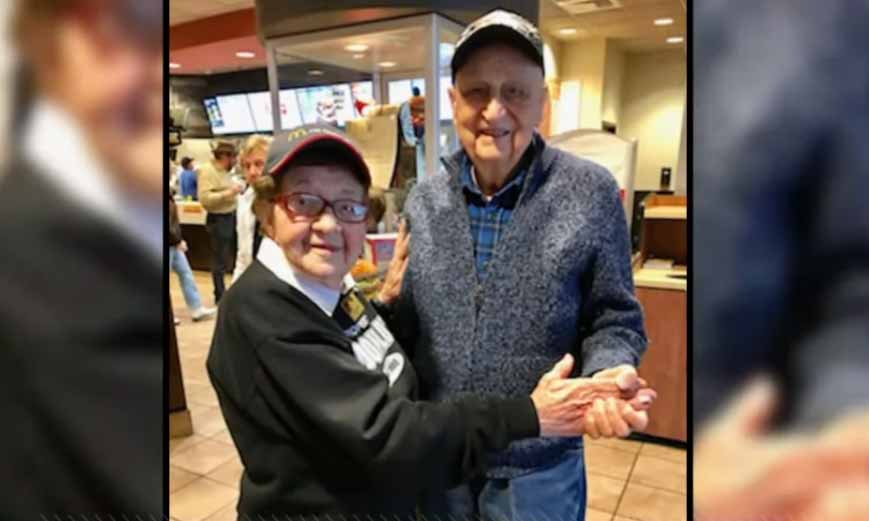 The young-at-heart lady shares that for her, age is "just a number." She explained:
"To me, it's just a number. I became a widow when I was 50, and I've been working ever, ever, ever since. I like working." 
When she was asked why she enjoys her work so much, she wisely responded:
"I get paid. I pay my bills, and that's good. I never had a lot of money, but I always had enough. That's the way it is."
Have you been to the McDonald's where Ruthie has been working for nearly half a century? Do you find it fascinating that she still has the eagerness to work, sing, and dance at the remarkable age of 100? Let us know in the comment section!