9 personality traits of an unforgettable woman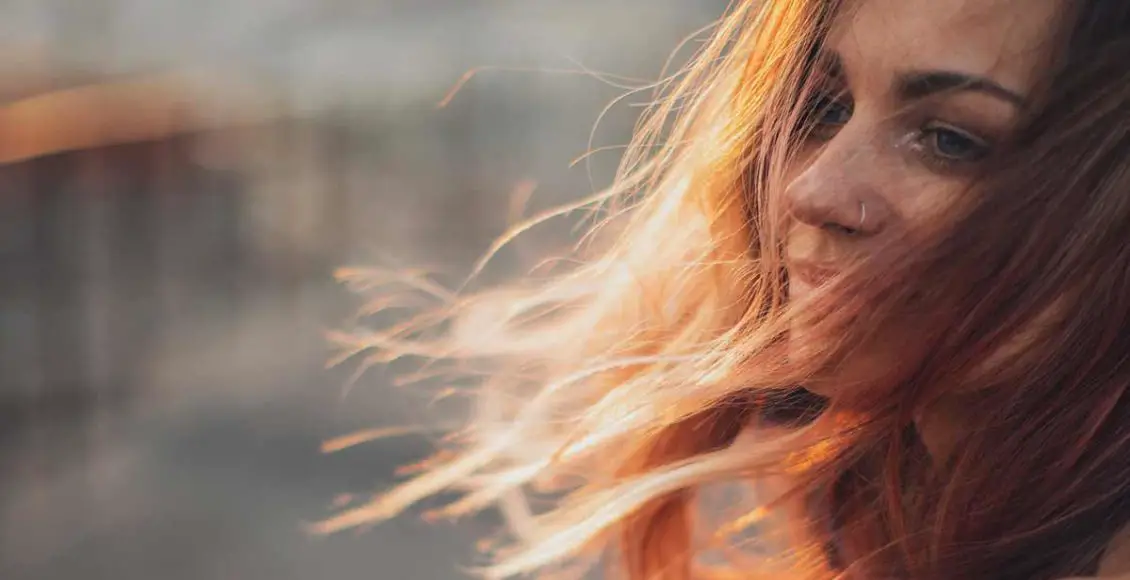 What is the secret ingredient that makes some women unforgettable?
And why are there so many stunning ladies who struggle to find true love and loyal friendships?
The truth is that these amazing women are simply tired. They are tired of letting mediocre people break their hearts. They are tired of having their trust betrayed and their loyalty disrespected by fake friends. Besides, they are sick of having their patient souls being taken advantage of. Their kindness gets mistaken for weakness too darn often, so they decided they have had enough.
What makes them unforgettable?
The fact that all of their exes and former friends are regretting letting them go.
As they say, some people never truly appreciate something until they lose it. Sadly, these remarkable females often get appreciated after they walk away. If you still have such an admirable woman beside you, make sure you recognize her devotion and never let her go.
Here are 9 traits that turn you into a woman who will never be forgotten.
1. Your kind soul.
Everywhere you go, there is lightness around you. Even when you're struggling on the inside, you always know exactly what to do or say to brighten someone else's day. You are an empathetic human being that perfectly understands that everyone is fighting their own battle. So, in times when your kindness gets neglected, instead of backing down, you embrace it even more.
2. Your selfless heart.
You always give more than you receive. You prioritize others' needs before your own. This selfless heart of yours knows no greed. Unfortunately, this beautiful trait sometimes gets you played, as many people in your life are trying to take advantage of your giving nature.
3. Your independent spirit.
You are a grown woman who knows her self-worth and passionately follows her dreams. You know what you have to offer, so you keep your standards as high as possible. What's more, you don't need someone else to rely on when it comes to chasing your goals. When in a relationship, you value your partner's attempts to help you grow, but you never fall into the trap of complete co-dependency.
4. Your admirable grace.
Another thing that makes you unforgettable is that you always carry yourself with grace. No matter how hurt or angry you may be, you never let your emotions take over. You simply plant a gentle smile on your face and let things go.
You have an outstanding enthusiasm about the things you cherish in life. You are one of the few people who realize that we don't have much time in this world, so we need to make the best of every second we have. The loveliest thing about you is that you truly appreciate the little things, and you value them as much as you value the greatest milestones you have experienced.
6. Your insightful mind.
A kind person like you perfectly understands that everyone out there has their own demons. You see that clearly, and this gives you the power to evaluate others' intentions before they even cross your path. But sometimes you choose not to trust your own instincts as you prefer to focus on the good in people. Sadly, almost every time you decide not to listen to your intuition, you get hurt.
You believe in moral values such as loyalty, integrity, and trust. Sugarcoating the truth just to make someone feel a little better about themselves is something you never do. At times, you may even get brutally honest, but you know in your heart that saying the truth is always the right thing to do.
8. Your remarkable persistence.
You are not someone who gives up easily. You remain true to yourself even when the whole world is against you. Being able to face your fears and defend yourself and the things you believe in is worthy of nothing but respect. Having in mind how incredibly difficult it is to stay true to one's self in the baffling times we live in, this trait makes you truly unforgettable.
9. Your love.
Your love is like no other. You are willing to give all of your time and energy for the ones you care for. You are ready to sacrifice your own happiness for those who have a special place in your heart. If only there were more people like you on our planet, the world would be a better place.
You are unforgettable!
Everyone who once had a chance to feel your love, but chose to ignore it, is now deeply regretting losing you. Keep being true to your gorgeous self, and one day, you will attract the right people. Until that day comes, never forget who you are.