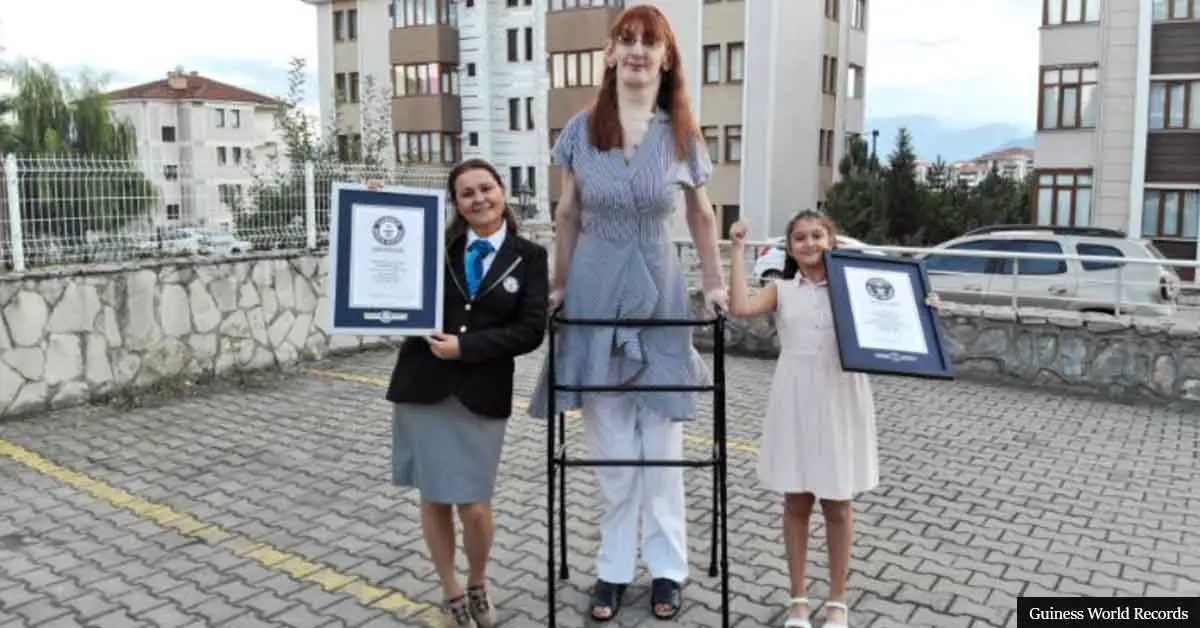 7-Foot-Tall Turkish Woman Confirmed As World's Tallest Living Woman
A 7-foot woman from Turkey now officially holds the Guinness World Record for the world's tallest woman. 
Rumeysa Gelgi, 24, from Karabük, Turkey, said that she hoped her 7ft 0.7 (215.16cm) height, which is due to a condition called Weaver syndrome that causes sped-up growing, could help to pave the way for others to be more accepting of who they are.
"Every disadvantage can be turned into an advantage for yourself so accept yourself for who you are, be aware of your potential and do your best," she said.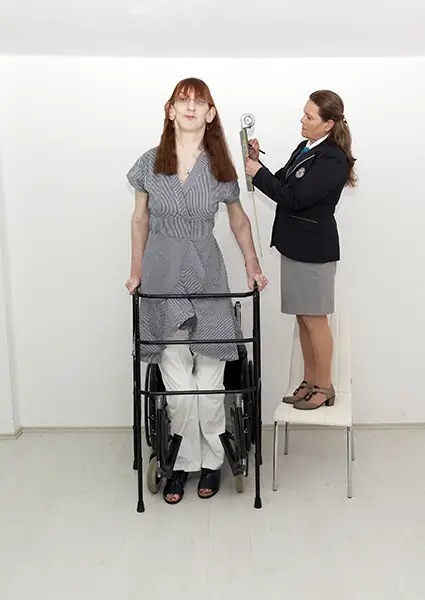 Rumeysa also holds a 2014 world record for tallest teenager alive and has since served as a voice for people suffering from rare conditions.
As a result of her condition, the record-holder mostly uses a wheelchair to move around – even though she can do so on her own by using a walking frame.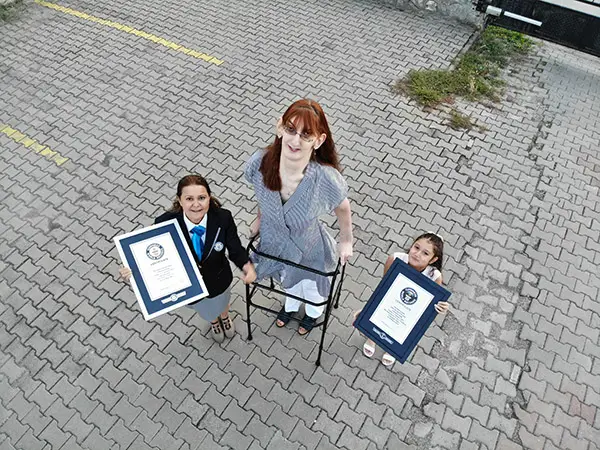 Guinness World Records editor-in-chief Craig Glenday said that it was an "honor" to welcome her back into the record books.
"Her indomitable spirit and pride at standing out from the crowd is an inspiration," he said.

"The category of tallest living woman is not one that changes hands very often, so I'm excited to share this news with the world."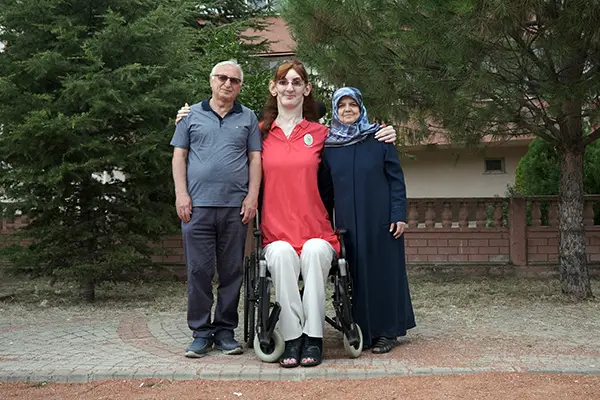 The holder in the men's division, meanwhile, is also from Turkey. His name is Sultan Kosen and he stands at 8ft 2.8in (251cm).
For more on the story, please see the video below.
What are your thoughts on this story? Let us know by joining the conversation in the comments and please share this article if you've found it of value.