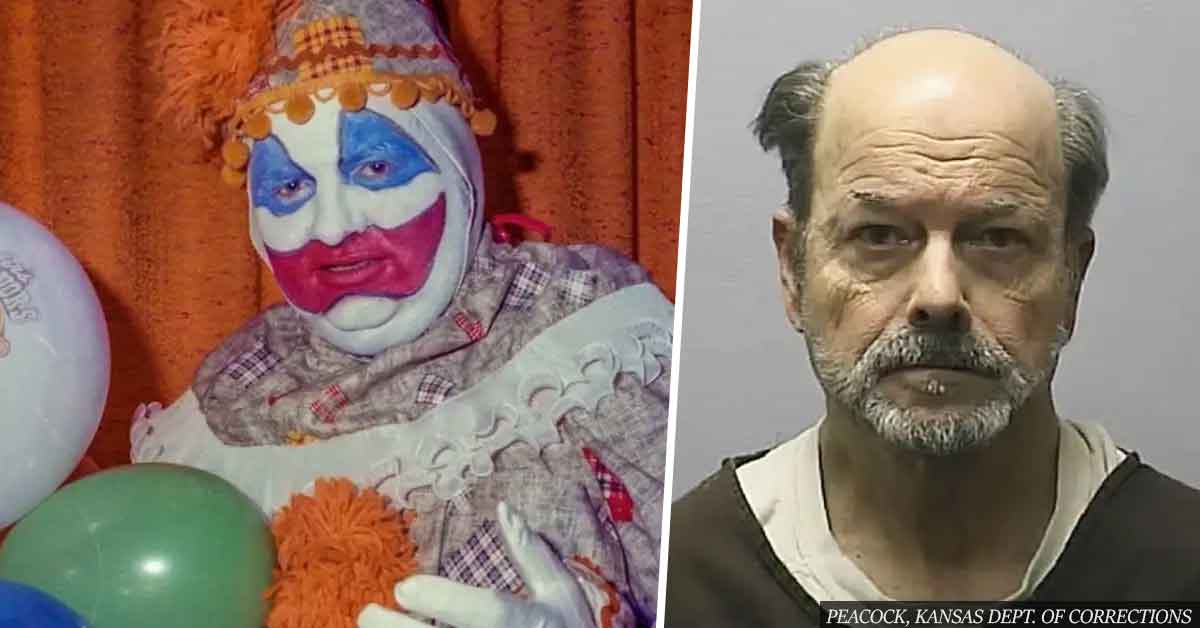 5 Living Serial Killers That Are Currently Serving Life Sentences
Not every serial killer gets the death penalty.
And in this article, we will look at 5 infamous serial killers who are still among the living and serving their life sentences.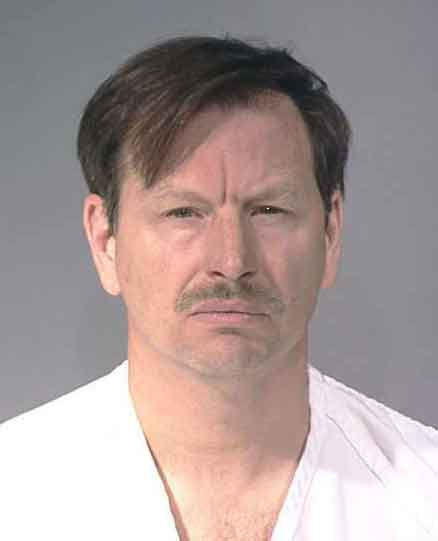 Gary Ridgway
Also known as the "Green River Killer," this man was given life behind bars after pleading guilty to killing 48 women in 2003, even though he later confessed that the number he gave was probably a low estimate.
"I killed so many women I have a hard time keeping them straight," he said, adding, "I wanted to kill as many women I thought were prostitutes as I possibly could."
His plea deal paved his way for a life sentence for all the victims he murdered without the chance for parole. He is located at the Washington State Penitentiary in Walla Walla, Wash.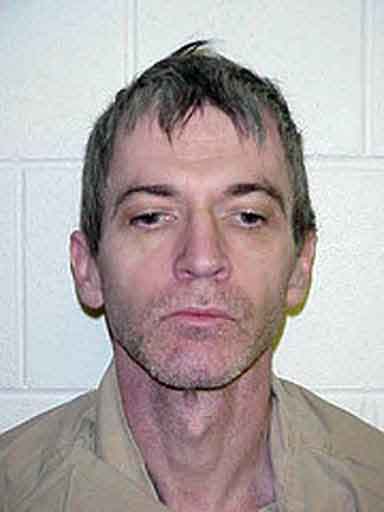 Charles Cullen
Cullen, who operated in New Jersey and Pennsylvania, has 29 patients (that we know of) on his conscience from while he was working as a hospital nurse. He is now serving life at the New Jersey State Prison in Trenton.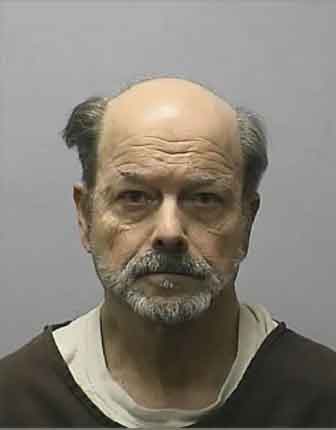 Dennis Rader
Rader, 76, was known as "BTK," which described his method of blinding, torturing, and murdering his victims.
He operated in Kansas and was caught by authorities after he sent a floppy disk to KSAS-TV that was linked to a computer at the Lutheran Church. In 2005 he was sentenced to 175 years behind bars without parole.
Rader is currently in solitary confinement at El Dorado Correctional Facility in Butler County.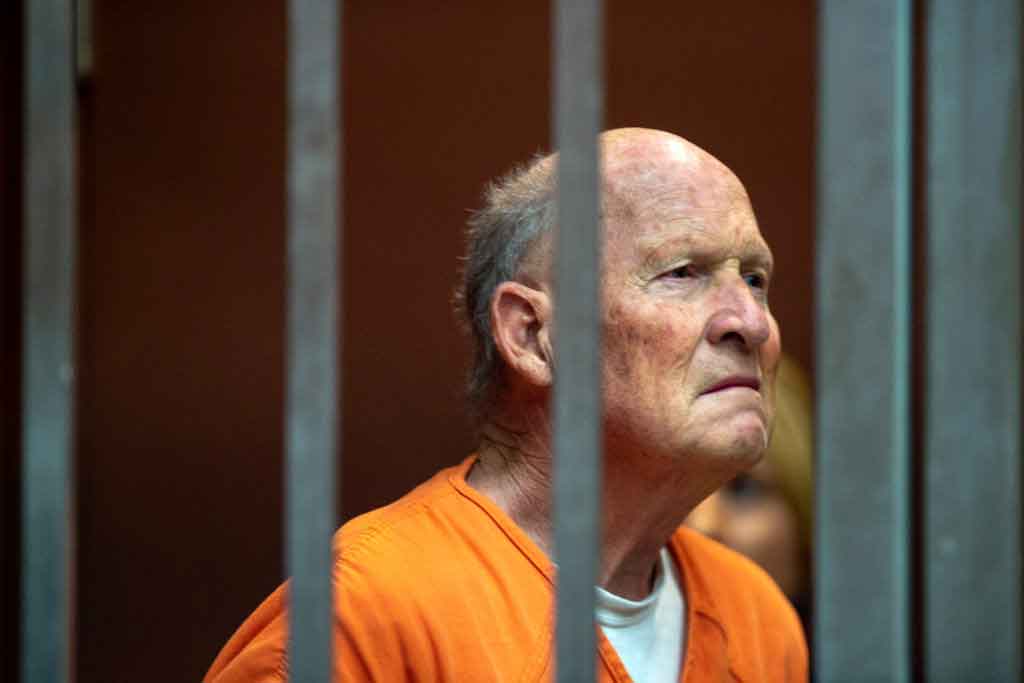 Joseph James DeAngelo Jr
Thanks to DNA technology authorities were able to trace DeAngelo, an ex-cop himself, through his family in 2018. He pleaded guilty to the rapes of 13 women and the murders of 13 people in the 70s and 80s. He is serving his life sentence without the possibility of parole in California.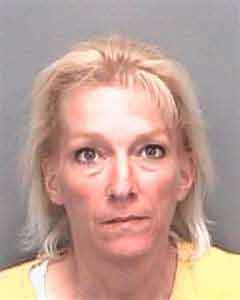 Kristen Gilbert
Mother of two, Kristen Gilbert was a Massachusetts nurse and has been convicted of murdering four patients after injecting epinephrine in their bodies which caused them to have heart attacks. She also called in a bomb threat back in 1998. Gilbert was convicted in 2001 and was sentenced to life in jail without parole. She is now at the FMC Carswell in Fort Worth, Texas.
What are your thoughts on this story? Let us know by joining the conversation in the comments and please share this article if you've found it informative.