5 Genius Products To Help Make Your Life Easier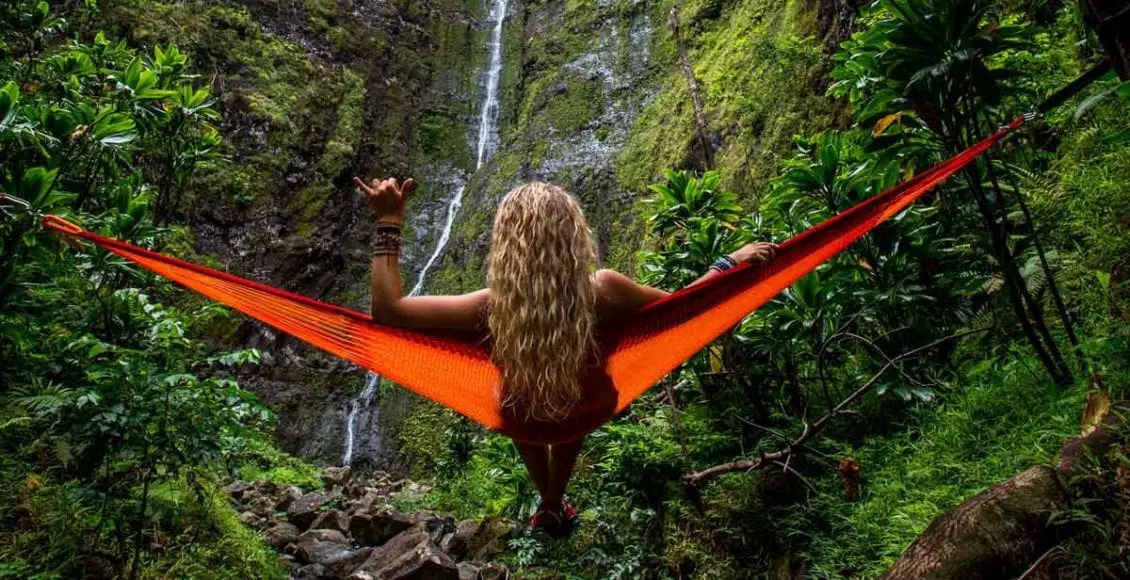 Some people spend their weekends catching up with old friends or bing watching stranger things, but I like to spend my time being productive, researching weird, but strangely amazing gadgets and products that help make life a little easier…
Don't judge me yet, I think you'll thank me later…
Ever feel like all your hard work of showering and bathing is automatically erased once you leave the house because you now find yourself wedged between 2 strangers on the underground where there is no air conditioning and you still have 10 more stops to go, and you can't even find enough space to take off your jacket so you're just standing there…sweating, wondering why you even bothered to shower in the first place? Well, worry no more because I recently discovered the amazing 'Don't sweat it T'shirt by Knix Wear, a t-shirt that has underarm panels which absorb moisture and kills odour and fits perfectly under all of your clothes so now you can worry less on your journey.
Less stress means a better day for you and everyone around you!
2. A cup that keeps hot drinks hot and cold drinks cold for hours and hours.
Perfect for any adventure, this amazing Yeti cup keeps your drinks hot or cold (whichever you prefer) for a long period of time, so whether you want to keep warm on a long winters night or keep hydrated and cool on a warm summers day, this cup is perfect for you!
3. An inflatable pillow tie.
Yup, you read it right! An inflatable pillow tie.
When life gives you lemons grab an inflatable pillow tie! Wait, that's not how the saying goes…
Either way, work just got a lot more interesting!
(perfect fathers day gift, am I right?)
4. A waterproof speaker to go in your shower.
Who doesn't love to sing in the shower? Studies have shown it increases your chances of having a better day so now you can sing your heart out to Aretha Franklin every morning! R.e.s.p.e.c.t!
5. Two in One scissors & tape.
It was about time someone came up with this invention, I can't tell you how many times I have ended up looking like Jim Carrey in 'Yes Man' whilst trying to wrap Christmas presents fondling between scissor and tape. Santa must have received my letter!