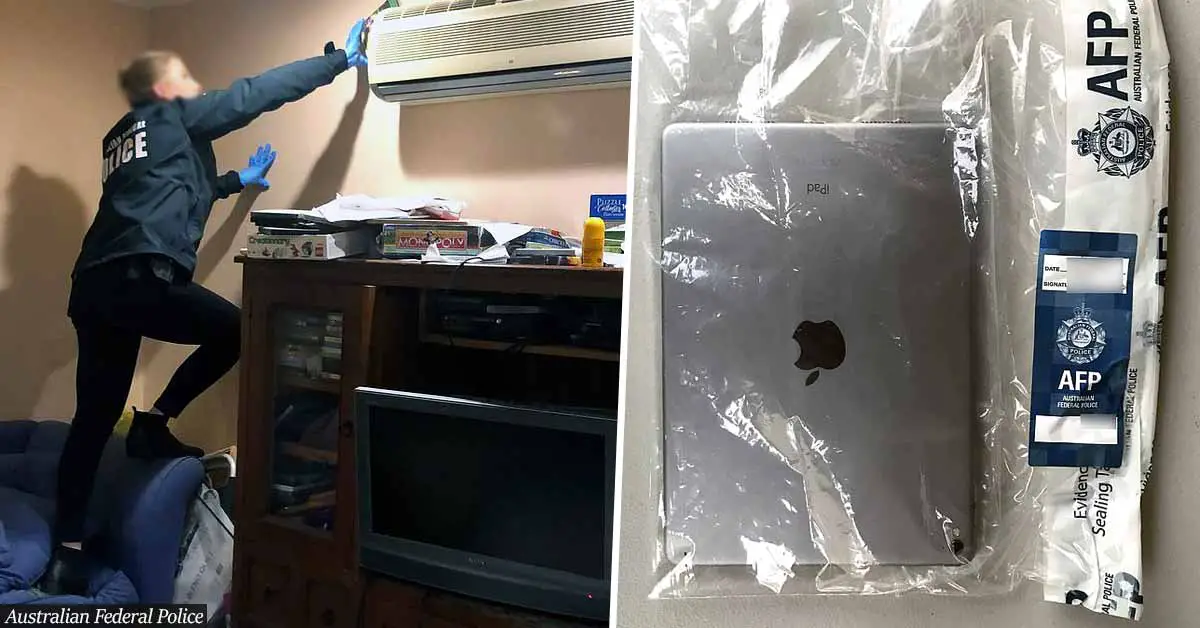 In Australia, 46 children were rescued from one of the biggest alleged child sex abuse cases in the country's history.
AFP rescued 46 children, including babies, from a massive child sex ring. 
Police have made 14 arrests, which led to over 800 charges.
The investigation continues, with detectives expecting further arrests or additional victims in Australia and overseas.
The Australian Federal Police have made 14 arrests over what investigators have deemed "abhorrent" systemic sexual abuse, Daily Mail reports.
Operation "Arkstone" started in February, after the detention of Justin Radford, 30, in Wyong on the NSW Central Coast. The 14 arrests led to 828 charges. However, the investigation is not over, and detectives are still expecting further arrests or additional victims in Australia and overseas.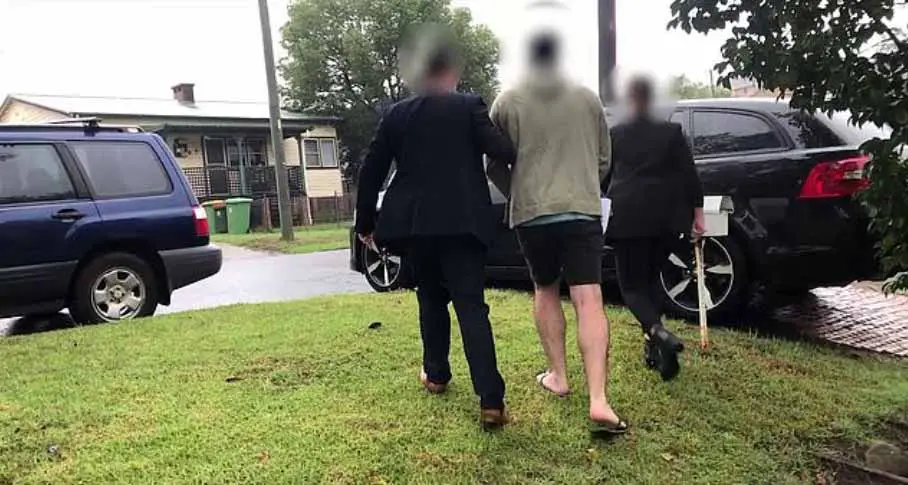 Reportedly, the alleged offenders are accused of producing and sharing child abuse material to an online network. While searching through Radford's home, police seized a number of devices and discovered social media forums where some members were allegedly producing child abuse material.
Since February, investigators have exposed over a dozen alleged offenders from NSW, Queensland, and Western Australia. 
AFP Assistant Commissioner, Eastern Command, Justine Gough, who described the case as "a complex and inter-related web of criminality," stated:
"Operation Arkstone is not over. We've not ruled out further arrests in Australia or offshore. Or sadly the identification of further victims in Australia and offshore. Our agencies are united and committed to chasing every lead and leaving no stone unturned."
Amongst the alleged offenders, aged from 20 to 48, there is a childcare worker, volunteer soccer coach, and disability support worker. It was revealed that in some of the extreme cases, they allegedly recorded the child abuse and shared the illicit content online.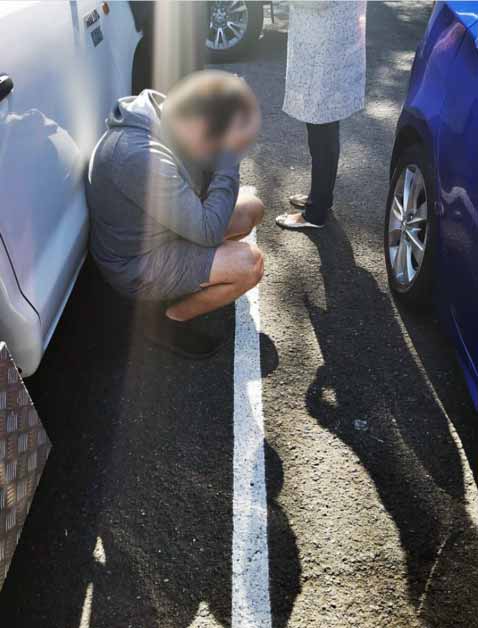 The victims of the child sex ring ranged in age from 16 months to 15 years.
Timothy Doyle, 27, a childcare worker, and his partner Steven Garrad, 22, were amongst the men accused of child sex abuse. Doyle is now facing 303 charges, including sexual intercourse with a child under the age of 10 and producing and sharing child abuse materials. Additionally, Garrad is facing 189 charges, including participating in, recording, and sharing child abuse material.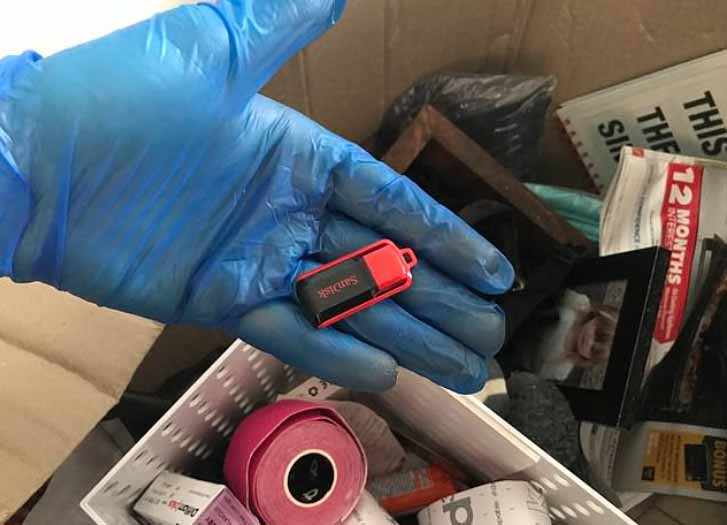 The childcare worker is accused of abusing 30 children, 16 of those at a childcare center on the NSW Mid North Coast. In a press release, the Australian Federal Police declared:
"Police will allege the man used his position as a child care worker, and other deceptive means in his personal life, to gain access to 30 children."
The pair have been working with Grant Harden – a 30-year-old from St Clair in western Sydney, who is now accused of using his position as a soccer coach to allegedly abuse seven children. The coach has received 44 charges.
The three men allegedly used their position of authority with their offending.
NSW Police Force Assistant Commissioner Stuart Smith, who labeled the crime "a horrific incident," explained:
"We will leave the specifics of the allegations but obviously, his employment [the childcare worker] played a key part in the offending. One of the key allegations for all three of these offenders is offending in a position of authority."
Another name popped up during the investigation. It was of the 27-year-old Jake Caldwell from Seaforth. Following his November 3 arrest, Caldwell has been charged with four offenses related to possessing and accessing child abuse material.
Furthermore, Radford has been charged with 89 offenses. His charges include ten counts of sexual touching of a victim under the age of 10, 12 counts of producing child abuse material, and 22 counts of disseminating abuse material.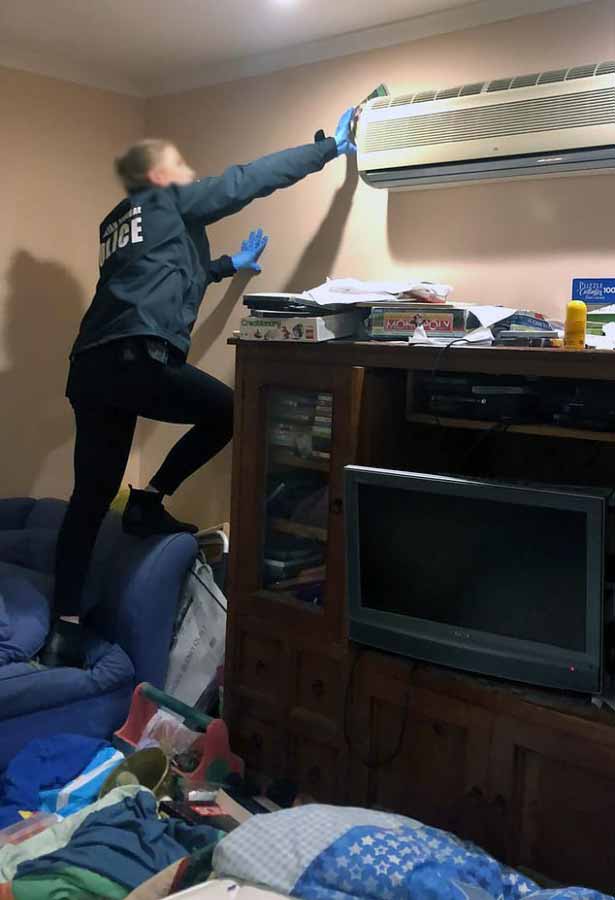 The investigation was launched after a tip-off from the US National Centre for Missing and Exploited.
Adam Parks from the United States Homeland Security Investigations said:
"This is a borderless crime and it requires a borderless response. This is a network, It's a global network, although rooted in Australia it includes a network in the United States as well."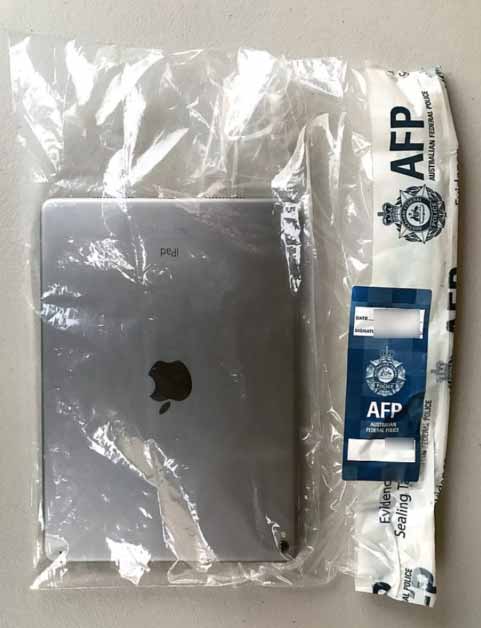 AFP Acting Commander Child Protection Operations Christopher Woods stated:
"No child should be subjected to abuse and violence from people who hold high positions of trust in their lives, whether it be a family member, child care worker or soccer coach. These men allegedly produced child abuse material for the depraved pleasure of their peers with absolutely no thought to the lasting effects their actions would have on these children. Police will allege Operation Arkstone revealed a network of abuse, where the alleged offenders in the forums encouraged and emboldened each other to engage in acts of depravity and abuse of children."
The investigation continues.