21-year-old is raising her 5 siblings alone after they lose both their parents to cancer
A heroic sister is taking care of her five siblings while attending college and working a part-time job. 
Samantha Rodriguez, 21, from Orlando, and her five siblings tragically lost their parents to cancer. Being the oldest one in the family, she had to take on the role of a parent to her younger brothers and sisters.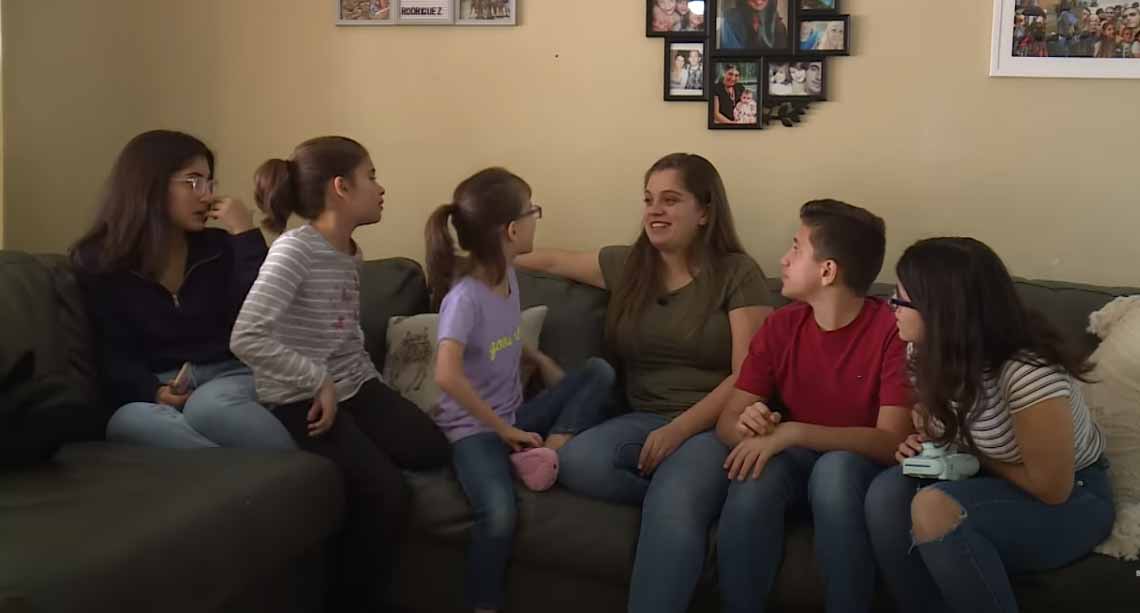 As Newsner reveals, Samantha was only 17 when both her mother and father were gone. The brave young woman has spent the last few years in providing for her siblings while also taking care of her own educational path. 
Meet Samantha Rodriguez, the Florida 21-year-old who stepped up to raise her five siblings after both their parents died. https://t.co/4ndMjVMS8j

— Inside Edition (@InsideEdition) March 2, 2020
Sadly, Lisa Smith, the children's mother, died from cervical cancer in 2013. Tragically, three years later, their father, Alexander Rodriguez, fell ill and lost the battle with lymphoma, ABC reports. Having no one else, devastated Samantha was forced to take care of her brothers and sisters. In an interview with The View, she shares: 
"My reality [was] I'm 17 but these are my brothers and sisters, and when I looked at them, I knew that they're children. They're vulnerable and they need an adult, so I became their adult."
21-year-old Samantha Rodriguez opened up to the co-hosts about taking on the roles of mom and dad to her five siblings after both parents died from cancer. https://t.co/Xyvw8TSDUx

— The View (@TheView) December 9, 2019
The caring sister did whatever she could to save her siblings from being sent to foster care.
Samantha was strong enough to overcome the sadness and focus on keeping her family together. She told CNN: 
"I knew what I had to do. I learned so much from my mom. I was like her sidekick. I learned what it meant to raise a family."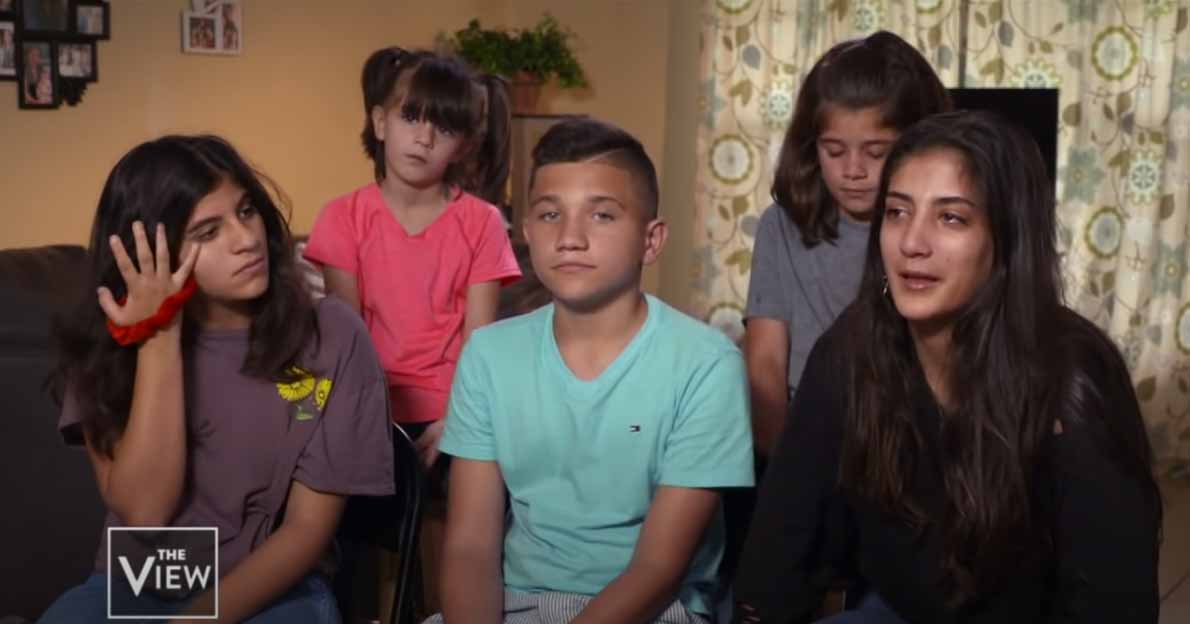 The courageous woman is looking after Destiny, Bella, Michael, Brenda, and Milagros, by keeping them fed, warm-clothed, regularly attending school, and most of all – loved. She does all that while working a part-time job as a waitress and being a college student herself. 
Although juggling between all of her responsibilities is incredibly challenging, Samantha shares she continued with her studies because she wants to give her younger siblings a good example: 
"I can't tell them to be successful in school if I wasn't. So that's when I decided to go back… When I realized that I wanted the kids to finish and that I wanted them to be successful, I was like I need to give them that example and show them."
Samantha says she wouldn't be able to handle so much if it wasn't for her loving parents.
Even though Rodriguez is handling an enormous amount of responsibilities for a woman her age, she shares:
"At the end of the day, the material things don't matter. What's given can be taken away so fast. The only thing that really matters is family and love and support."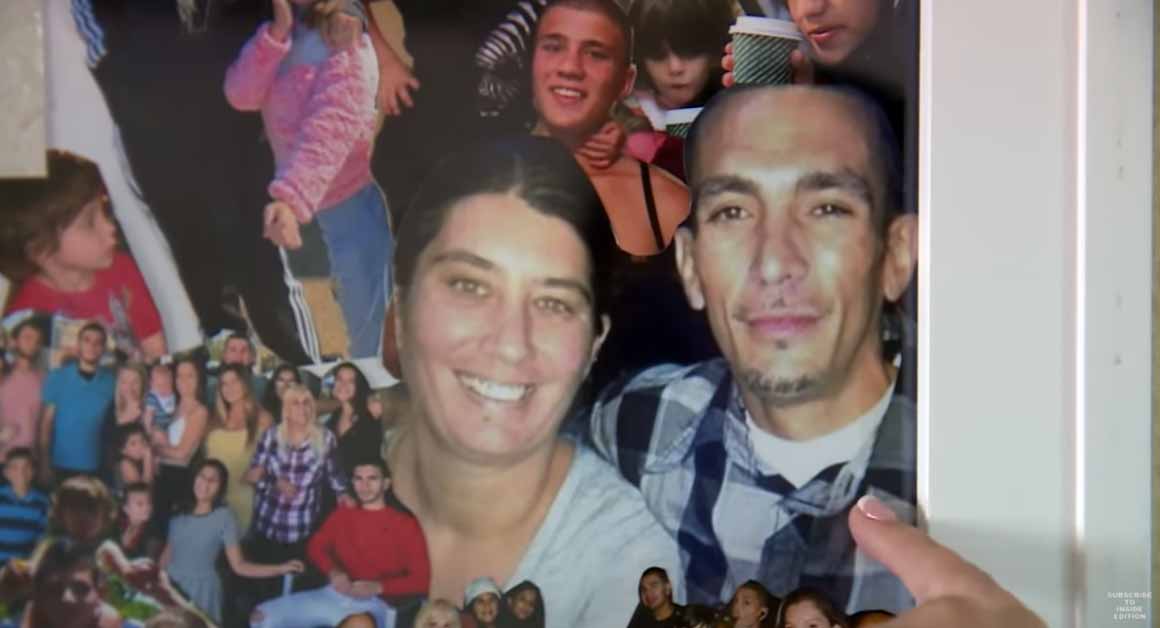 For the selfless sister, family has always been the most valuable thing in life. She admits that while looking after her siblings can be difficult, being there for them makes her happy.