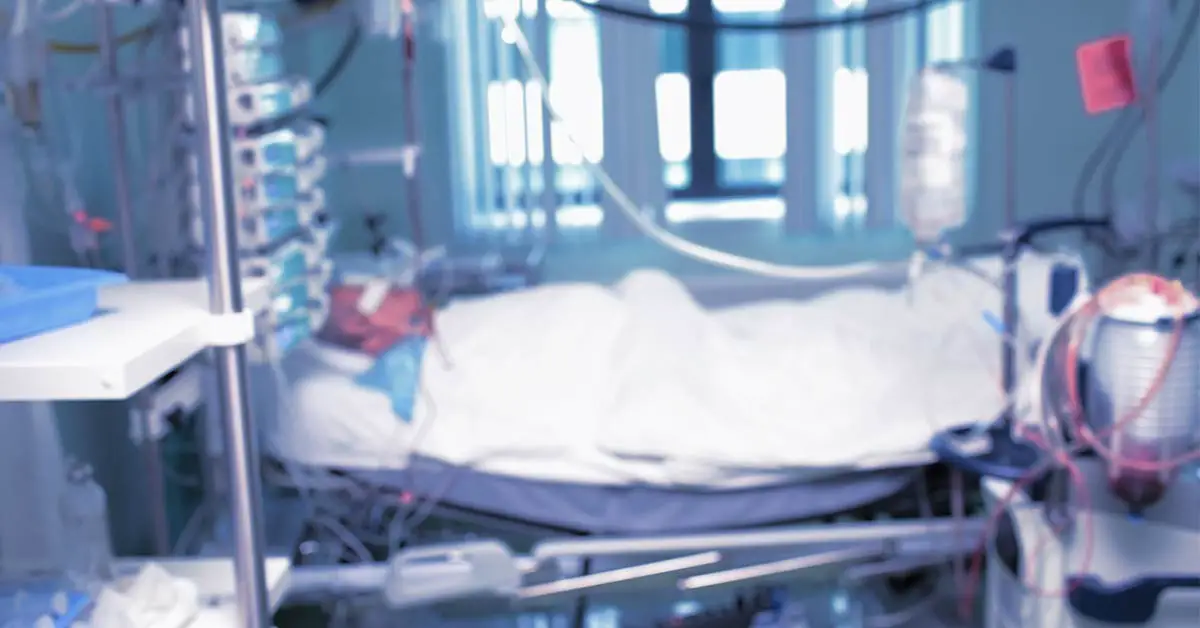 101-year-old Italian man, born during the Spanish flu pandemic which killed up to 50 million people, has recovered from coronavirus
Italian man, who was born during the Spanish flu when millions of people died, has reportedly recovered from coronavirus.
The 101-year-old man from Rimini, north-east Italy, was born in 1919. At the time, the world was battling another deadly pandemic, the Spanish flu, which killed nearly 50 million people. Now, this man has become one of the oldest people to recover from COVID-19.
As per Mail Online, the deputy mayor of Rimini, Gloria Lisi, stated that the man identified as Mr. P was released from the hospital last week, and returned to his family. Although coronavirus is particularly dangerous for the elderly, the man managed to overcome the disease.
The Spanish flu, one of the deadliest pandemics, affected nearly a quarter of the world's population. It began in January 1918 and lasted until December 1920. While in most epidemics the most vulnerable ones are children, elderly, or already weakened patients, the Spanish flu victims were mainly previously healthy young adults.
Ms. Gloria Lisi said that Mr. P was diagnosed with COVID-19 the week before. Luckily, he survived the deadly virus.
As she says, "He made it. Mr. P. made it." She also adds that this man has seen everything in life, including "war, hunger, pain, progress, crisis, and resurrections".
Italy has been seriously affected by the ongoing pandemic. By March 30, the total coronavirus cases are 97,689, with 10,779 deaths. According to Italy's National Institute of Health, around 86% of coronavirus death cases occurred in patients older than 70.
The news of Mr. P's recovery comes after the day with the highest coronavirus death toll in Italy. On March 27, last Friday, 919 people died of the virus.
Currently, there are more COVID-19 cases in Italy than in China. The United States remains the country with the most coronavirus cases. By March 30, the U.S. cases are 142,734, with 2,509 deaths.
In Italy, the hardest-hit northern region of Lombardy reported a steep rise in fatalities. The area remains in a critical situation. However, Italy also has a high recovery rate. So far, the recovered coronavirus patients are 13,030. One of them is Mr. P, who, despite being 101, survived in the battle with the virus and is now with his family.