A woman on TikTok says she was hospitalized after taking her first spin class and almost died as a consequence of developing rhabdomyolysis.
Kaelyn Franco, who goes by the handle @kofranco_, said that she decided to go for a spinning class because she loves working out and staying active.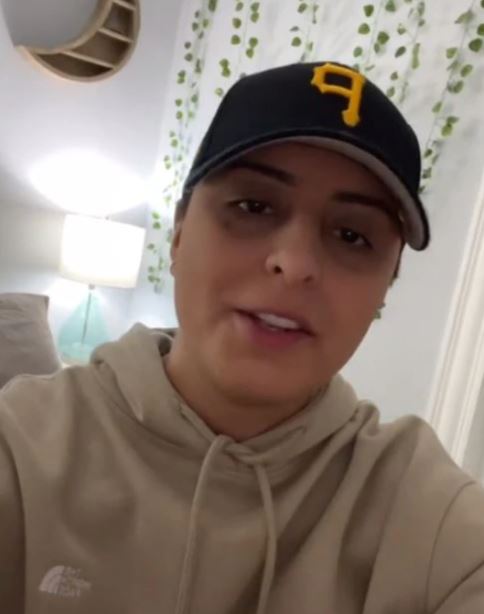 In a video that has since gone viral, amassing millions of views online, the 23-year-old explains that she thought she had made muscle gain from the workout, but landed in hospital care and almost lost her leg the next day.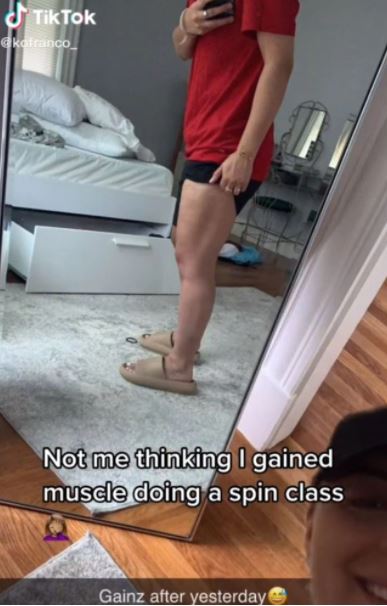 The Dangers of Rhabdomyolysis
It was found that she had developed rhabdomyolysis, a serious medical condition that occurs when harmed muscle tissue releases its proteins and electrolytes into the blood system. As a result, a person suffers damage to the heart and kidneys. The condition can also cause permanent disability or even death. A study from 2017 revealed that it's not uncommon for spin class takers to suffer from the disease.
Later, in an Instagram post, Kaelyn also said that her case of rhabdomyolysis turned into acute compartment syndrome and that medics were left with no choice but to cut out some muscle that was breaking down into her bloodstream. Her life was saved thanks to the invasive surgery.
Researchers also found 46 reported cases of the condition developed after spinning class, 42 of which happened after the person's introductory class. Three people developed acute kidney injury as a result and the team concluded that "the high-intensity exercise associated with 'spin class' comes with significant risks to newcomers to spin."
Kaelyn went on to say that she didn't take her symptoms after the class seriously and regrets not seeing a doctor right away. 
"Even if you think its nothing," she said, "you should go get checked."
 

View this post on Instagram

 
What are your thoughts on this story? Let us know by joining the conversation in the comments and please share this article if you've enjoyed the read.