What if we all disappeared? Haunting pictures show abandoned theme parks, homes and churches taken over by nature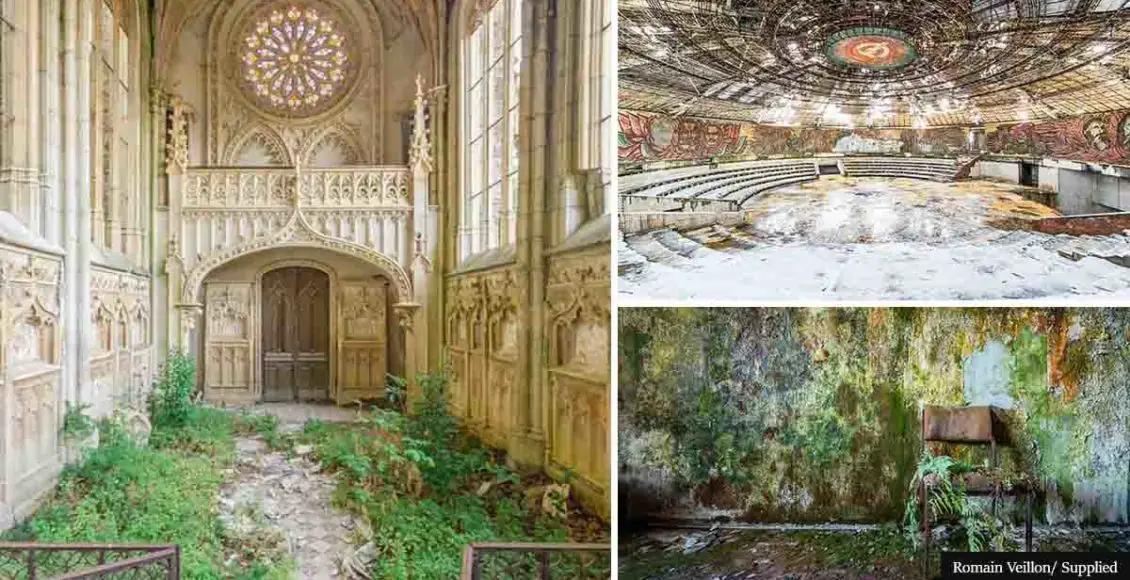 When nature takes over: This French photographer captures eerie abandoned theme parks, homes, and churches around the world.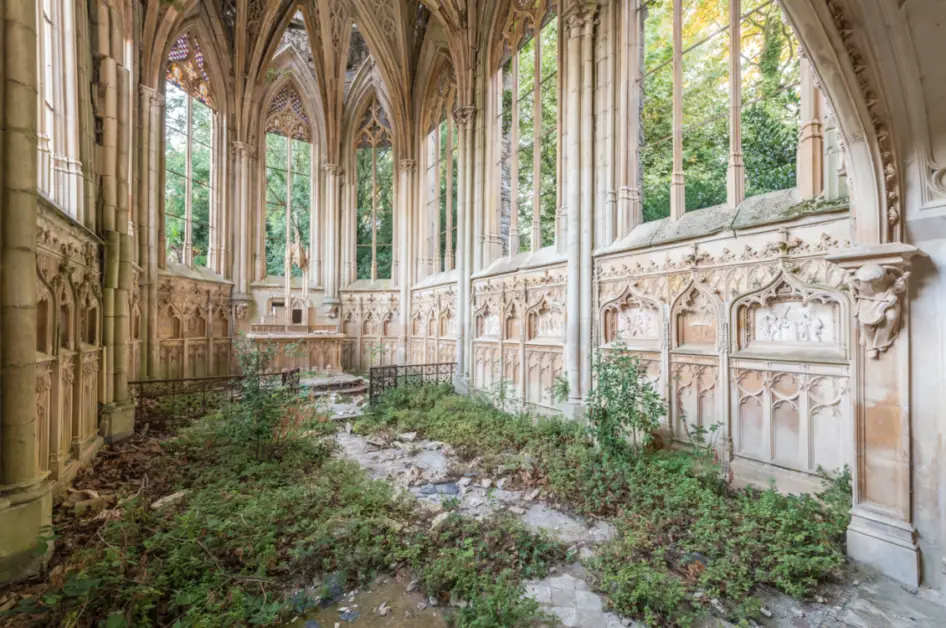 In the wake of the spooky season, Romain Veillon's work reminds us that you don't need to dress up in a Halloween costume to be thrilled.
Through his book "Green Urbex: The World Without Us," the Paris-based photographer shows us what the world would look like if all people disappeared. The album includes hauntingly beautiful pictures of places already forgotten by society.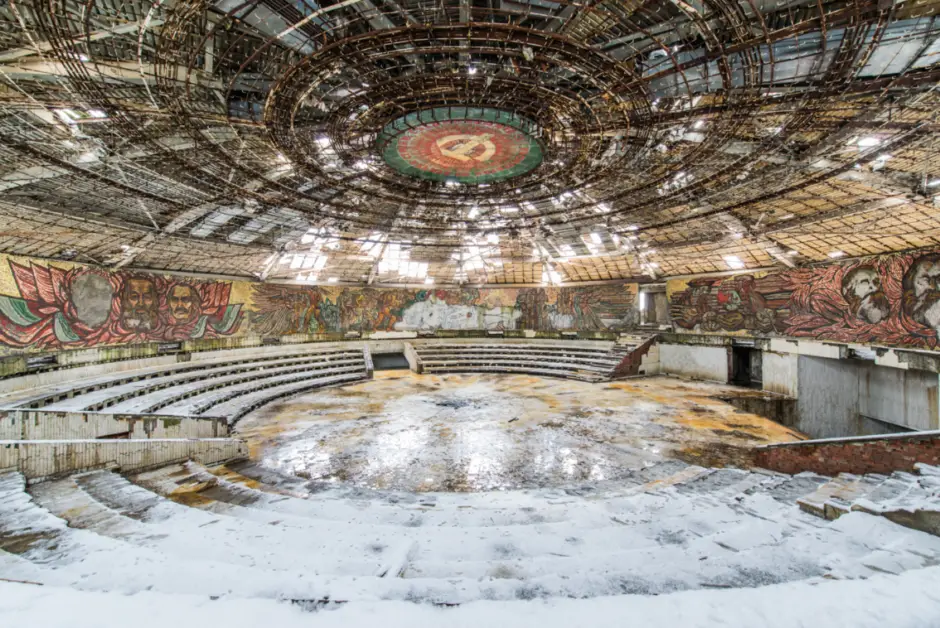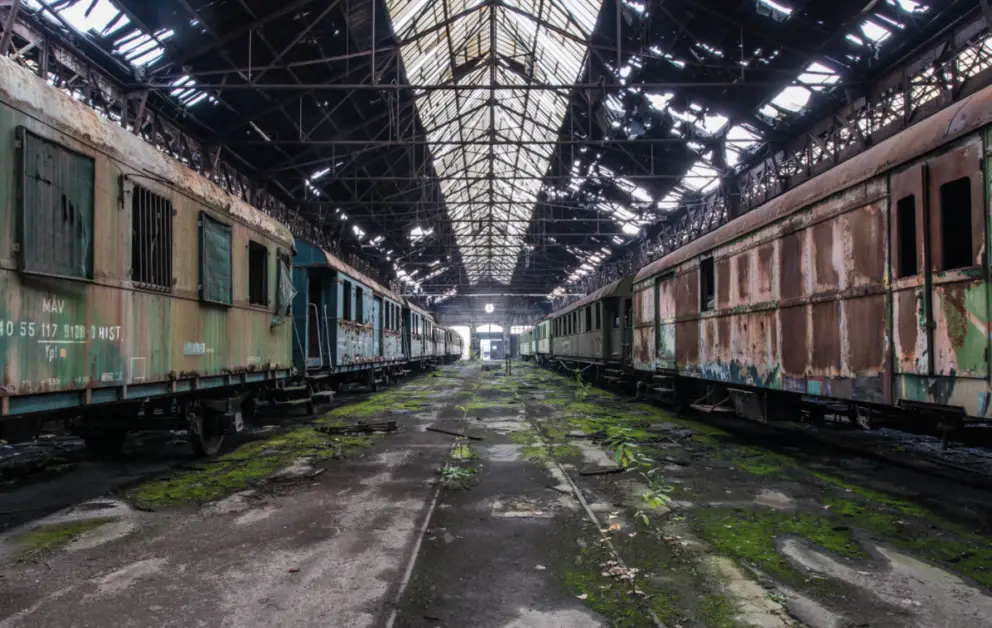 As per Daily Mail, Mr. Veillon said he strives to tell a story with each of his photographs. The photographer wants to make people think about what had previously occurred at places that are now forsaken and to remind them of the need to live "in harmony with our habitat."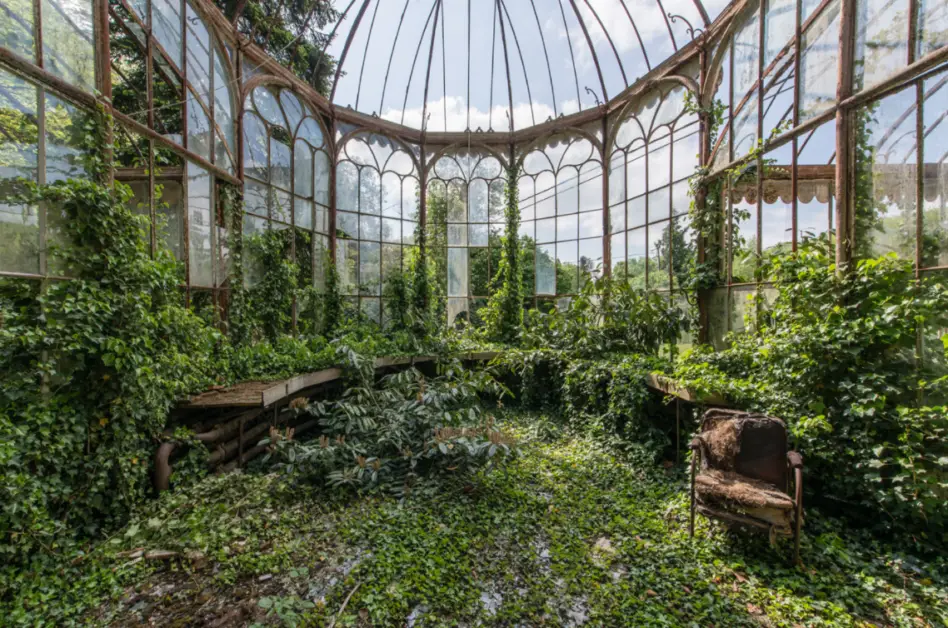 Mr. Veillon's gallery includes pictures from locations like Chernobyl, the ghost town of Kolmanskop in Namibia, and a derelict amusement park in Japan called Nara Dreamland.
Currently, all these places are taken over by nature, as they have been long forgotten by humankind.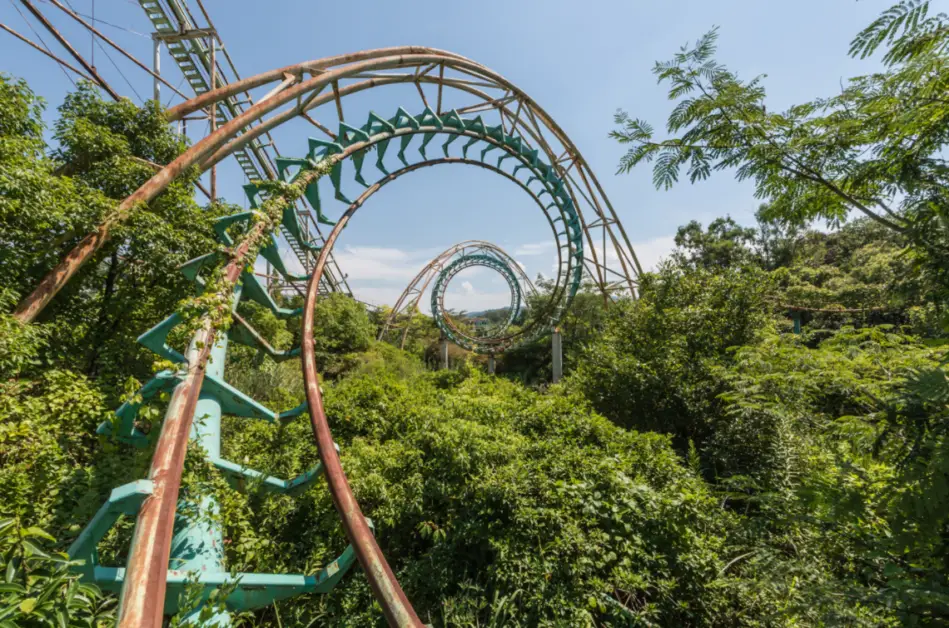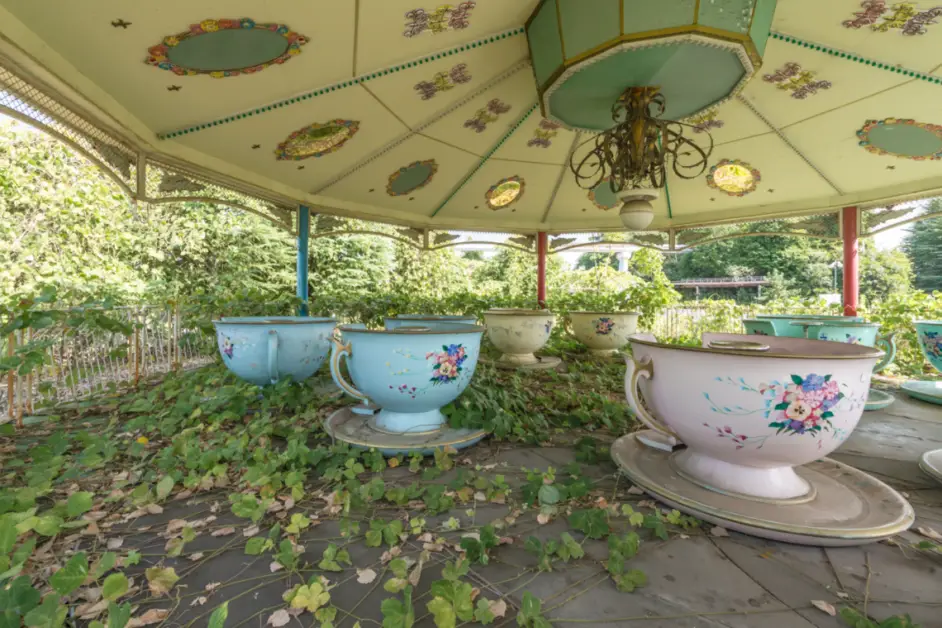 The French photographer shares he still dreams of traveling to a long list of countries to "explore and photograph their amazing places."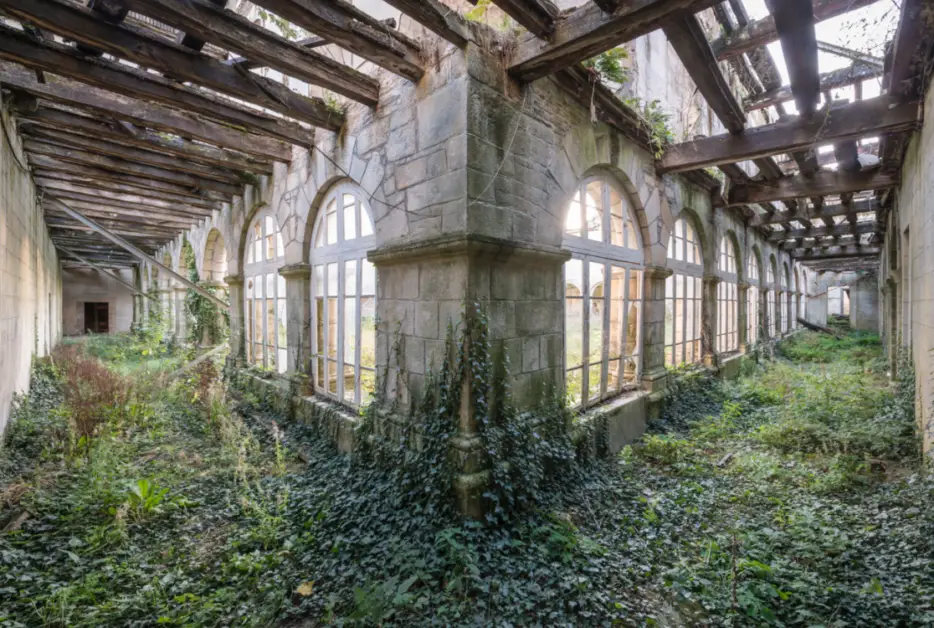 To the keen explorers who wish to follow in his footsteps, Mr. Veillon said:
"Don't forget the urbex motto: 'Take only photographs, leave only footprints.'"