The legendary Trump Plaza Hotel and Casino in Atlantic City, New Jersey, was brought down with around 3,000 pieces of dynamite last Wednesday, more than 30 years after it opened its doors.
The Plaza was one of the first three casinos Donald Trump operated before his Atlantic City businesses went bankrupt, due to high debt and poor revenue, the New York Times reported.
The place was incredibly successful and famous for attracting many celebrities.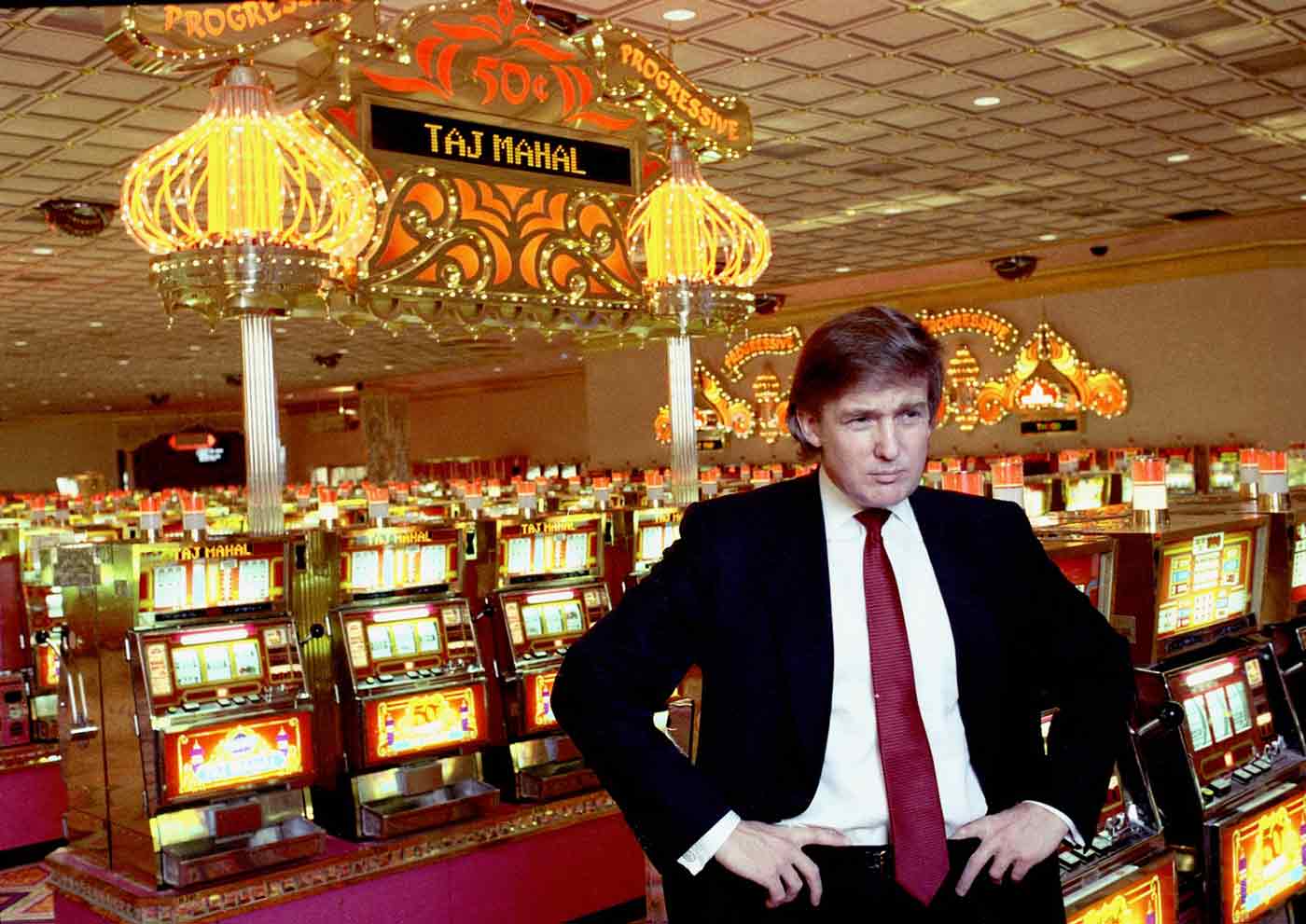 In an interview for Associated Press, former events manager for Trump's casino Bernie Dillon said:
"The way we put Trump Plaza and the city of Atlantic City on the map for the whole world was really incredible." 

"You had Madonna and Sean Penn walking in, Barbra Streisand and Don Johnson, Muhammad Ali would be there, Oprah sitting with Donald ringside. It was a special time. I'm sorry to see it go."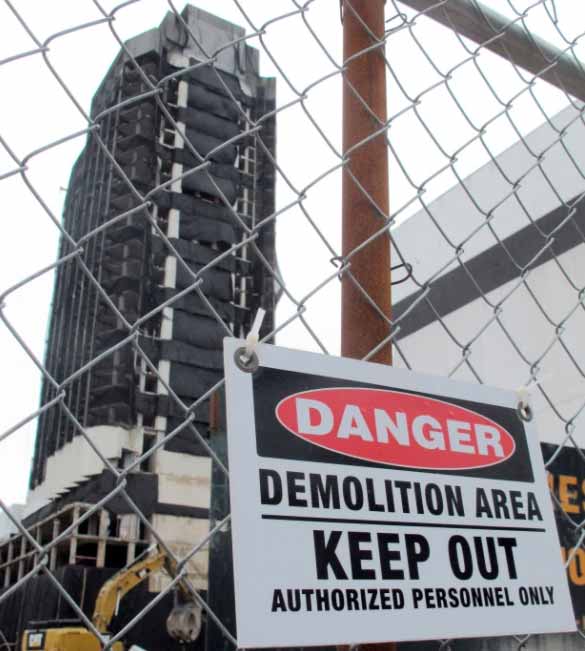 Sadly, by the time it had to shut down, the Trump Plaza was performing extremely badly for an Atlantic City casino. 
For many years, the building has stood as one of the city's most visible attractions, situated near the oceanfront boardwalk. Chunks of falling debris and metal contributed to its designation as an "imminent hazard," setting the stage for Wednesday's destruction.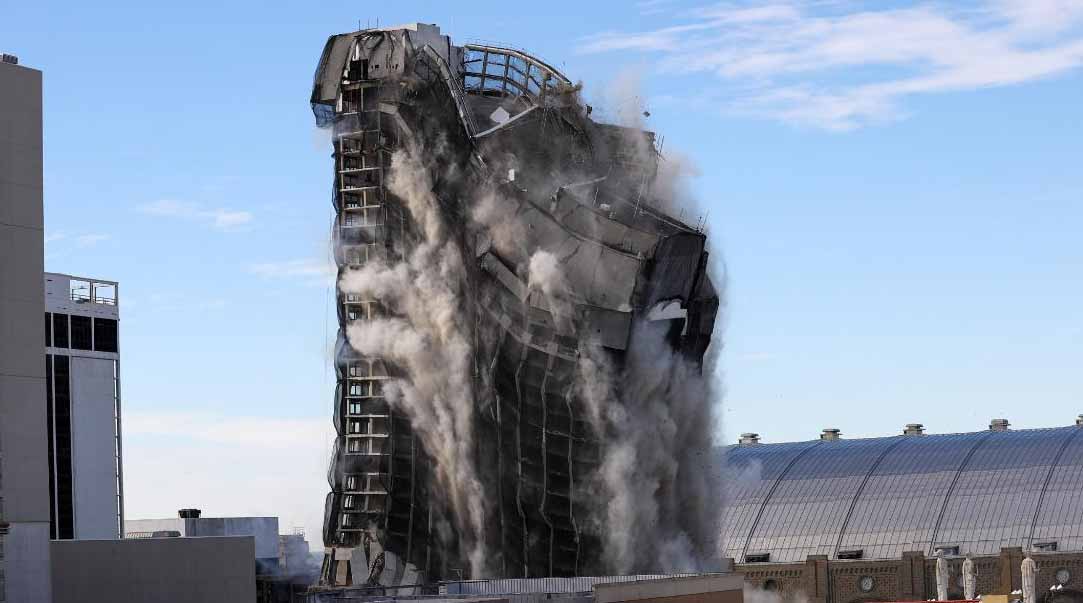 For many of the former president's critics, the rubble left by the demolition symbolizes the end of the Trump era, following his election loss in 2020. 
Atlantic City's Democratic Mayor Marty Small told AP:
"I got chills."

"This is a historic moment. It was exciting."
The mayor made a proposal using the demolition as an opportunity to raise money for charity, but it was not accepted due to safety and liability reasons.
See the video of the Trump Plaza being demolished by clicking below.
What are your thoughts on this story? Let us know by joining the conversation in the comments and please share this article if you've found it of value.