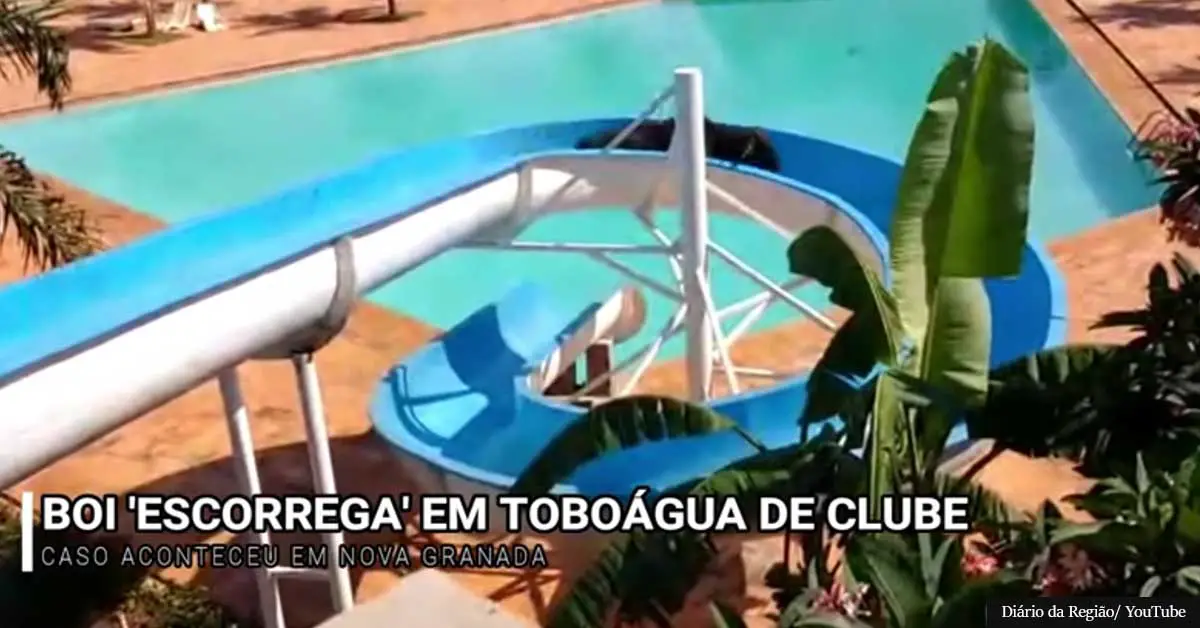 A 700-pound cow won the hearts of people worldwide after escaping from a slaughterhouse and riding a waterslide. 
The animal, which was to be killed in a slaughterhouse 500 miles from Rio de Janeiro, Brazil, was able to escape and make it to a nearby sunlit swimming pool.
Upon arrival, the cow immediately jumped on the water slide and started making its way to the pool below, as per the New York Post.
Although the slide was initially designed to hold a maximum of 450 pounds, it didn't seem to budge by the cow's weight.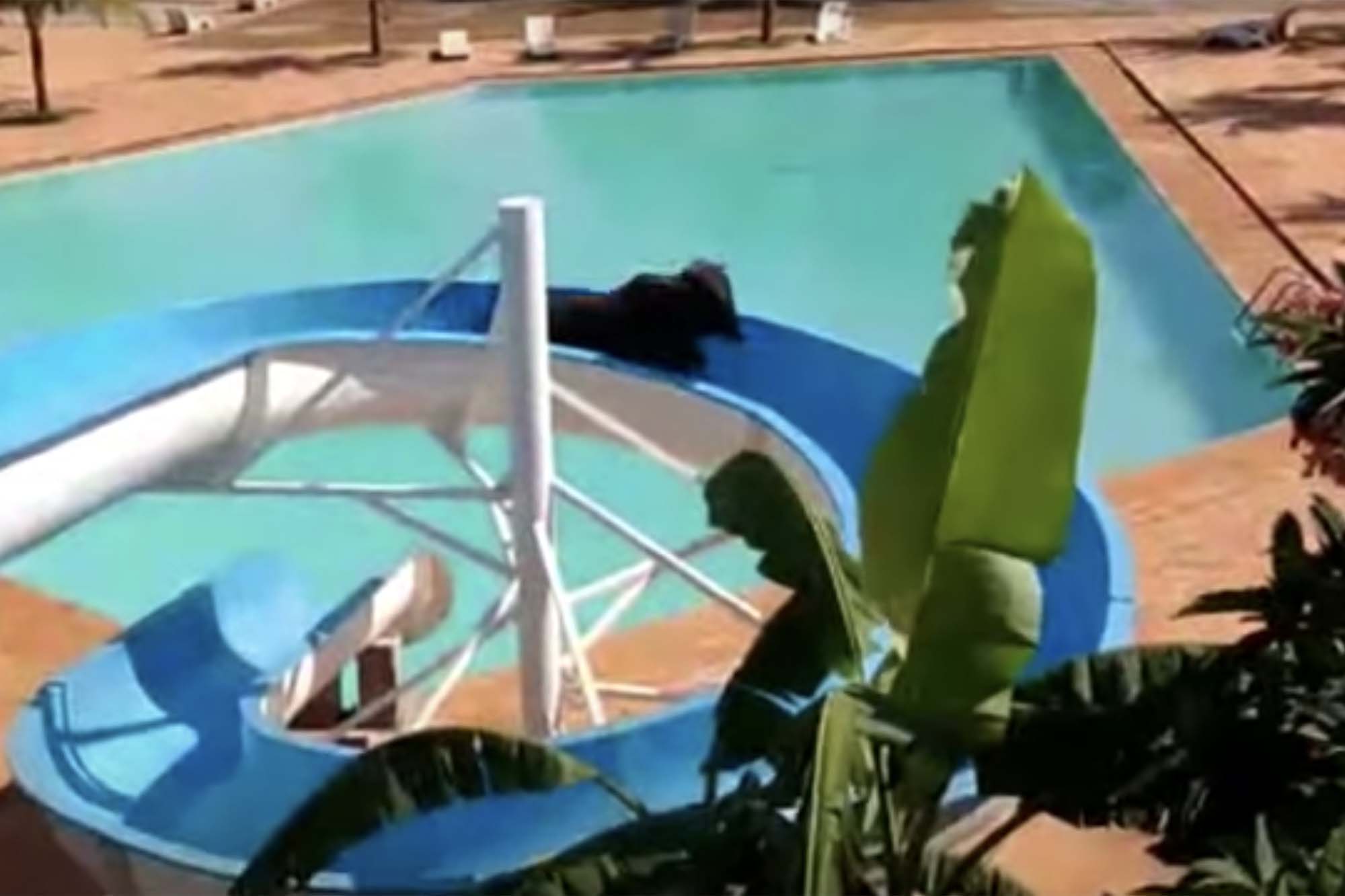 Following that playful day, the cow was named Tobogã, meaning "slide" in Portuguese.
In addition, the animal will be spared a horrendous death as it was taken as a family pet by the pool's owner, as per IHeartRadio.
Interestingly, this is not the first time something like this has happened.
Back in June, a group of cows escaped a slaughterhouse and made their way through California's Pico Rivera, and a video showed them following traffic laws before making their way into someone's backyard.
People were also filmed trying to herd one of the cows as it knocked one man to the ground.
Eventually, the herd was caught by wranglers after a second attempt to flee.
Most of them were captured by the end of the day and were herded onto trailers, even though some of them remained at large.
Also, back in 2018, a cow was turned into a celebrity in Poland after managing to escape from a slaughter ranch by charging at a metal fence and breaking a farmer's arm.
The cow then swam to a deserted island on Lake Nysa and kept on evading being captured by swimming between islands, keeping 70 meters ahead of the searchers.
However, she was eventually captured and sadly passed away while being transported back to the farm in a lorry.
See footage of the water-slide-riding cow by clicking below.
What are your thoughts on this incredible story? Let us know by joining the conversation in the comments and please share this article if you've enjoyed the read.