Wife and husband welcome their first grandchild at 33 and 35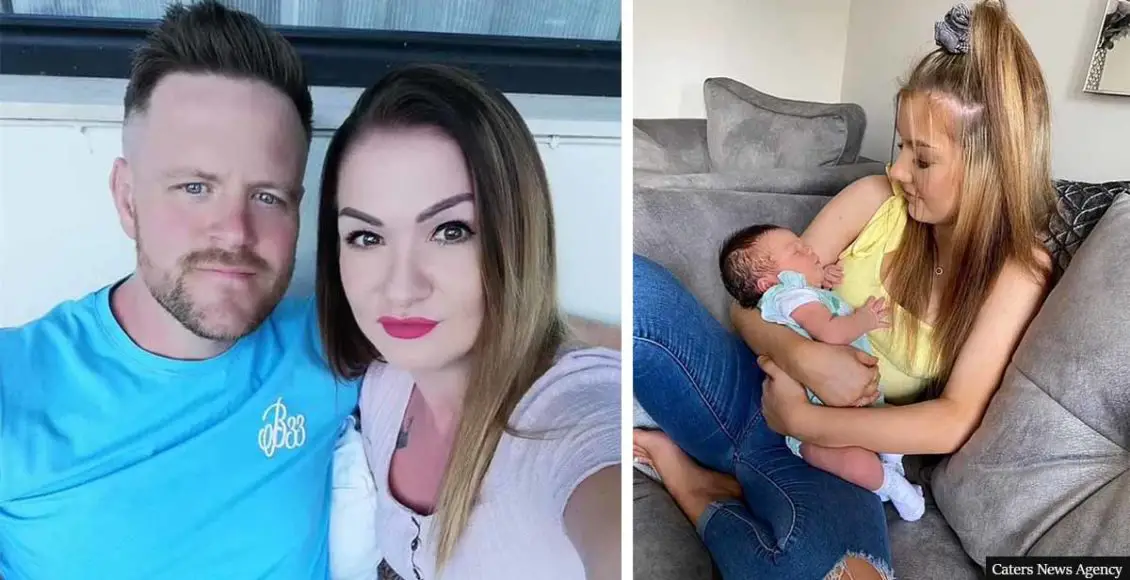 Man and wife are possibly the youngest grandparents in the UK as they welcomed their first grandchild at 33 and 35. 
Jenni Medlam, now 34, and her husband Richard, 35, are believed to be the youngest grandparents in the UK.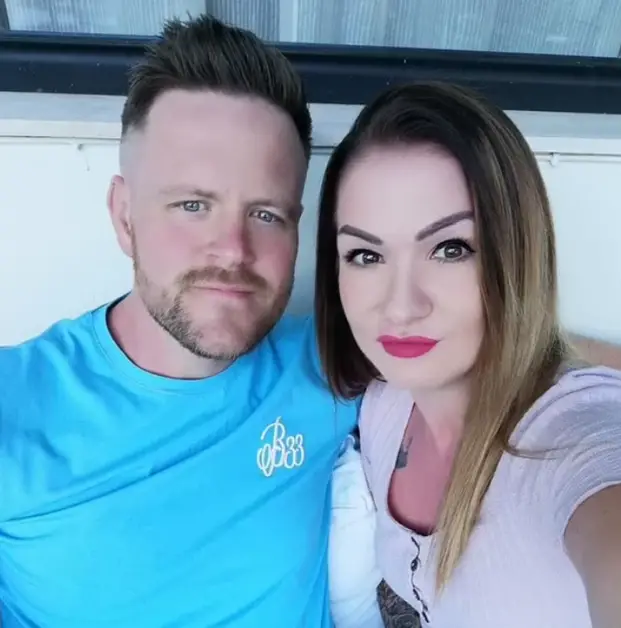 When Jenni was just 17, she gave birth to her daughter, Charmaine, who welcomed her first child, Isla-May, in June. Both Charmaine's parents were supportive of her and her boyfriend of two years upon learning the happy news, as per Daily Mail.
Curiously, Jenni shares that strangers often think baby Isla is hers. She comments:
"When we are out with Isla everyone just assumed that she is mine and Richard's daughter. When we explain to them that we are actually grandparents they get the absolute shock of their life.

Most people don't believe us when we tell them. But I can obviously understand why people would think we are her parents as we are still in our early thirties."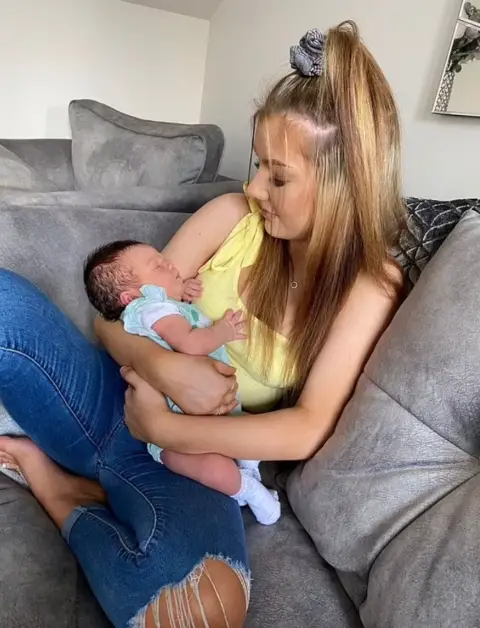 The young grandma continues:
"When Charmaine first told us that she was pregnant and that we were going to become grandparents we were really shocked. It has been a whirlwind but we love our new roles. I'm Nanna and Richard is G'pa. 

Being young grandparents just means you have more time to love your grandchild and longer to cherish them. And we might even get great-grandchildren."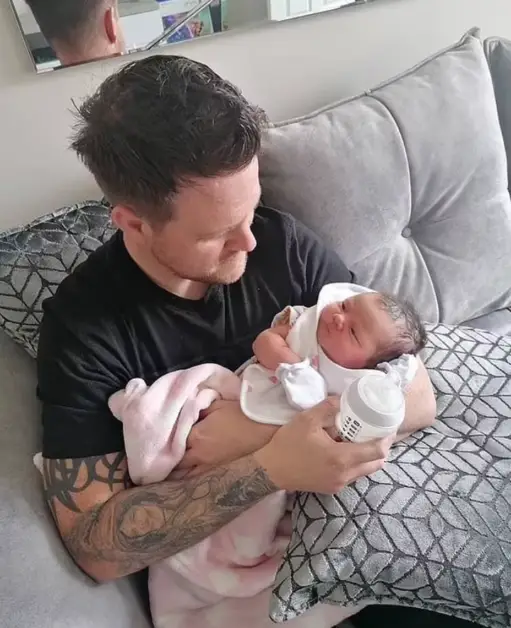 Jenni, who was a teenage mom herself, discloses that when she became a mother, she lacked a support system. 
Following her unfortunate experience, the mom-of-three now wants her daughter to feel the support she never had. She says:
"I knew exactly how Charmaine would be feeling having to tell her mum she was pregnant. But I told her it's her body and her decision and I would support her either way. And since falling pregnant it has really made Charmaine grow up, Isla has been the making of her.

She is an incredible mum and I think it has made the bond between Charmaine and me even stronger. I think she has even more respect for me now as her mum. We all live together under one roof too which is lovely. 

She's still with the baby's dad and they've been together almost two years, so Isla also has all of his lovely family. We look after Isla quite often to give Charmaine a break. I think it's brought us all even closer. My other girls absolutely love having a baby in the house, they love having a niece."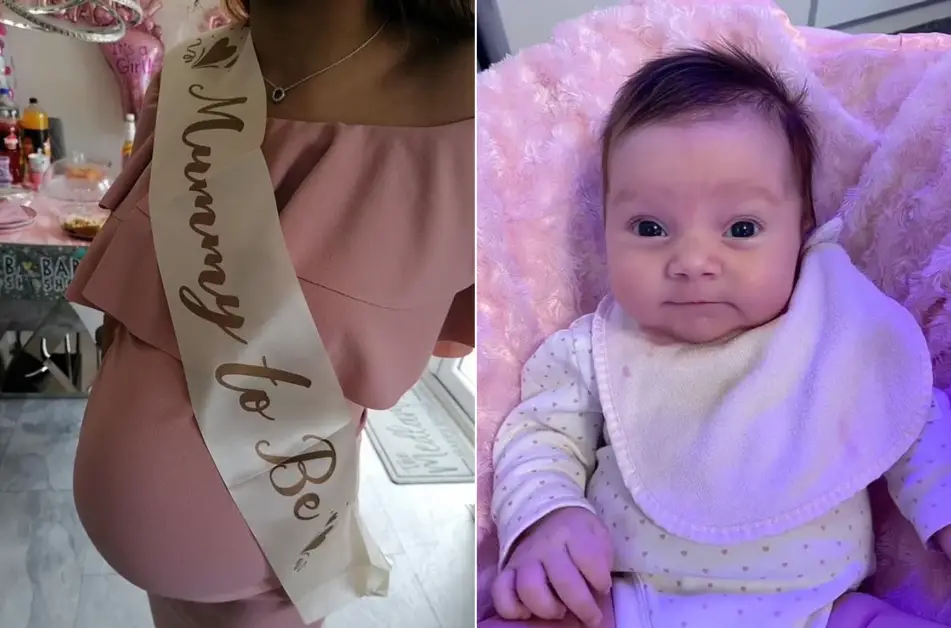 Jenni is a firm supporter of the idea that becoming a mother as young as 17 does not mean your life is over. 
The young grandma, who says she was still able to work and start her own business as a teenage mom back when Charmaine was just a baby, adds:
"Charmaine has watched me go to work and do well for myself while bringing her up, so she knows it's possible. She wants to go to college and do beauty. There is a stereotype about young mums which I don't think is fair.

You can still enjoy your life and achieve whatever you want even if you have a baby when you're younger. I am glad that I am able to show my daughter that everything can still work out for you."