The NFL sold 30,000 cutouts to make the Super Bowl stadium full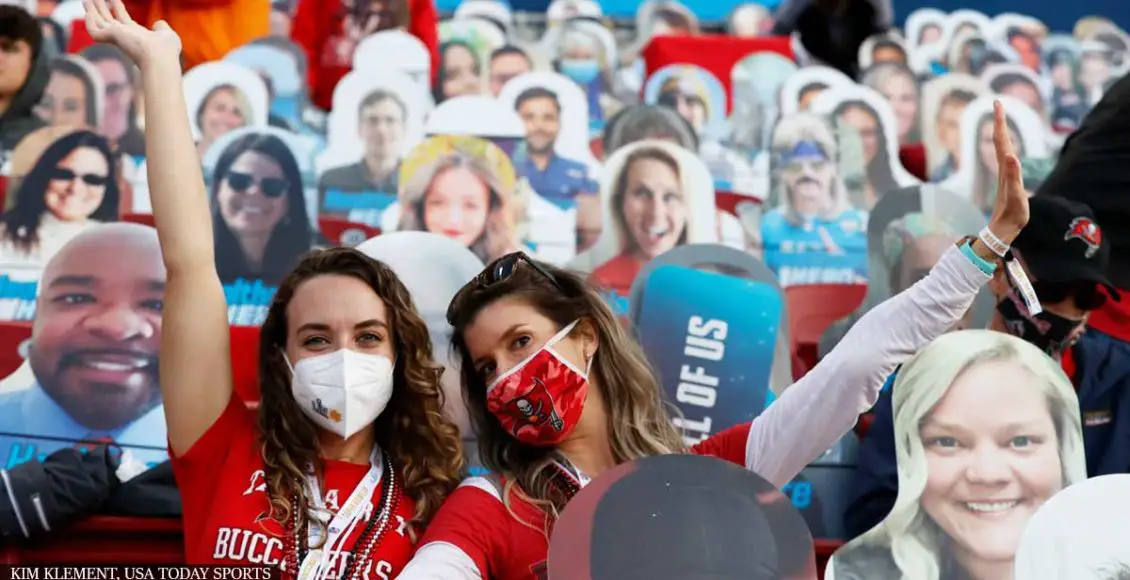 Cardboard cutouts of thousands of Super Bowl fans filled the Raymond James Stadium in Tampa.
NFL got creative during the pandemic and filled the Tampa stadium with thousands of cardboard cutouts of their fans for the 55th Super Bowl. 
The association sold 30,000 cutouts of American football supporters to pack the Raymond James Stadium. 
Some of the profits will go to local charities.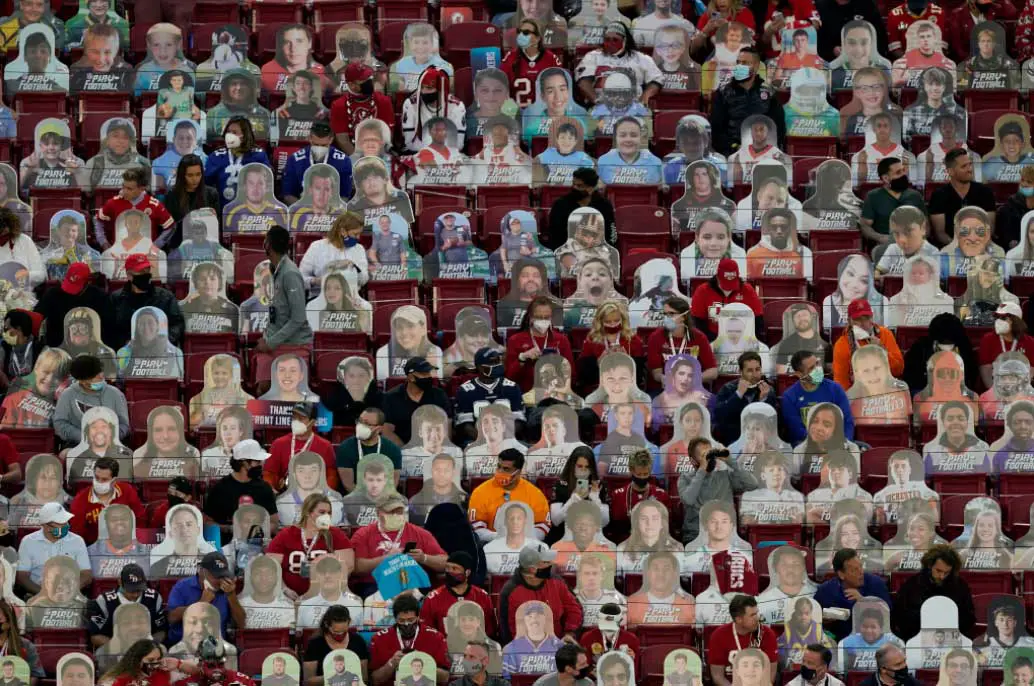 The National Football League figured out a way to fill the Raymond James Stadium for the 55th Super Bowl despite the COVID-19 restrictions.
This year there were only 25,000 people allowed to attend the spectacular show in Tampa. However, to make the massive stadium look crowded, the NFL decided to fill the empty places with 30,000 cardboard cutouts of their fans, 9GAG reports.
The #SuperBowl stadium is packed … just not with the usual crowd of fans. https://t.co/taqGuBF4lV

📷 AP, Getty Images and @usatodaysports pic.twitter.com/hiY2JjUFiy

— USA TODAY (@USATODAY) February 8, 2021
The American football league offered its supporters an exclusive way to attend the annual event. They charged $100 for each cutout, stating that a portion of the profits will go to local charities.
After the game, the NFL will share a link where every fan can find themselves via their integrated Fan Cam. The cardboard owners will also be able to tag themselves and share their virtual experiences on social media.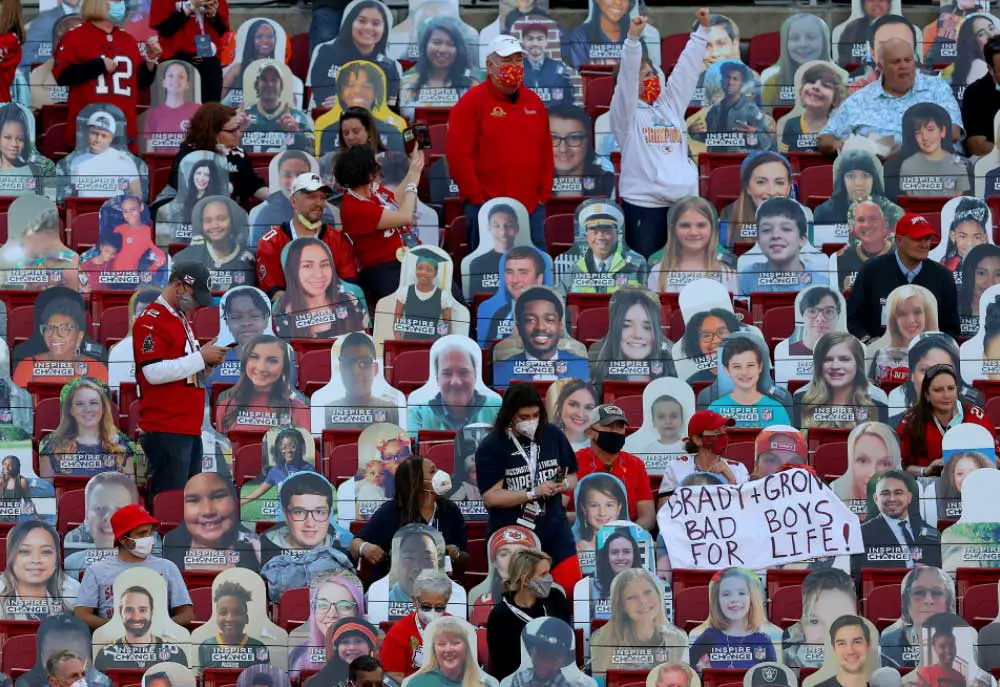 What's more, they will get free tickets to Super Bowl LVI 2022!