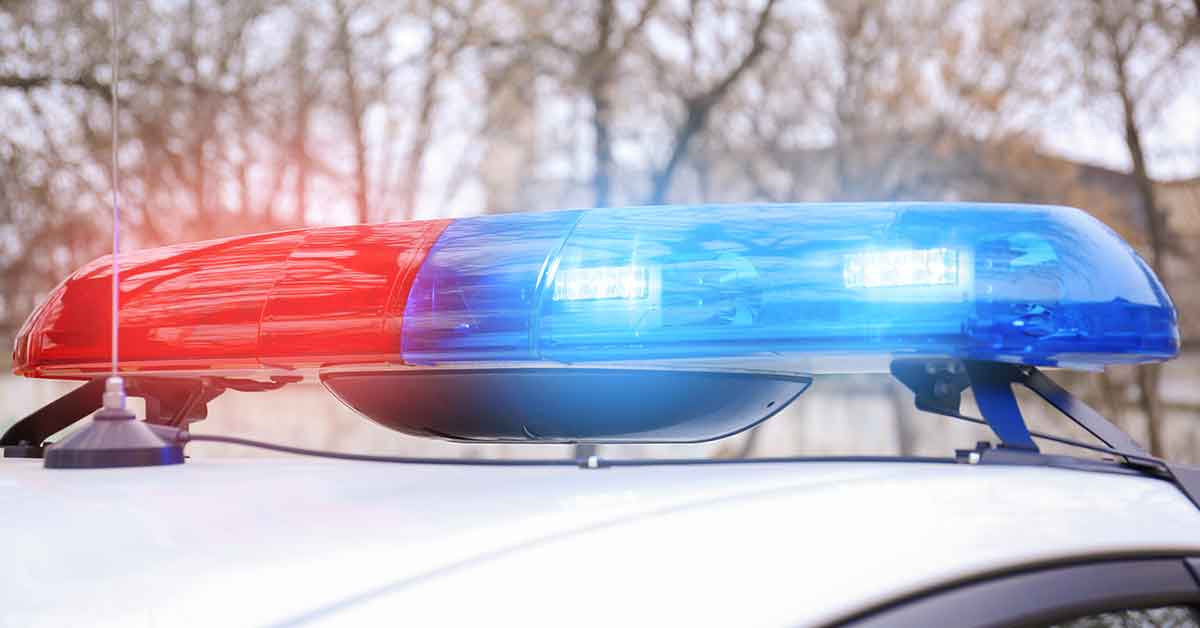 A Texas father reportedly shot a man peeping outside his 10-year-old daughter's window.
On Sunday night, a Texas dad fired several shots at a man peeping outside his daughter's window. 
The man was first ordered to lie down and wait for the cops to arrive, but he then tried to run away and even threatened the man's wife's life. 
The suspect was transported to the hospital in critical but stable condition. 
On Sunday, at around 10:00 pm, a husband and a wife from Texas heard their 10-year-old daughter screaming from her bedroom. The concerned parents, both licensed gun owners, immediately went in to check up on their child, only to find an adult man creeping outside her window, FOX News reveals.
The stranger was an intoxicated man, who was inappropriately touching himself outside the girl's window, as reported by Harris County sheriff's deputies. The incident took place at 15000 block of W. Little York in Houston.
Speaking to KPRC-TV, the distressed mother, who preferred to remain anonymous, said:
"She looks over at the window and this guy is at her window. He took my daughter's innocence away."
The enraged parents armed with their handguns and went outside their home to confront the man.
They initially ordered him to lie down in their front yard until police arrived. However, as he refused to comply and ran across the street, they had to take more serious actions.
As the woman was holding the man at gunpoint, her husband went inside the nearby Valer gas station to tell the clerk to call the police. That's when the suspect started wrestling the woman in a bid to take away her weapon. By the time he managed to grab the gun and point it in her direction, her husband raced outside and fired at the man out of fear he might lose his wife.
According to deputies, the father shot the man creeping outside his daughter's window three times.
However, he recalls shooting him four times – twice in the chest, once in the stomach, and once in the side.
The horrified mother commented:
"We didn't want this guy to get shot. We were waiting for police to detain him because I'm pretty sure if he did this to my children, he's doing it to a lot of other children out here. We are praying for the suspect and we are also praying for his family."
The sheriff's office stated that the suspect was taken to the hospital in critical but stable condition. As per KWTX, the case is being reviewed by Harris County District Attorney's Office.