SpaceX crewmembers who landed back on Earth this weekend had to wear diapers due to a broken toilet. 
The four space travelers landed at International Space Station on Sunday, November 7, but due to an issue with their capsule's toilet, they had to spend 20 hours wearing adult diapers, which were described by NASA as absorbent "undergarments."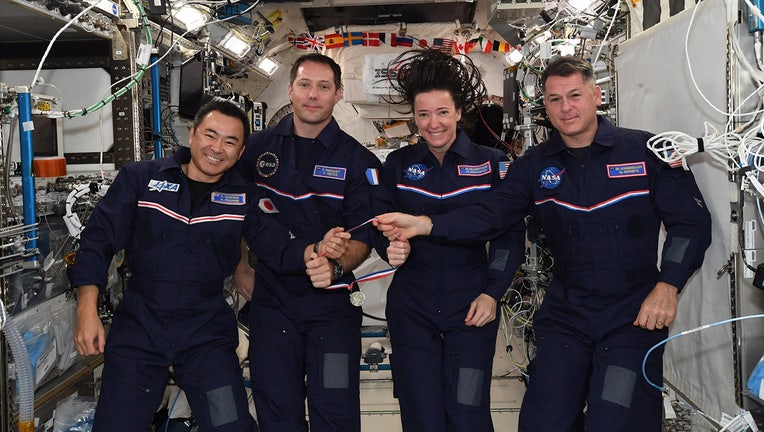 A Cosmic Mess
The problem was first brought up by the crew last month when they were left with no choice but to pull up parts of the capsule's flooring after urine started flowing on the floor. SpaceX concluded that the capsule was safe to fly following the incident, but they never came round to actually repair the toilet.
Megan MacArthur, one of the crewmembers onboard, said:
"Spaceflight is full of lots of little challenges. This is just one more that we'll encounter and take care of in our mission. So we're not too worried about it."
The four astronauts have spent nearly 200 days in space, while undertaking several spacewalks and growing the first space chili peppers, according to AP News. 
Another capsule with a similar toilet issue was taken care of before its upcoming launch. That flight was delayed following an unspecified medical problem involving one of the crew members.
What are your thoughts on this story? Let us know by joining the conversation in the comments and please share this article if you've enjoyed the read.