She doesn't give up easily, so if she walks away, she is gone forever.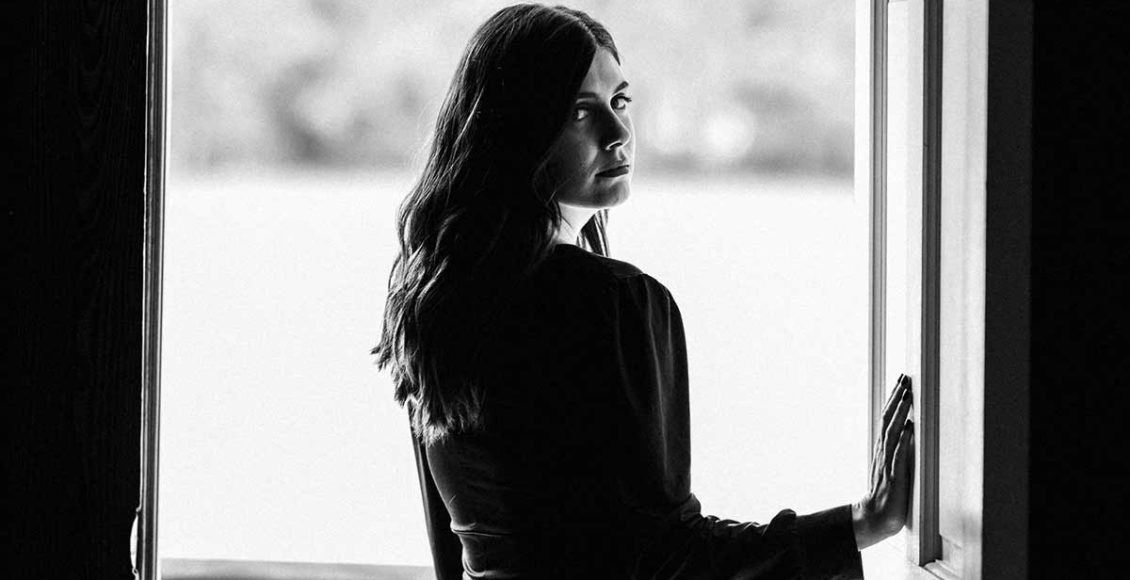 You know her. She is the most amazing human being you have ever met. The alluring combination of a soft heart and a strong will makes her unstoppable. She is one of the few people left who still believe in love, integrity, and loyalty.
She always seeks the good in people, and when she gets attached, she doesn't give up easily.
That's how her beautiful mind works.
When she is in love, she loves with her whole heart. She is willing to share not only her future with this special someone but her whole world. She is not afraid to let them in and show them every single part of her untamed soul. That's because she believes in the power of two people being completely devoted to one another. Anything less than that doesn't match her pure idea of love.
So, she would do whatever it takes to keep a love like this alive. She is willing to sacrifice herself for the sake of her relationships. The people she let in her circle mean the world to her, so she is ready to take a bullet for every single one of them. After all, they make her feel safe, they show her what true love is about, and they make her days brighter. They helped her open her heart to all the possibilities life brings her. 
She believes there is good in everyone, so she always gives people the benefit of the doubt. Even though she realizes every situation has more than two sides, she always tries to put herself in the show of others and to understand their intentions, thoughts, and beliefs.
The best thing about her is that she refuses to give up on love without a fight. 
She is a firm believer in second chances. But this doesn't mean she is a fool who doesn't see when someone is playing with her feelings. The moment someone disrespects her kindness, she is out the door. If a person she trusted dares to cross the line and belittles her loyalty, she wouldn't hesitate to walk away. But when she leaves, she is gone for good.
If you take her love for granted, she will say her last goodbye, and you will never see her face again. She will let go of you without looking back. Even if she still cares for you with all her being, she will wipe her tears and move on. She doesn't give up easily, but once she's done, she's done forever.