Scientists confirm man is legendary Native American Sitting Bull's living descendant after analyzing DNA from chief's hair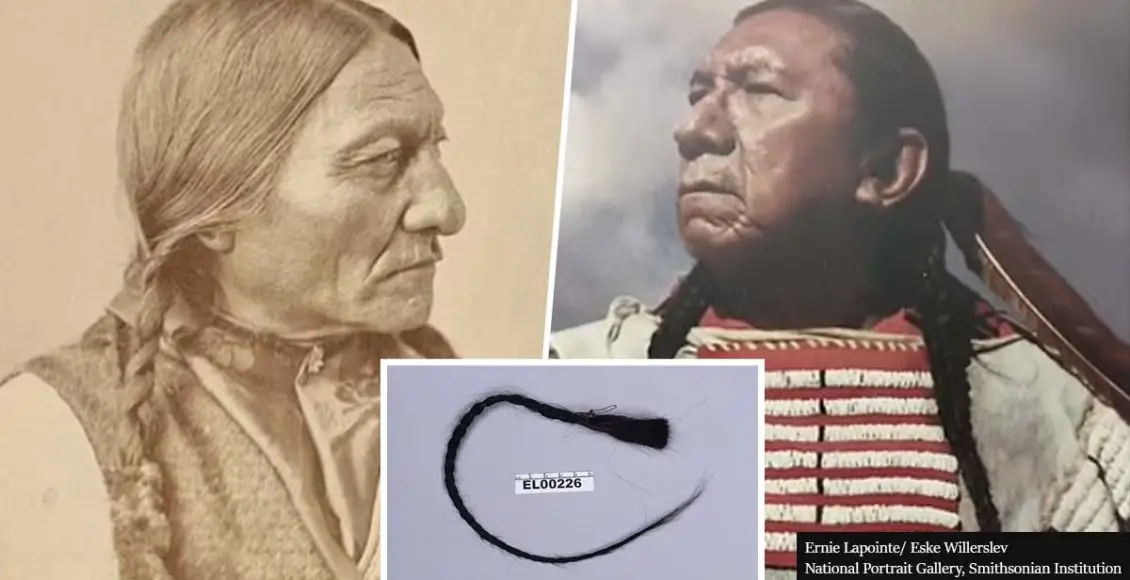 A man who claimed he was the great-grandson of Sitting Bull was proved to be telling the truth via an "autosomal DNA" test. 
University of Cambridge scientists confirmed that Ernie Lapointe is the living descendant of the Native American leader Sitting Bull. 
The experts used a technique known as "autosomal DNA."
 Lapointe was linked to Sitting Bull via a single lock of the chief's hair. 
Scientists from the University of Cambridge confirmed that a man is the actual living descendant of the Native American chief Sitting Bull.

As Daily Mail reports, they used a technique called "autosomal DNA." Analyzing a single lock of the chief's hair, they were able to identify that Ernie Lapointe is indeed his great-grandson.
Sitting Bull, also known as Tȟatȟáŋka Íyotake, is most famous for leading 1,500 Lakota warriors at the Battle of the Little Bighorn in 1876. His army wiped out the opposing U.S. forces led by General Custer.
Linking Lapointe to the Native American leader was the first time this technique was used to test relationships between living and deceased individuals. 
Evolutionary geneticist Eske Willerslev, who led the research, explained:
"Autosomal DNA is our non-gender-specific DNA. We managed to locate sufficient amounts of autosomal DNA in Sitting Bull's hair sample, and compare it to the DNA sample from Ernie Lapointe and other Lakota Sioux — and were delighted to find that it matched."
The novel process can be performed using very limited genetic data. This was the exact case with Sitting Bull's lock of hair, which was stored for more than a century in Washington's Smithsonian Museum. In 2007, it was returned to Lapointe's family.
It took experts 14 years to extract DNA from the hair they could actually use to perform the test. However, following their success, the method should be easily applied to other historical figures.
Professor Willerslev clarified:
"In principle, you could investigate whoever you want — from outlaws like Jesse James to the Russian tsar's family, the Romanovs. If there is access to old DNA — typically extracted from bones, hair or teeth, they can be examined in the same way."
Lapointe says the new piece of evidence will help his move to relocate his great-grandfather's remains to a more appropriate resting site.
Sitting Bull's descendant commented:
"Over the years, many people have tried to question the relationship that I and my sisters have to Sitting Bull."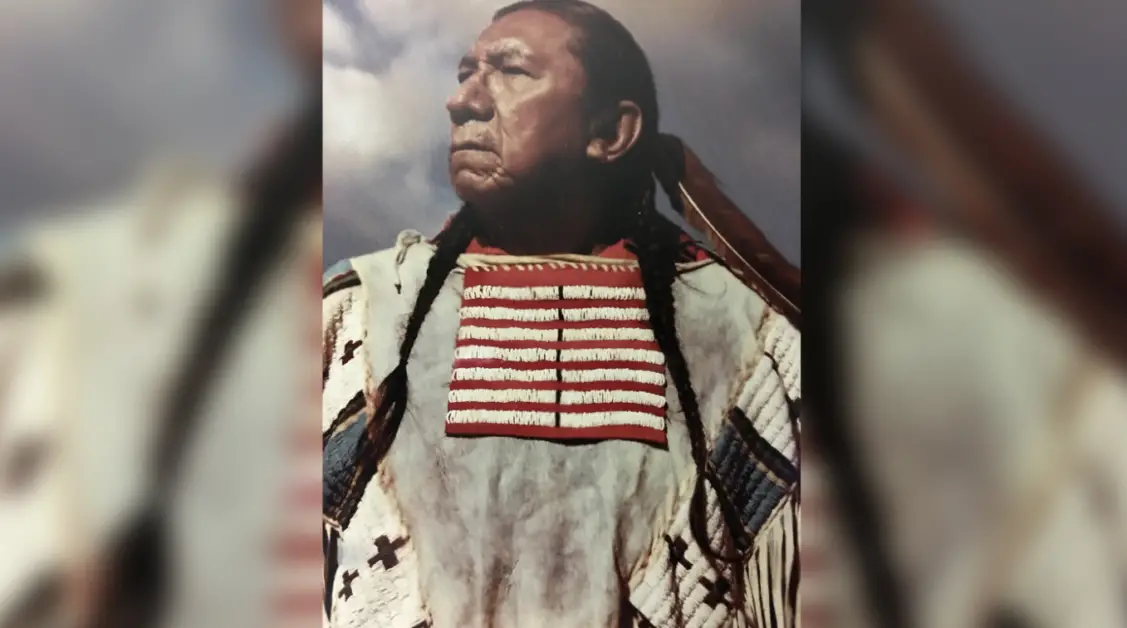 However, before the remains can be relocated, they will need to be similarly analyzed to confirm that they are definitely the remains of the great Lakota chief.
Professor Willerslev added:
"Sitting Bull has always been my hero, ever since I was a boy. I admire his courage and his drive. That's why I almost choked on my coffee when I read in 2007 that the Smithsonian had decided to return Sitting Bull's hair to Ernie Lapointe and his three sisters, in accordance with new US legislation on the repatriation of museum objects.

I wrote to Lapointe and explained that I specialized in the analysis of ancient DNA, and that I was an admirer of Sitting Bull, and I would consider it a great honor if I could be allowed to compare the DNA of Ernie and his sisters with the DNA of the Native American leader's hair when it was returned to them."