Pedophile Boy Scout Leader Forced Children to Gang-Rape Girl, 7, Made them swear on scout code of honor to keep quiet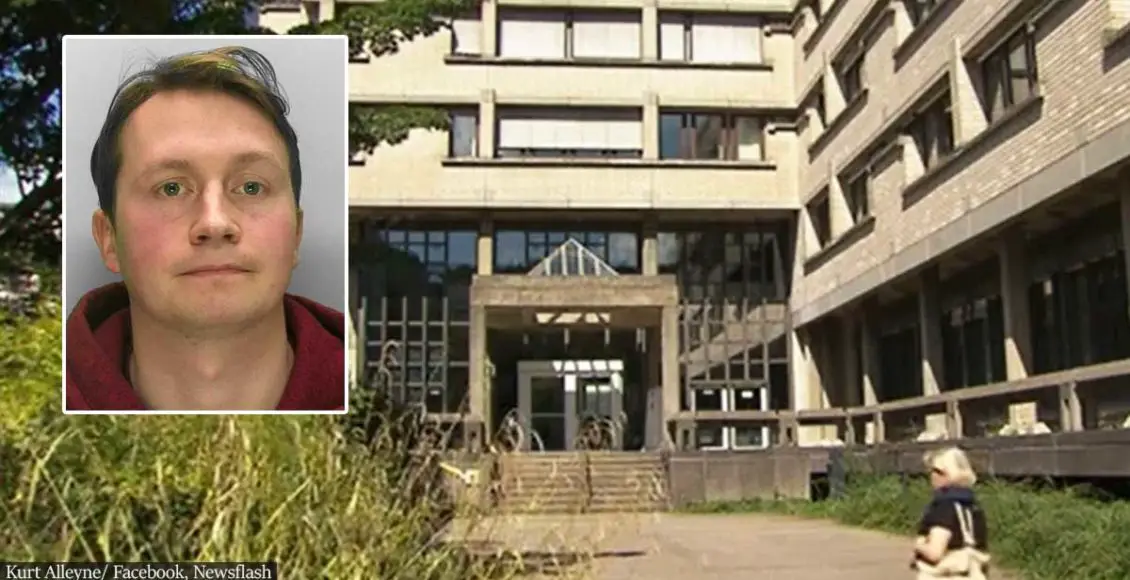 A disgusting pedophile scout leader has been put behind bars after he made the boys in his group gang rape a 7-year-old girl multiple times.
The horrific event had taken place in Germany at a scout lodge basement and the leader used the 'scout code of honor' with the kids making them swear that they would never talk about what had happened, according to The Sun.
The little girl was between 7 and 11 years old back in 1983 and 1987 when the horrific event transpired.
The scout leader managed to persuade her to keep her mouth shut by telling her that she was a "good girl guide". The nightmare was brought to public attention after the victim who is now in her 30s went to the police and told her story. After the incident had happened, the pedophile was convicted on a number of other sexual assault charges.
Authorities also talked to the now-adult boys, who were forced to commit the horrible crime. They took the allegations to heart and the pedophile – now 64 years of age – was sentenced to 3 years in jail.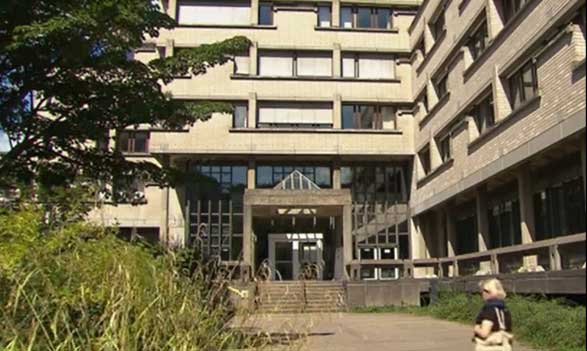 There were other charges authorities wanted to bring out against the man, but they have now timed out.
The court case had taken place at the Baden-Baden District Court where it was revealed that the pedophile had previously committed various other sex crimes against children during his time as a scout leader, but he was not prosecuted for any of them as they had timed out.
The High Court was able to prosecute the man for sexually abusing children because it was still applicable.
It was also revealed that he had served prison time back in 2000 for unspecified sex crimes. Other members of the same boy scout group had said that the pedophile was an ambitious leader whose troop size was huge at the time.
What are your thoughts on this shocking story? Let us know by joining the conversation in the comments and please share if you've found this article informative.