The 31st Annual Tompkins Square Halloween Dog Parade is the most pawsome thing you will see today! 
WARNING: Cuteness overload!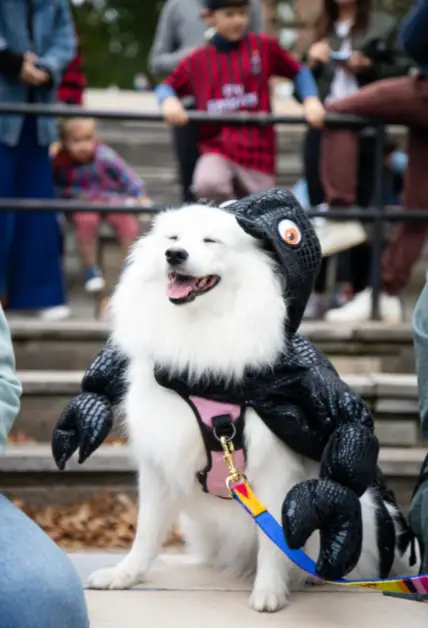 For the 31st time, New York has welcomed the "largest dog costume parade in the world." Although the Halloween dog celebration was canceled last year due to Covid-19, this year's edition has been more marvelous than ever!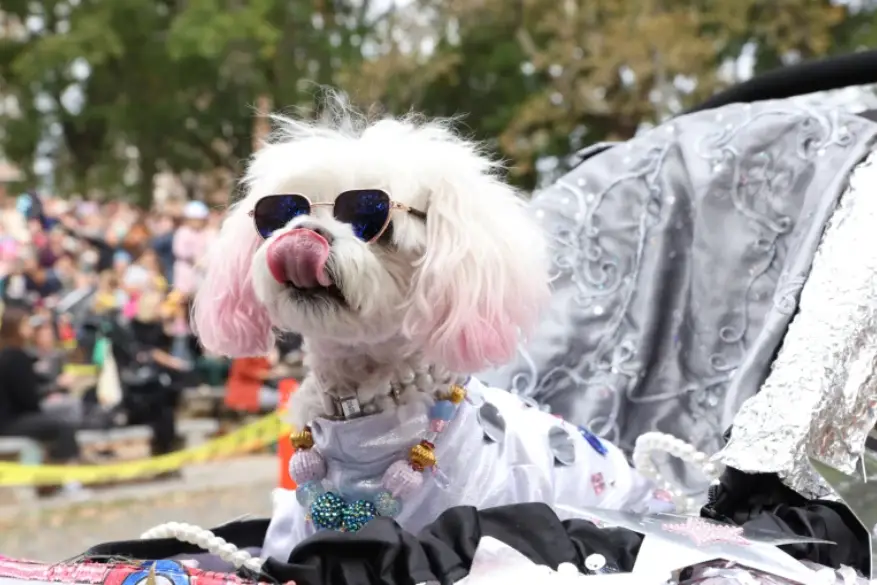 The East River Amphitheater saw hundreds of people looking forward to seeing the dressed-up puppers and their loving owners showing off their spooky costumes. As per Daily Mail, the contestants competed for prizes in several categories, including the cutest and the most creative costume.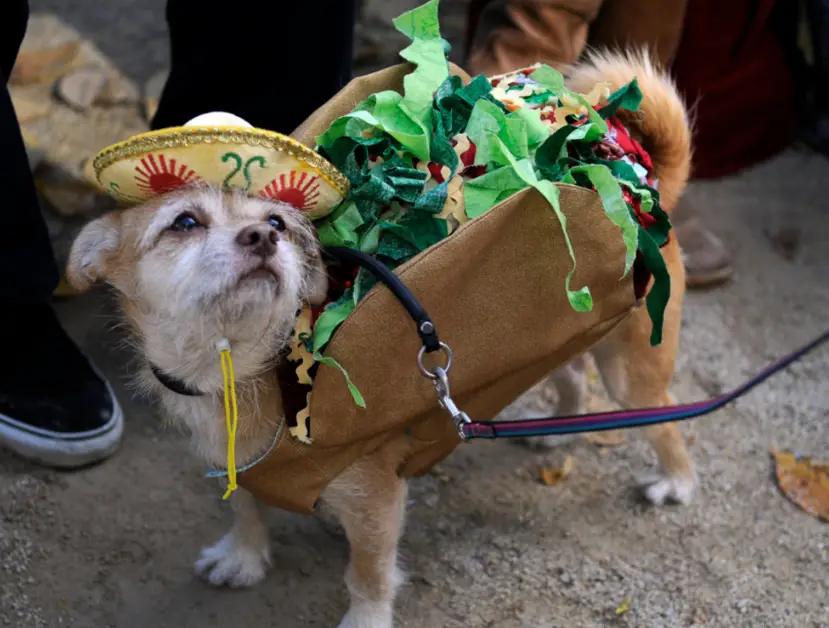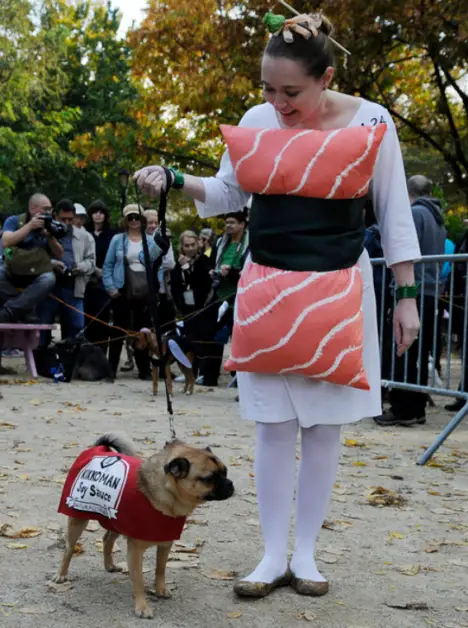 The scariest costume category was conquered by a large dog dressed as the Disney villain Maleficent.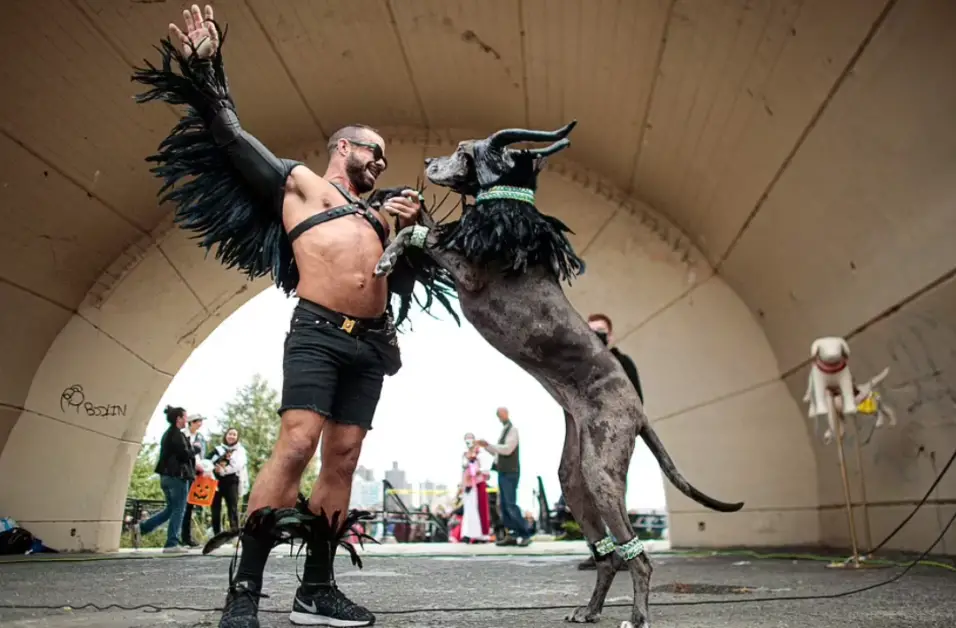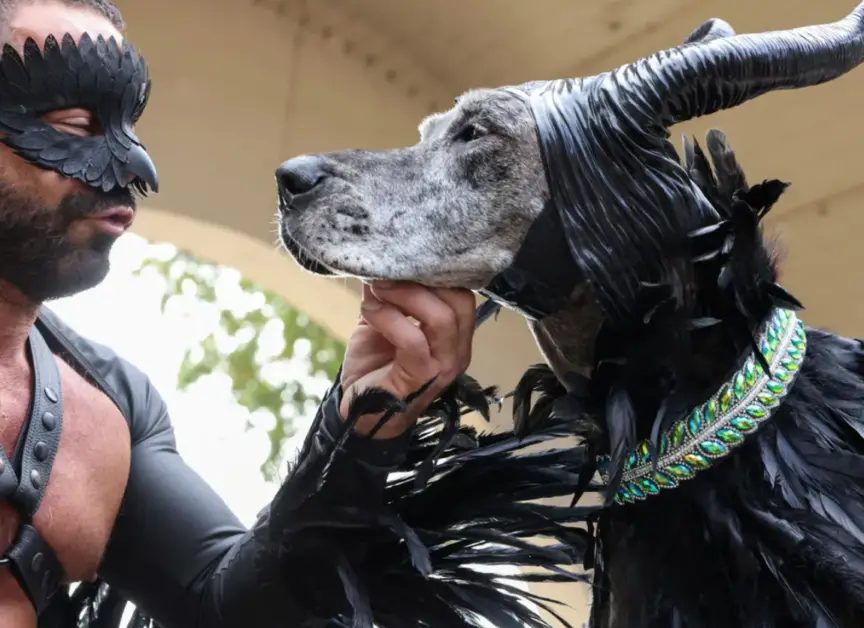 Other outstandingly original costumes included characters from Star Wars, an adorable mailman, the sweetest firetruck you've ever seen, and the magnificent Lady Liberty.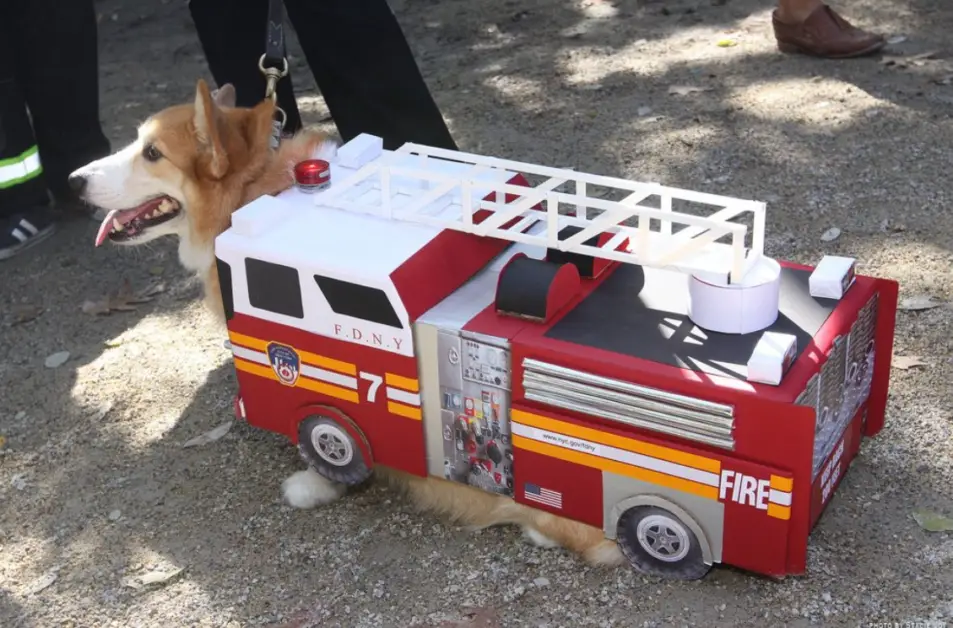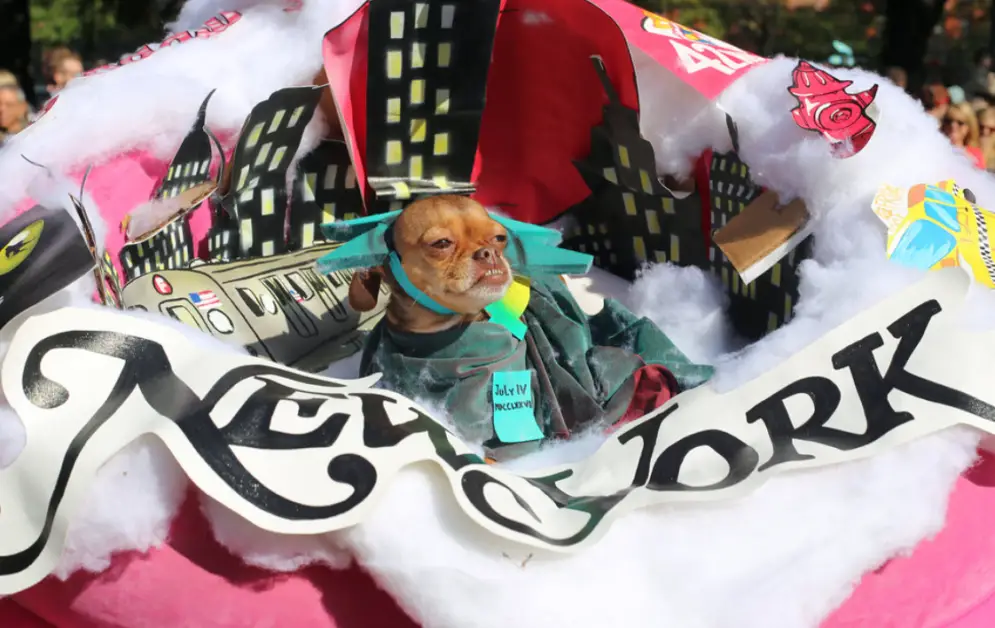 One of the parade's judges, Jenna DeAngelis, admitted that choosing a winner amongst all the lovable canines was quite the challenge. In a Twitter post, she wrote:
"Being a judge at the Tompkins Square Halloween Dog Parade was *ruff* because they were all *adogable* 🎃🐾"
Which was your favorite costume from this year's Halloween dog parade? Leave a comment to let us know!