New video emerges of Miami mother's alleged first attempt to kill her helpless autistic son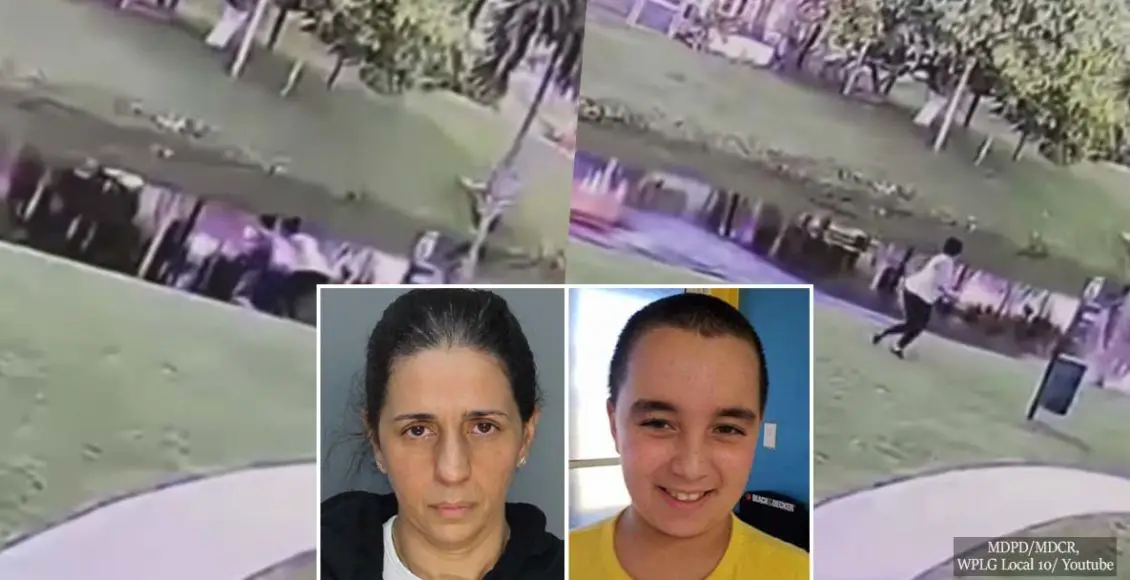 A mother was arrested for murdering her own son by pushing him into a lake.
A video emerged of her first attempt to drown her autistic 9-year-old boy.
After the first attempt, Alejandro Ripley was rescued, but tragically, an hour later, his mother pushed him into the water again, police say. This time it was fatal. The devastating incident happened on Thursday, May 21.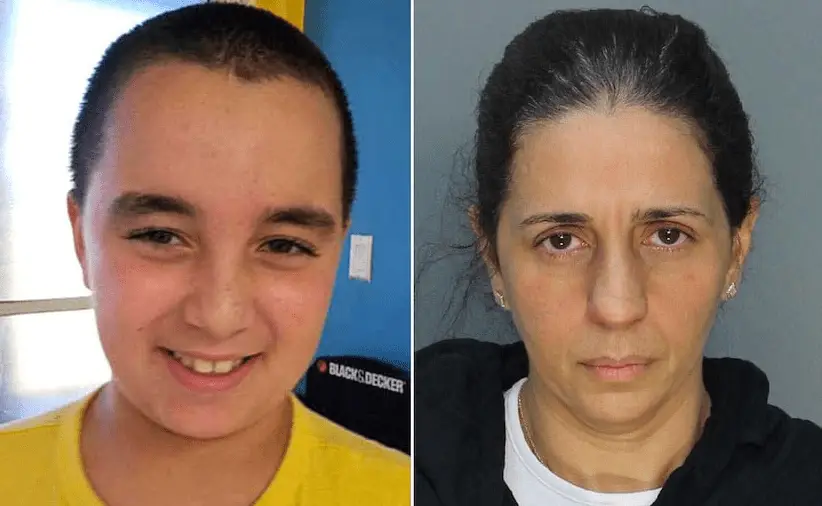 In chilling footage, Patricia Ripley, the boy's mother, can be seen pushing her son into a body of water. According to Miami police, at the time, the mother was intentionally trying to drown him, as TooFab reports.
On Saturday, May 23, Patricia was charged with first-degree murder and attempted premeditated murder. She was accused of two attempts on the boy's life in the space of only an hour. Unfortunately, her second attempt was lethal for the 9-year-old.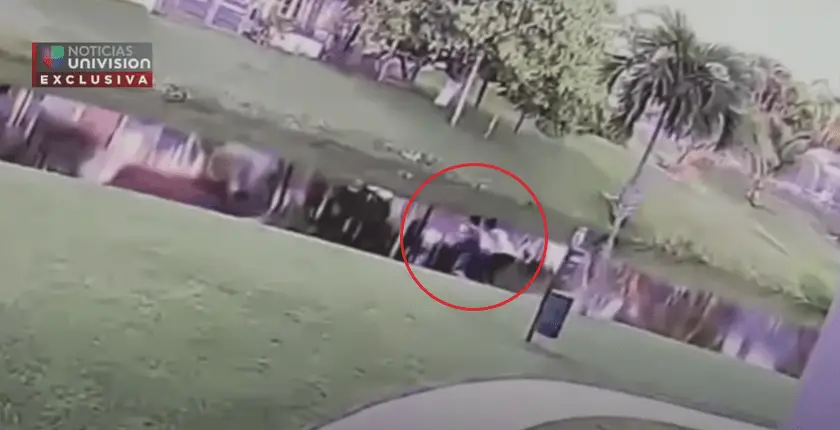 Ripley can be seen pushing the child into the water in security footage from the Kendall Acres Condominium complex. The footage shows the moment she led her autistic and non-verbal son to a canal before seeming to push him in.
Moments before she pushes the boy into the water, his mother stops to gently caress his hair. Then, she walks Alejandro towards the canal and shoves him in. As the helpless child hits the water, his mother runs off screaming.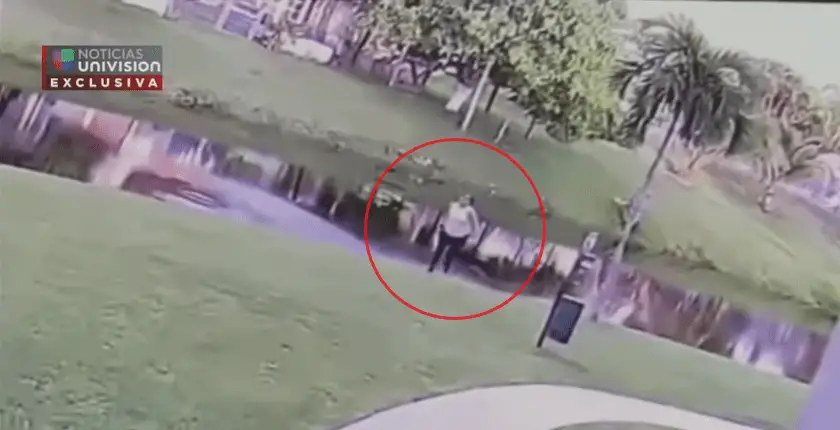 The police report that after hearing the commotion, residents rushed to help Alejandro, rescuing him from the water. However, as he was non-verbal, he couldn't explain what had just happened.
After the first attempt, the boy lived.
Unfortunately, investigators claim his mother then drove to another canal nearby and pushed him again, less than an hour later.
This time there was no one to help him. 
Instead of surrendering herself for the crime, Patricia Ripley then called the police to report her son had been abducted by two black men. She told the officers she was forced off the road and held at knifepoint while the men demanded drugs, before stealing her cellphone and kidnapping the boy. However, her story fell apart soon after, when CCTV failed to show any abduction, but did appear to show her pushing the boy into the water.
On Friday morning, the 9-year-old child's lifeless body was found floating in the lake, still wearing his Captain America T-shirt, as his mother had described to police.
Shockingly, the mother confessed she was thinking about killing her son because the older he got, the harder it was for her to raise him, due to his condition, CBS4 reveals.
The child's father, Aldo Ripley, tearfully defended his wife outside a bond court. As WSVN reports, Mr. Ripley said:
"The only thing I'll say is that we love our life, we love Alejandro, and we don't agree with whatever they say about my wife. It's not real."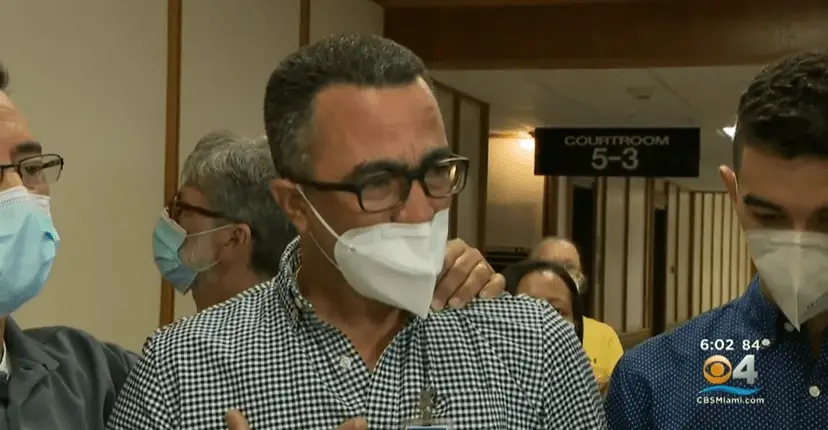 Meanwhile, Alejandro's older brother posted a touching message on Instagram that read:
"For those who know my family, brother, mother, father, you guys know. Thank you and God bless."
Nelson Rodriguez-Varela, the family's lawyer, demanded Patricia should be allowed 'to vindicate her good name'. He also asked the public to hold back judgment for when the complete story emerged. Rodriguez-Varela said:
"There is obviously a great deal of support for her. By all accounts, she has been an excellent mother, an excellent person, a great family as you can see from the people who are here."