Mother Of 4 Quits Job To Be A Dumpster Diver, Earning $1,000 A Week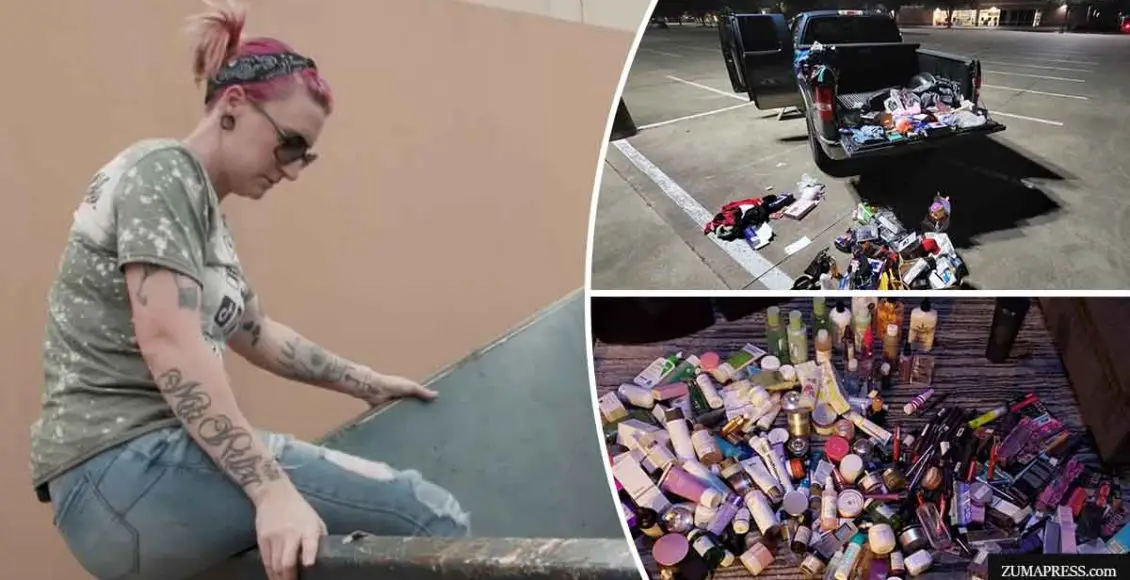 A Texan mom has shocked the web by making thousands of dollars as a dumpster diver. 
32-year-old Tiffany She'ree, who has four kids, stopped working as a canteen server last year after realizing that she could make up to $1,000 per week by selling items that she found in the trash at garage sales.
For Tiffany, who has 2 million followers on TikTok, dumpster diving has become a main source of income.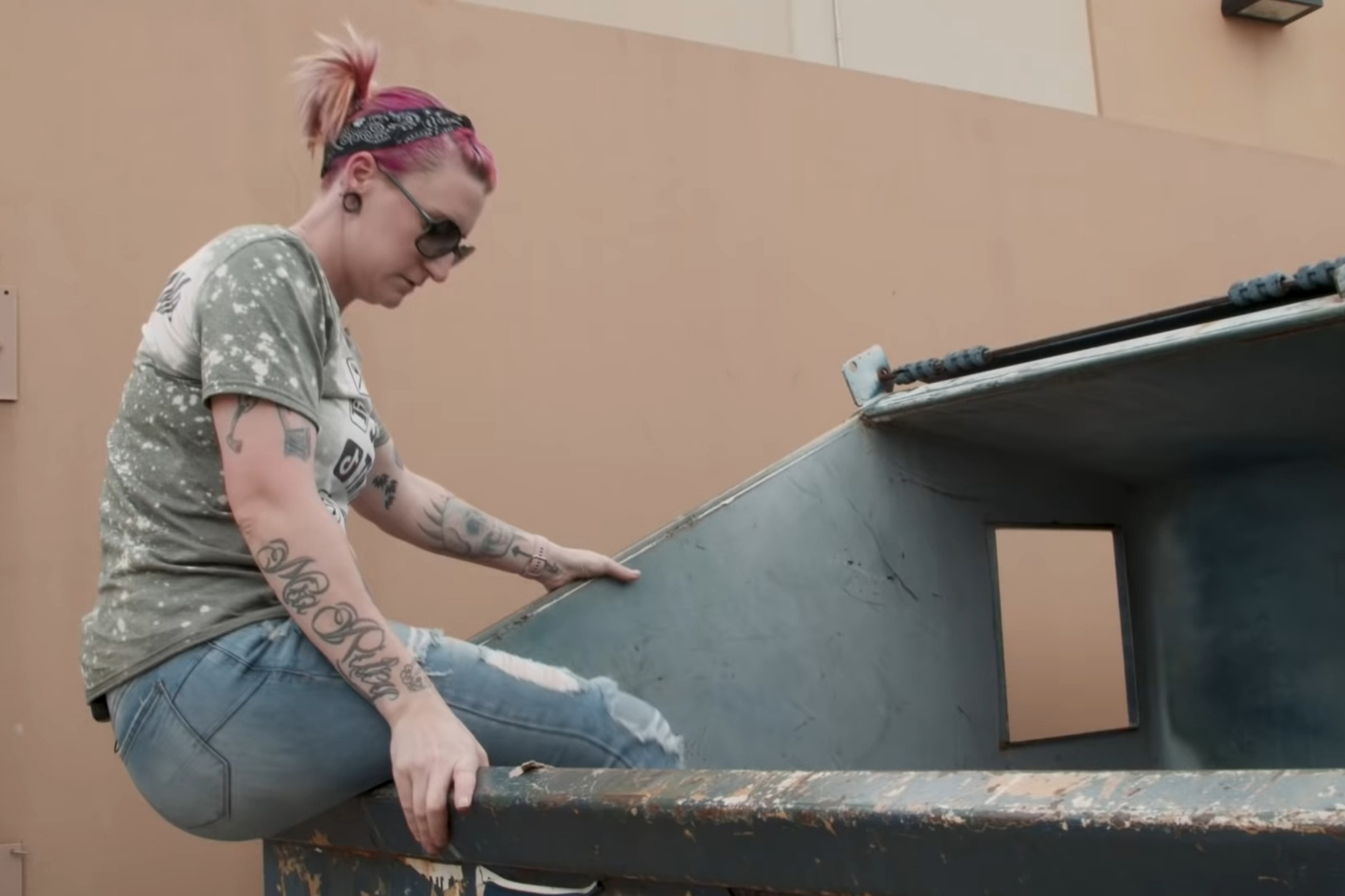 In an interview with Media Drum, she said:
"I'd never heard of or thought about dumpster diving before I randomly saw a video on YouTube of these girls dumpster diving. When I saw the haul they came back with I knew I had to try it for myself."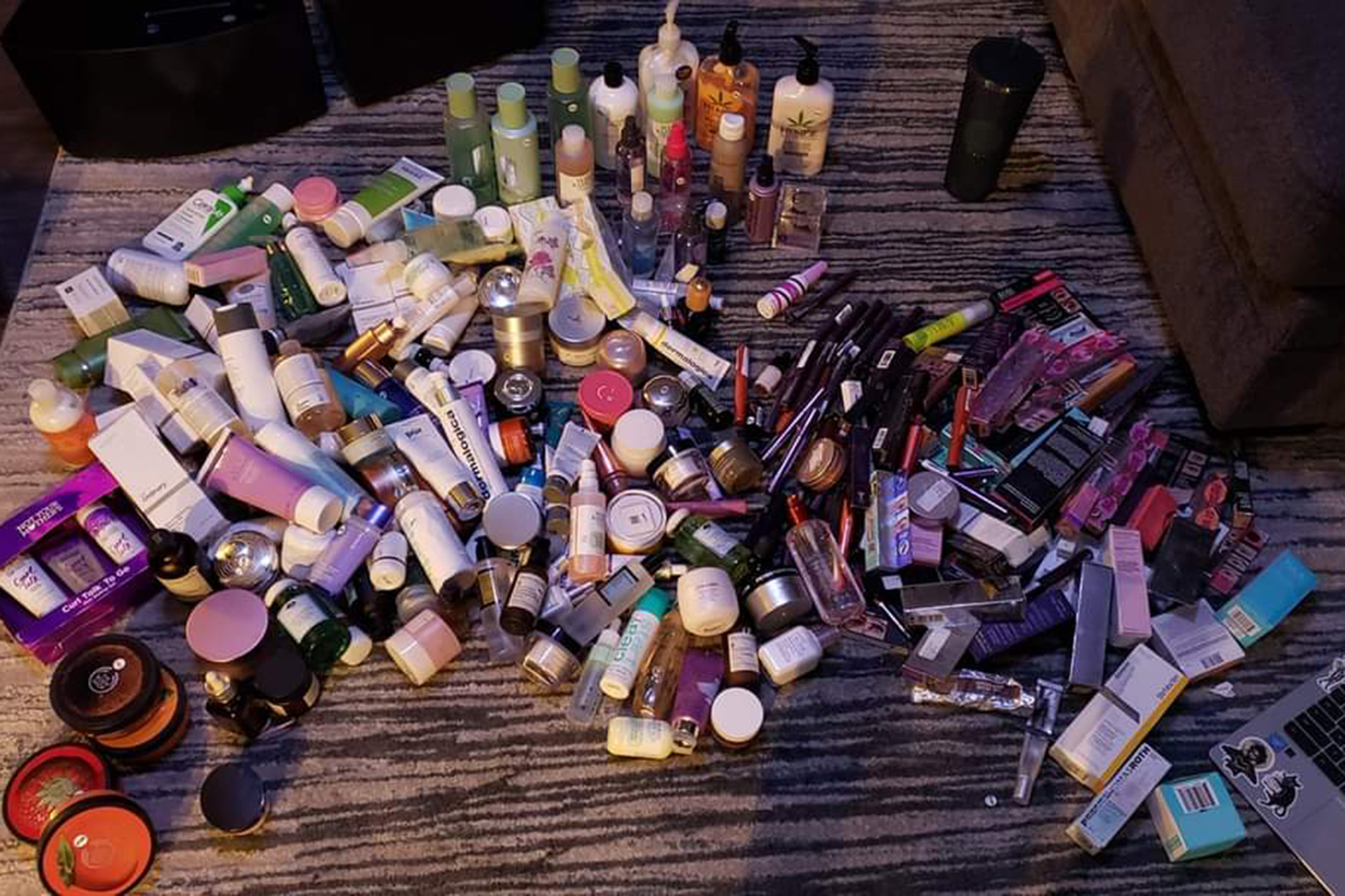 She first gave dumpster diving a try back in 2017 and found skincare products and makeup costing around $1,200.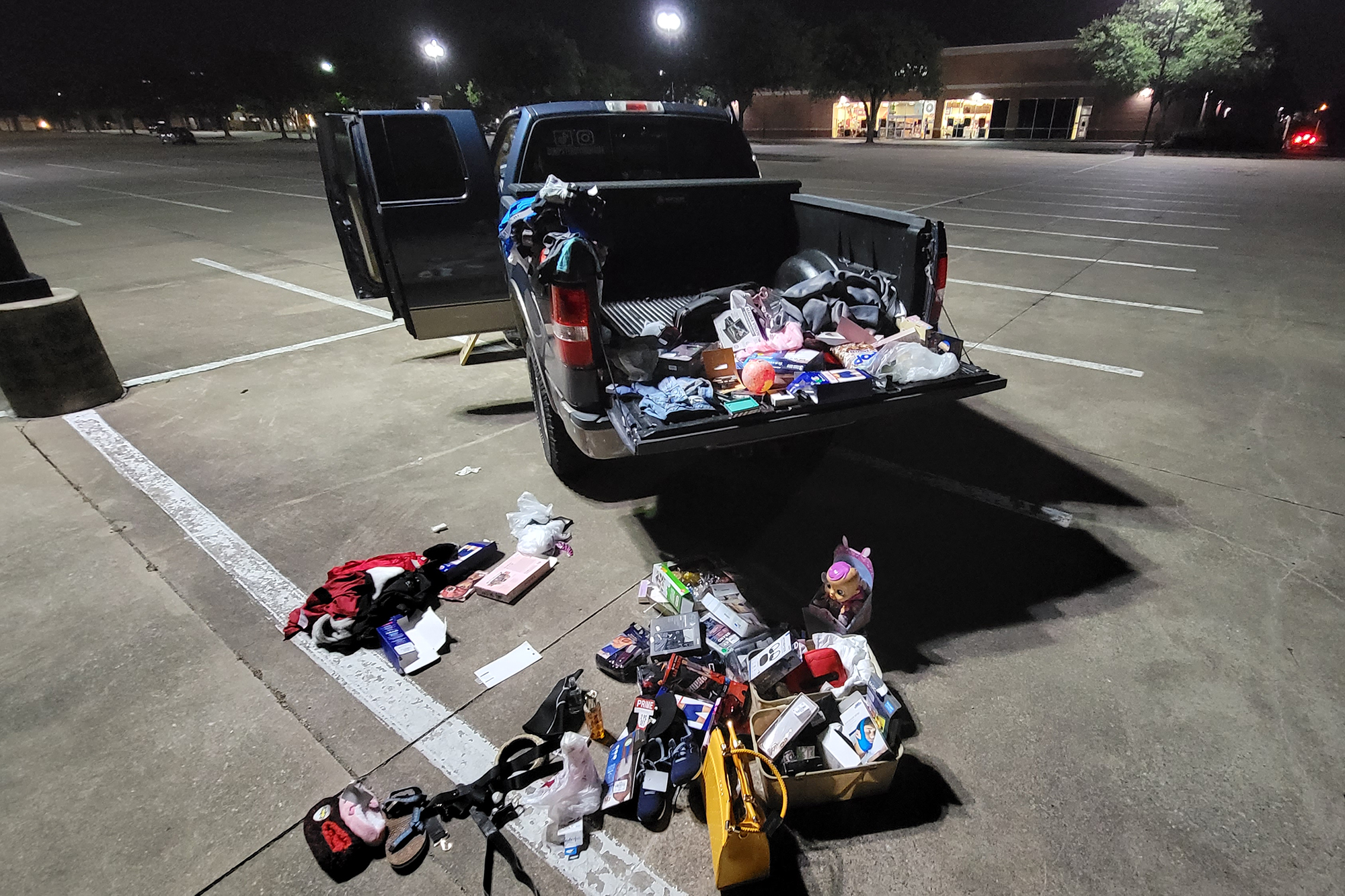 Ever since, she and her husband Daniel Roach, 38, have started going through the trash together.
In addition to paying the bills from the resale, the couple was also able to furnish most of their home with things they found in the garbage.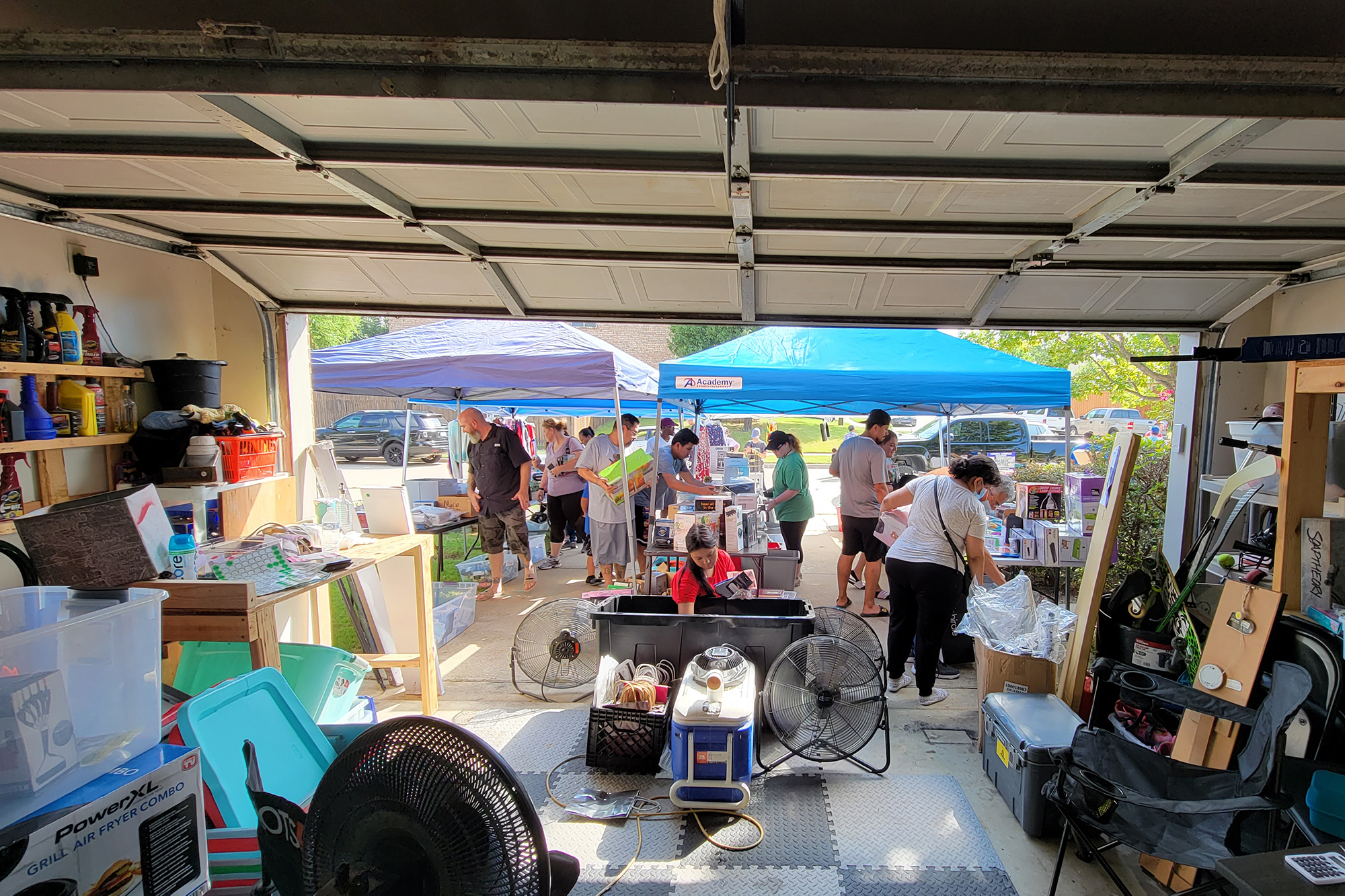 Tiffany uses social media to film her trips to the bins of stores such as Victoria's Secret, Ulta, Party City and Guess. The things she finds there range from items with slightly damaged packaging to returns that cannot be resold.
She recently found a $750 coffee machine from Bed Bath & Beyond and unopened makeup costing hundreds of dollars.
"I've found bedsheets, pillows, blankets, towels, little odds and ends, even pet products like cat trees and dog cages," she said.
Even though she's been doing great, her new lifestyle has been harshly criticized by others.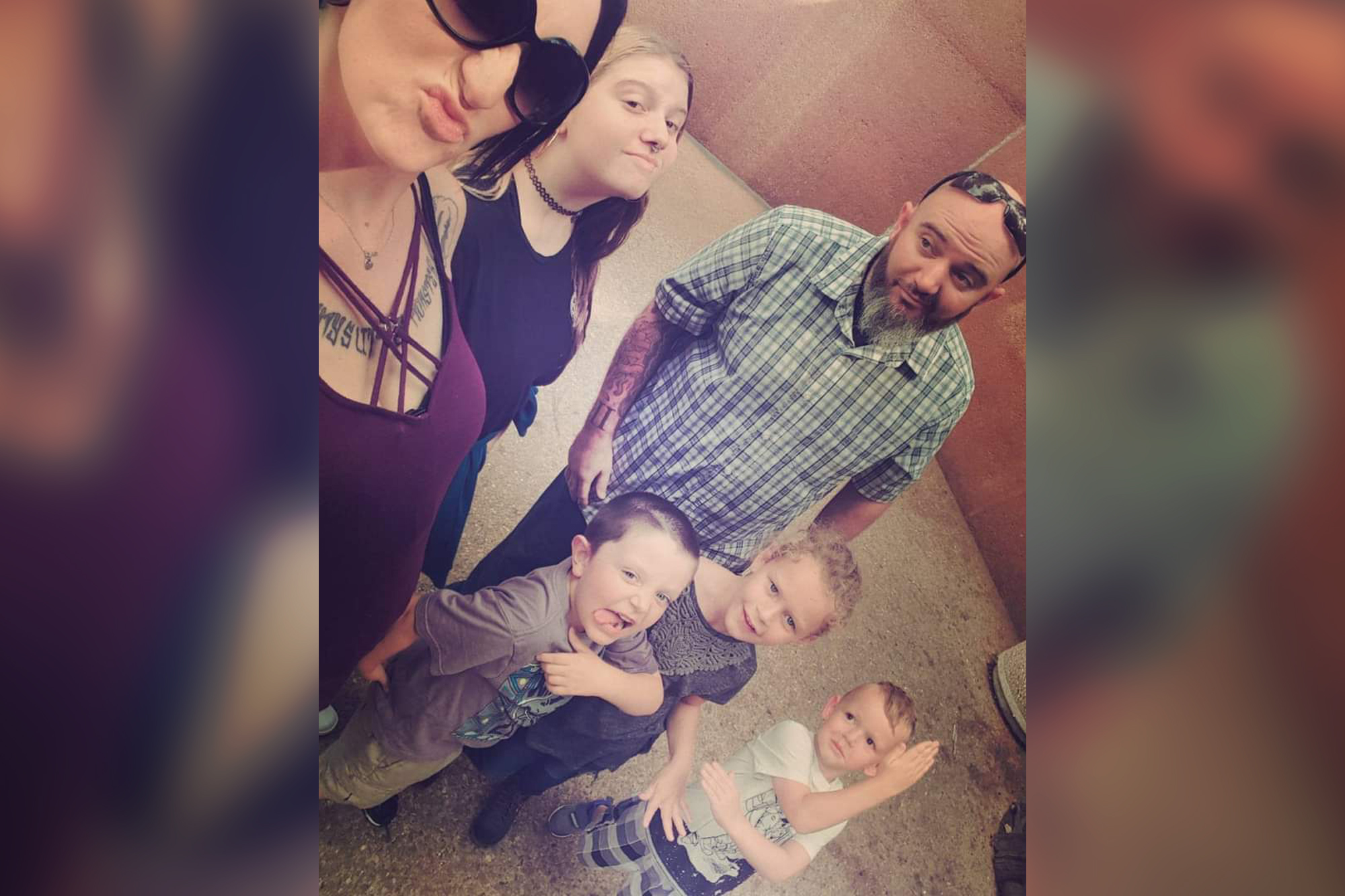 Some have said that what she's doing equals theft, but in the United States, it is actually legal, as per the Daily Mail. Nevertheless, she has had some of her clips removed from her social media channel for reasons including "illegal activities and unregulated goods."
But Tiffany has defended herself against the attacks, saying that if she hadn't taken these things from the trash, they would've gone into landfills. 
"I'm happy that I'm saving items from landfills and doing my bit to help the environment and keep the planet clean," she said.
What are your thoughts on this story? Let us know by joining the conversation in the comments and please share this article if you've enjoyed the read.