Moment a man accused of child abuse and bestiality is dragged from his home as part if a 'paedophile network' sting that has laid 828 charges against 17 people
AUSTRALIA: A man has been arrested at his Sydney house and charged with a number of criminal offenses involving bestiality and sexual child abuse.
The charges of indecent exposure, bestiality, and the possession of child abuse material come as part of a federal police investigation into an online pedophile network.
Police found one animal and brought it to safety when they arrested 26-year-old Ohrin Banas in Lane Cove last Thursday. In addition, they found a phone that reportedly contained child-sex abuse material.
These are the newest charges part of an ongoing police investigation into an online network child-sex ring, uncovered in 2020.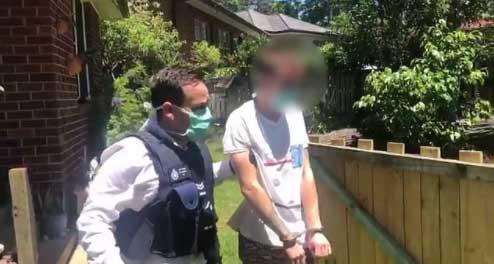 Authorities used evidence from a man arrested back in February in order to locate the other sex offenders who produced and posted child abuse content on the web.
"Through this evidence, a 26-year-old Lane Cove man was identified and subject to further investigation," a police statement said.
Banas is the 11th person to be charged in the case with three counts of possession of child-abuse material obtained through a carriage service, two counts of using a carriage service to transmit child-abuse material, one bestiality-related count, and one count of obscene exposure in a public place.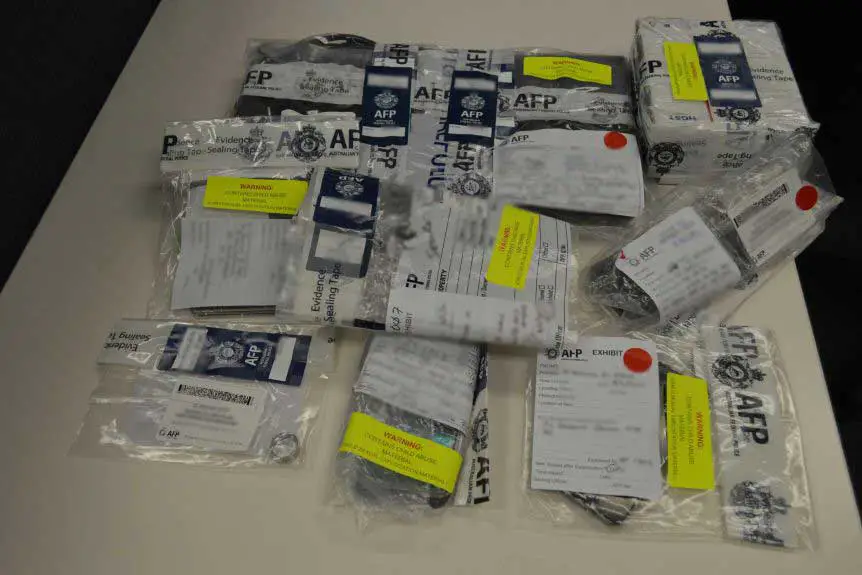 Banas made his first appearance in court Friday and if convicted he could be imprisoned for up to 15 years.
According to Detective Superintendent, Ben McQuillan investigators had been closely inspecting all available evidence since the investigation, referred to as Operation Arkstone, had started.
Authorities have discovered web forums that have been used to spread child abuse content, a lot of which had been shared by the pedophile network in question.
The investigation covers NSW, Queensland, and Western Australia and has thus far led to the capturing of 17 men. As of November last year, 828 charges had been brought forward and 46 child victims identified.
"Our investigators have been combing through every image, video and communication … to find and bring to justice those who carelessly abuse and forever traumatise our children," Mr. McQuillan said.

"We are continuing to examine the evidence seized throughout the investigation and have not ruled out the possibility of further arrests," he added.
See the latest arrest as it happened by clicking below.
What are your thoughts on this case? Let us know by joining the conversation in the comments and please share if you've found this article of value.