Molten rock river grows after volcanic crater collapses in Spain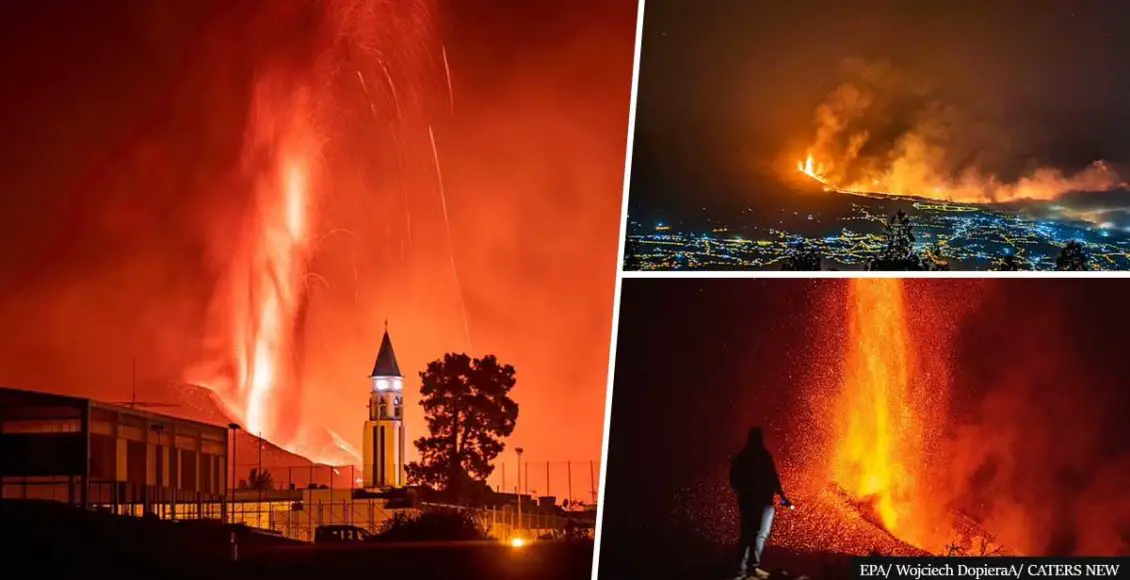 Stunning footage reveals a river of molten rock created by the collapse of a volcanic crater.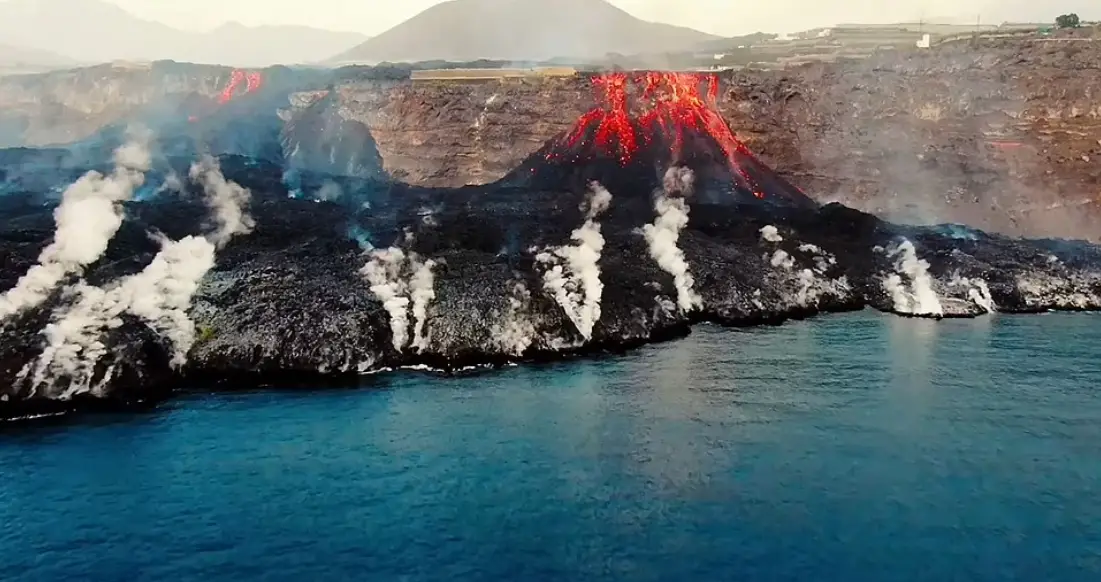 Following the eruption of the Cumbre Vieja volcano in La Palma, Spain, a river of red-hot lava is still flowing from the crater. The molten rock has followed a similar path to previous lava flows, avoiding causing further destruction.
As Daily Mail reports, upon erupting, Cumbre Vieja emitted a loud booming noise and lava exploded with force from its crater. Although it has been over two weeks since the volcano first erupted, earthquakes in the area are still expected.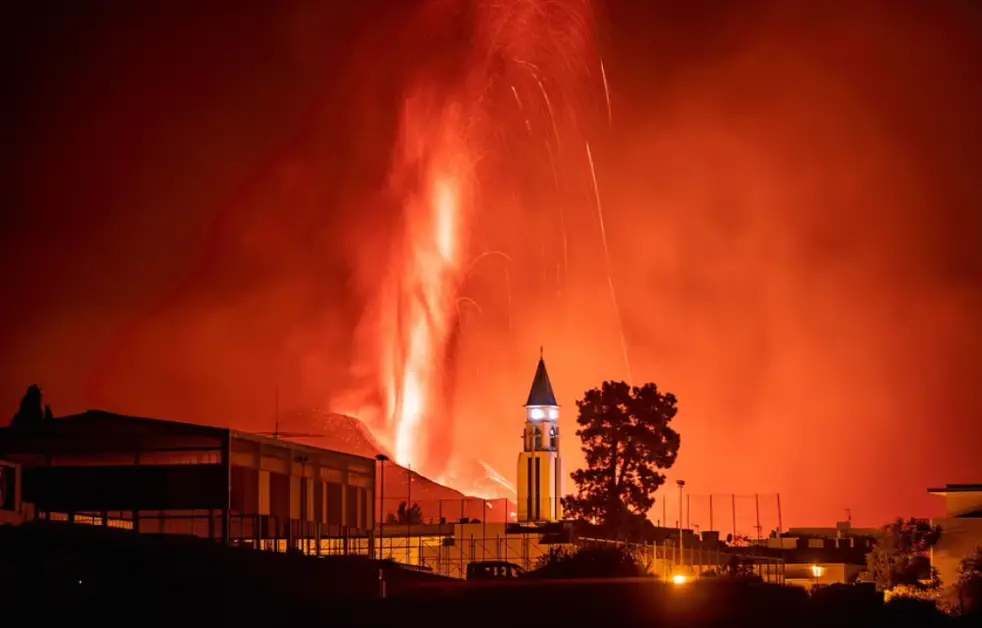 Spanish Prime Minister Pedro Sanchez claimed he would assist in rebuilding the island, which, according to him, is safe for tourists. Moreover, he said the federal government would approve €206 million($240 million) of aid funding this week. He said:
"Next Tuesday, the cabinet will approve a package of very powerful measures [to assist in] areas such as infrastructure reconstruction, water supply, employment, agriculture, tourism, and benefits.

We are facing a test of resistance … because we do not know when the eruption of the volcano will end. What residents should know is that when it does end, the government of Spain will be there to tackle the enormous task of rebuilding La Palma.

I would like to let tourists know that this is a safe place, they can come and enjoy the island"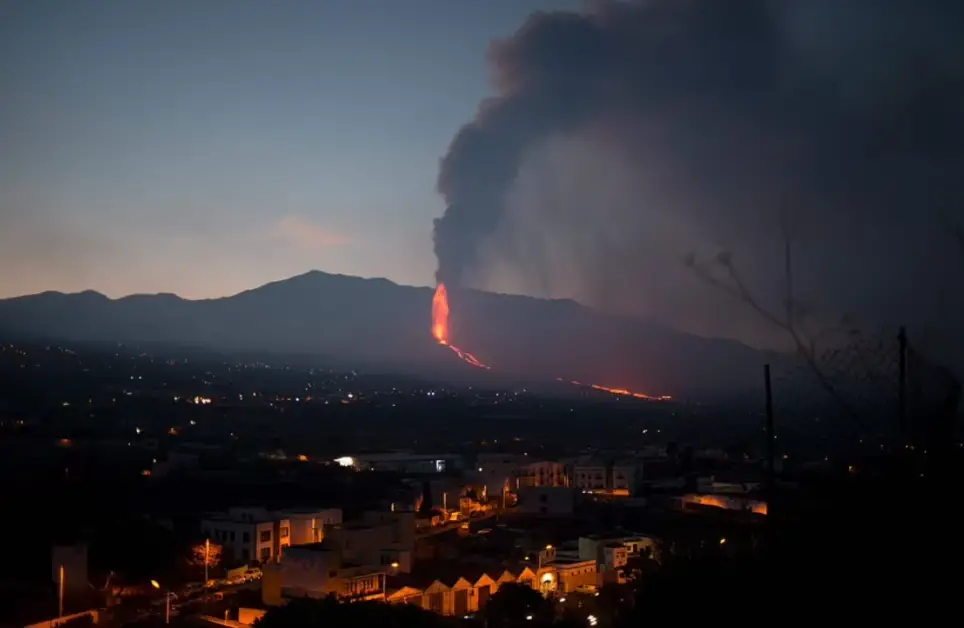 Around 1,000 buildings were destroyed and 6,000 people have been evacuated following the crater's collapse.
Angel Victor Torres, Canary Islands' regional president, commented:
"We had to order a few lockdowns because of the air quality, but we are not planning to evacuate more people."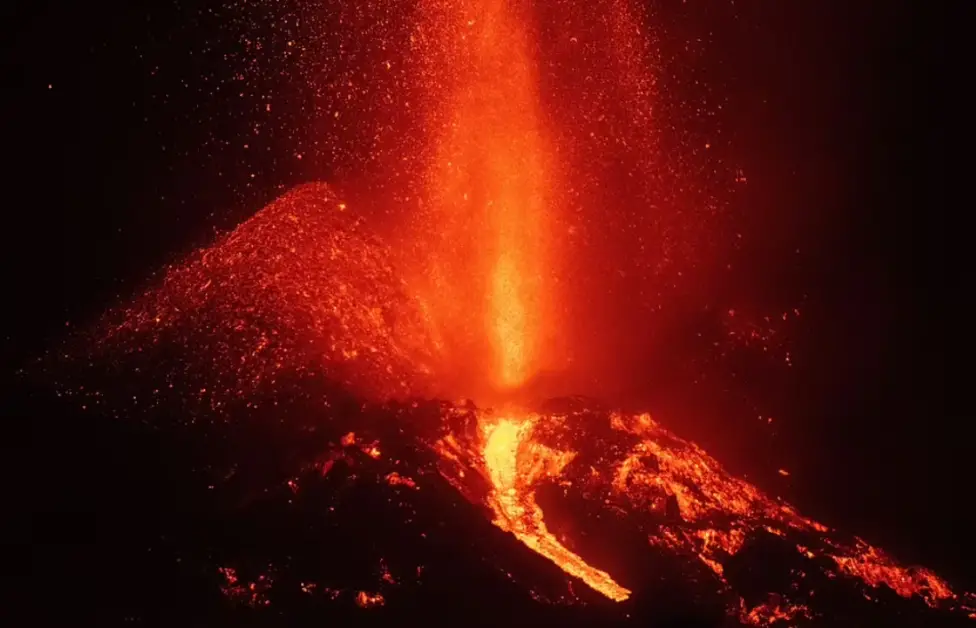 As per Torres, Cumbre Vieja had emitted approximately three times the material expelled during the island's last major eruption in 1971. His administration now plans to buy around 300 houses to accommodate residents who lost their homes as a result of the eruption.
Torres added:
"We're still in the middle of this…if the lava keeps springing up in the same quantities we saw last night, the damage is going to be greater."