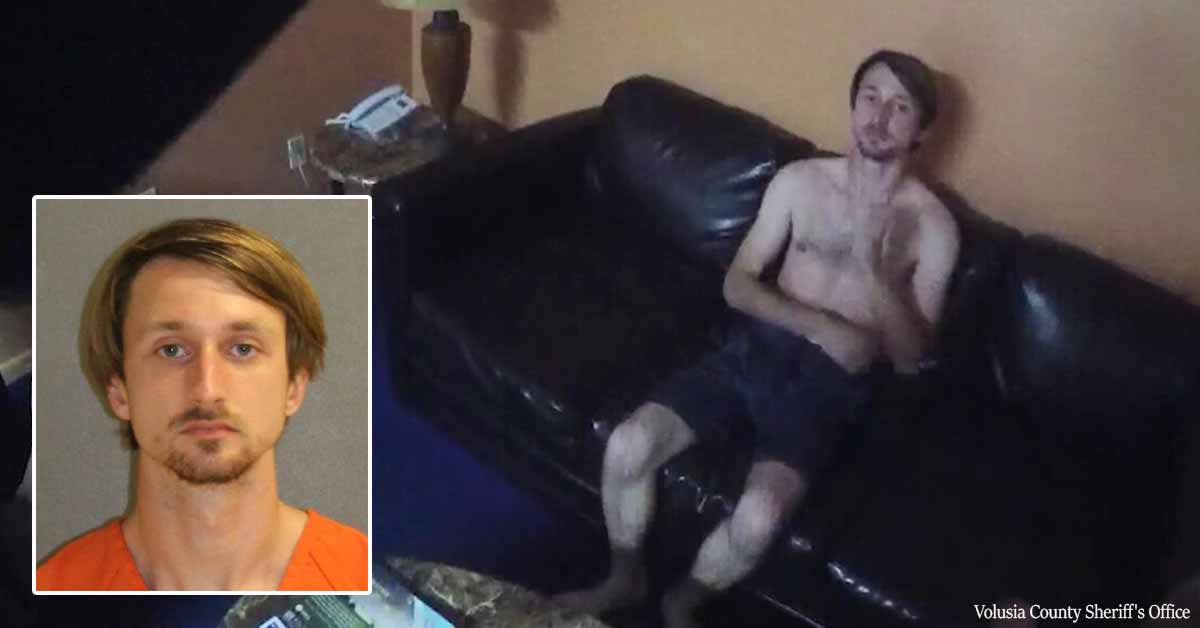 A Florida sheriff's deputy rescued a missing girl, 13, from a "dark motel room."
Florida sheriff's deputy rescued a 13-year-old missing girl.
Deputy Royce James found the girl in a motel room with a 22-year-old man she met online. 
The man was charged with interference with child custody and luring a child. 
A 13-year-old girl, who was missing, was rescued by Deputy Royce James from a "dark motel room." The teen had gone to the scene with a 22-year-old man she met online, FOX News reports.
Last Thursday, at around 6:15 p.m., the Volusia Sheriff's Office received a report of a missing child. The call was made by the girl's grandmother, of Oak Hill. The concerned woman told the police that her granddaughter never came home from school. She also never went to her basketball game, the department stated in a Facebook post.
Thankfully, Deputy Royce James managed to track the girl down and eventually rescue her. 
The agent first spoke to one of her friends. They said that she "was planning on going to a motel with someone she met online." The man, whom the teen was supposed to meet, was expected to pick her up from a nearby dollar store.
According to the friend, his name started with a "T" and was possibly something around Tyler, and he was from Orlando.
James immediately went to the store and spotted the victim on footage from the security camera. What's more, according to a staff member, the girl was apparently "waiting for someone to pick her up." 
Afterward, the deputy started searching through various motels, showing clerks a photograph of the teen to see if they recognized her. While at the third location, the All-Suite Motel in Edgewater, James noticed that they had a reservation under the name Tyler Thompson. Besides, the person's address was Orlando.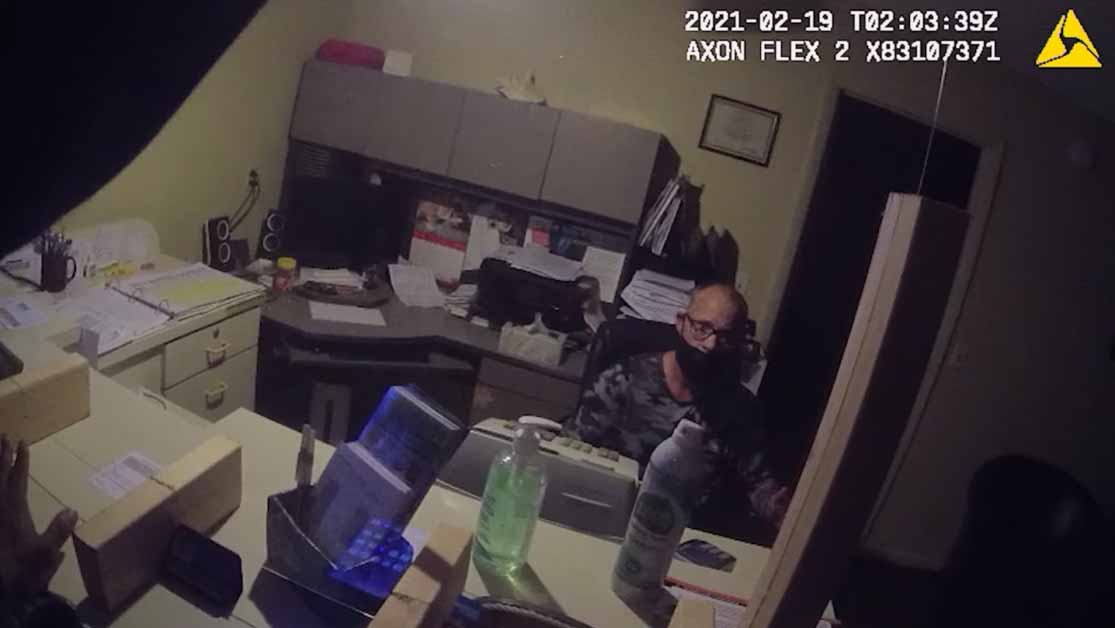 Since the details started adding up, the deputy went to Thompson's room.
When the man finally answered the door, "the victim came running."
The social media publication continues:
"When she was told she'd be taken somewhere to be medically cleared and interviewed, the girl asked Deputy James to stay with her. He took her to a local Department of Children and Families facility for evaluation, and then took her home."
Deputy James recorded a video of his search. At the end of the disturbing footage, Thompson can be seen sitting shirtless on a couch, refusing to reveal his age. However, shortly after, he confesses he is 22.
Thompson was charged with interference with child custody and luring a child online. He was taken to custody with $15,000 bail.
The 22-year-old could face additional charges. However, he was bailed out on Friday, only a day after he was busted in a motel room with an underage girl.