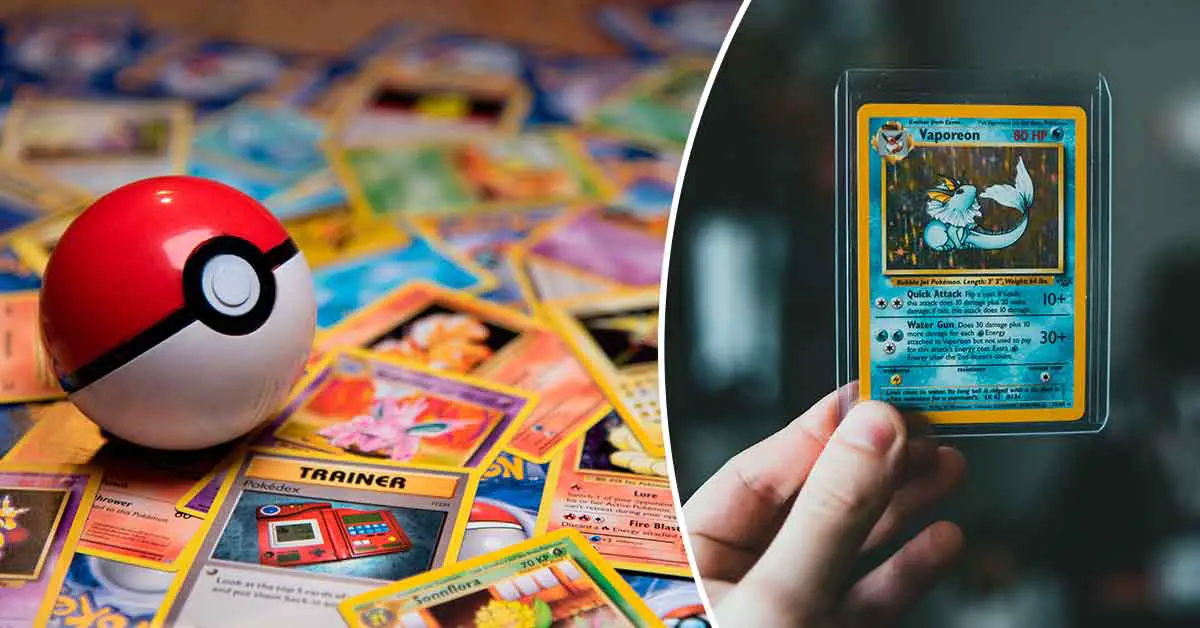 A Georgia man allegedly lied to get an $85,000 COVID-19 relief to blow $57,000 on a Pokémon card. 
Vinath Oudomsine, from Dublin, Georgia, managed to get an $85,000 COVID-19 loan and spent two-thirds of it on a Pokémon card.
On Tuesday, Oudomsine was charged for using false information to get federal aid, as well as misusing it for other monetary purposes.
Georgia man is charged with spending over $57k of federal COVID assistance to buy a SINGLE Pokemon card https://t.co/IWwbTnOnYN

— Daily Mail US (@DailyMail) October 25, 2021
To receive the loan, the Georgia man allegedly tricked the Small Business Administration. Last July, in his application for the SBA's Economic Injury Disaster Loan (EIDL), he told them he was a business owner with 10 employees and the annual gross revenue of his business was $235,000.
As Daily Mail reports, the EIDL was created for small businesses that struggled as a result of the pandemic.
The following month, Oudomsine was awarded $85,000. In January this year, he spent $57,789 of the cash on a single Pokémon card.
The maximum penalty for the trickster could be up to 20 years in prison plus a $250,000 fine. 
It is still a mystery what was the exact Pokémon card Oudomsine bought with the money. Reportedly, earlier this year, a first edition of the popular collecting cards was sold for $400,000.
A man spent most of his covid business loan on one item, prosecutors say: A $57,789 Pokémon card https://t.co/jgB6luueYw

— The Washington Post (@washingtonpost) October 25, 2021
Shockingly, it appears that Oudomsine was not the first person to initiate such a scheme.
Earlier this month, Sinoj Kallamplackal Joseph, 42, from Texas, was charged with seven counts of wire fraud and three counts of making false statements to the bank. He submitted fraudulent applications to the Paycheck Protection Program for over $3 million and lied about the number of employees working for his company.
The Texas man could face up to 20 years in federal prison for wire fraud charges and 30 years in prison for the false bank statements.