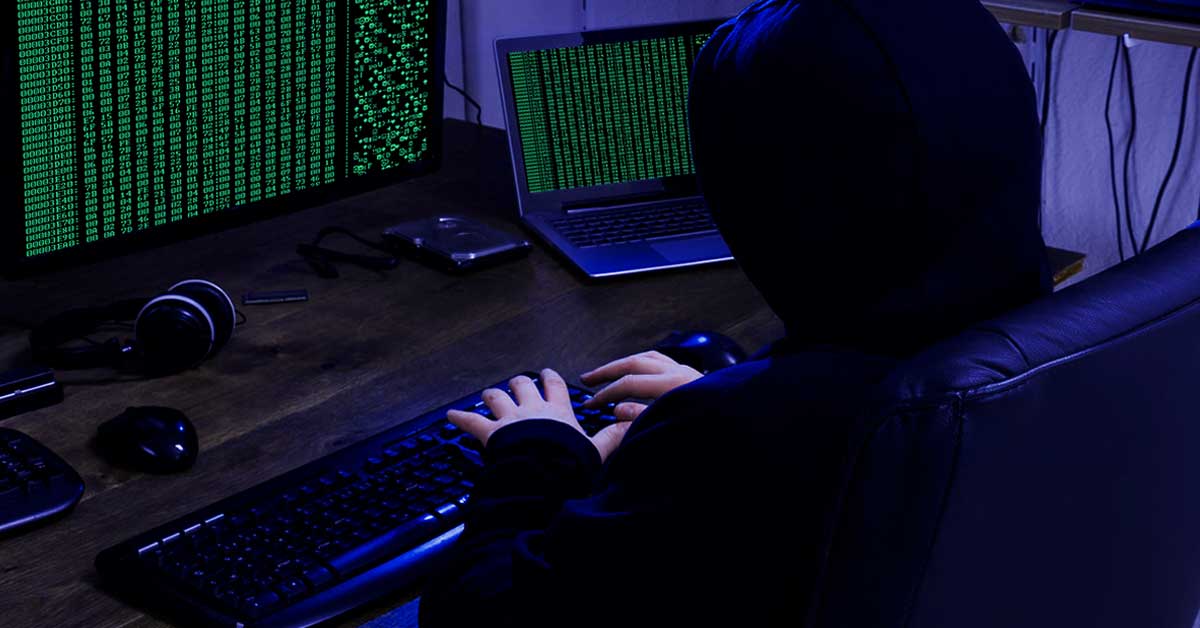 Man Shocked to Find Out He Was Being Extorted by His 11-Year-Old Son
GHAZIABAD, INDIA: A man who had reasons to believe that his family was being targeted by online extortionists was shocked to find out that the perpetrator was his teenage son. 
Recently, media publications in the country reported of a petrified man named Rajiv Kumar who had spoken to the police about falling prey to an elaborate extortion scheme. He told them that his email had been hacked on January 1st and that he had been sent numerous threats and demands for money from a hacker group ever since. The alleged hackers were asking for the equivalent of 1 million rupees or else they were going to share shaming photos of Kumar to the public and then murder him and his whole family.
At first, Kumar did not think much of the emails, but then he started getting texts on his phone and the 'hackers' even started reaching him at his house.
Eventually, he started to believe that expert criminals were watching him and his family and following everything they did. Desperate for help, he went to the police.
Authorities registered the case under sections of the Indian Penal Code including criminal intimidation, insulting the modesty of a woman, intentional insult to provoke breach of peace, as well as section 66D of the IT Act. Investigators found that the IP address from which the threats were made was the same as the victim's, which could only have meant that the messages had been sent from inside Kumar's home.
According to India Today, officers questioned the 11-year-old son, and he confessed that he had been the one behind the threats.
The 5th-grade schoolboy said he had learned about these things by watching videos o YouTube and thought he was smart enough to hide his doings.
What are your thoughts on this story? Let us know by joining the conversation in the comments and please share this article if you've enjoyed the read.