Lovely Tiny Mobile Home Comes With Its Own Detachable Green House
When people think about little houses, it often means sacrificing the comforts of more regular-sized spaces. For example, a person might have to let go of their hobbies in order to make space for more crucial things like the kitchen or a double bed.
And this is where Olive Nest Tiny Homes come in play, proving that you do not need to give up on anything and can still live in a little house. 
Introducing Elsa: the little mobile home that comes with its own porch and even a greenhouse.
The main space comes at 323 square feet but still feels spacious and comfy. With its white walls and light-colored wood, the place creates the illusion that it is double its own size.
The luxury kitchen has a fridge and a regular-sized gas stove with shelves located above a big sink. Thanks to the storage space under the stairs, clutter is not an issue. In addition, there is a moveable bar with four stools.
And even though this is all impressive stuff, the thing that puts Elisa above the competition is its beautiful greenhouse.
It covers 85 square feet and is big enough for growing your own vegetables and fruits. Furthermore, the greenhouse makes the whole structure more sustainable, and as soon as you reap the fruits of labor, you can enjoy them on from the comfort of your own porch swing,
The Elsa is currently priced at $81,000.
Check out this marvelous beauty in more detail below.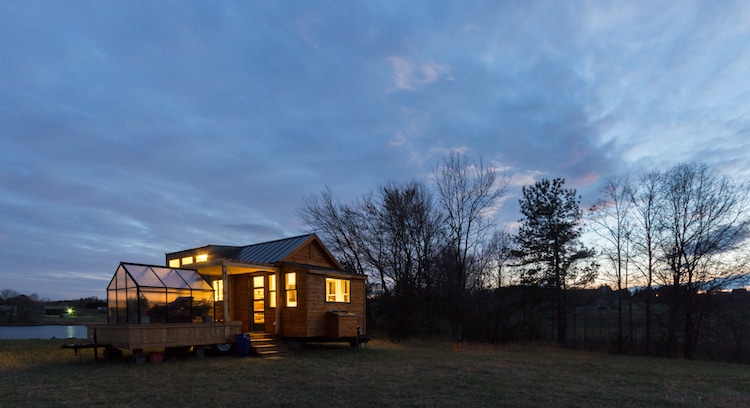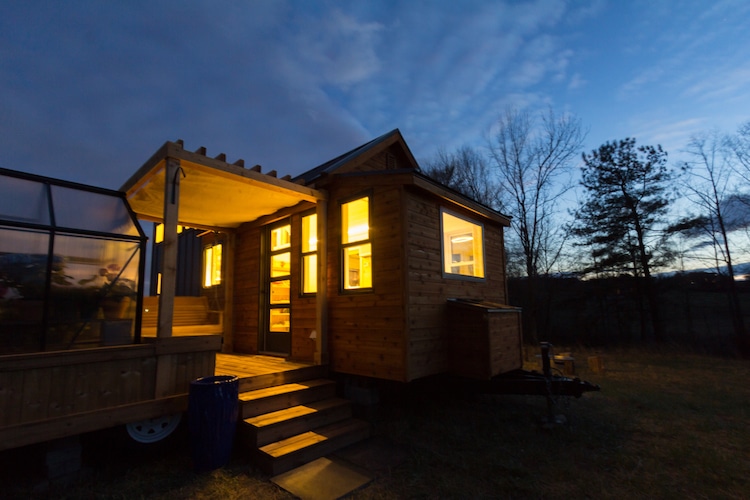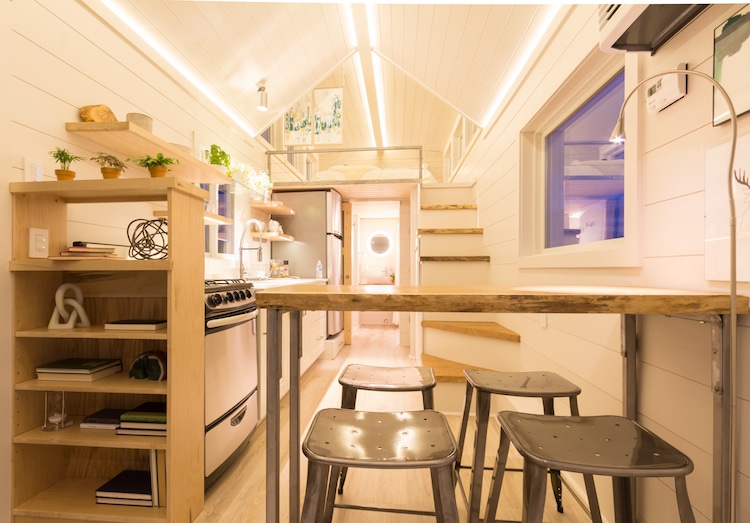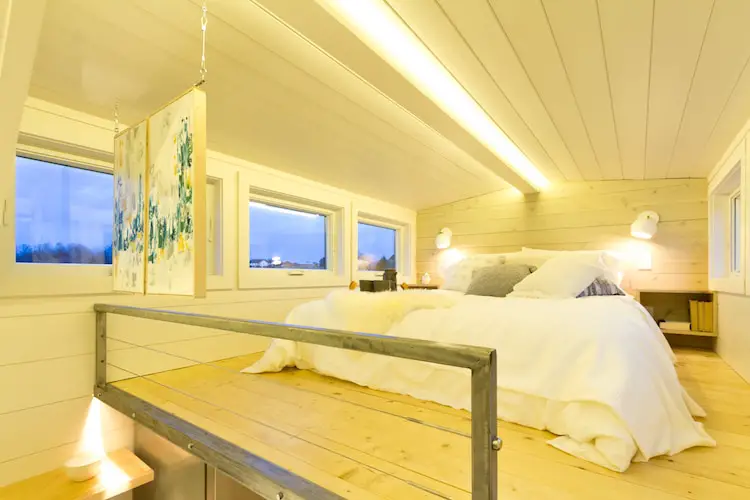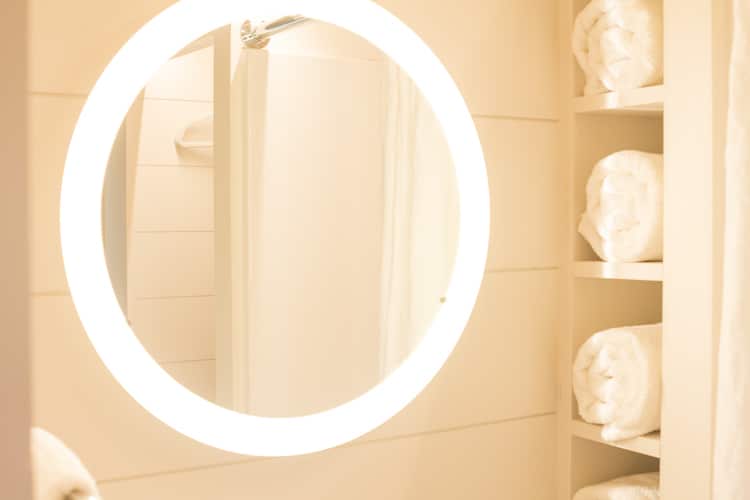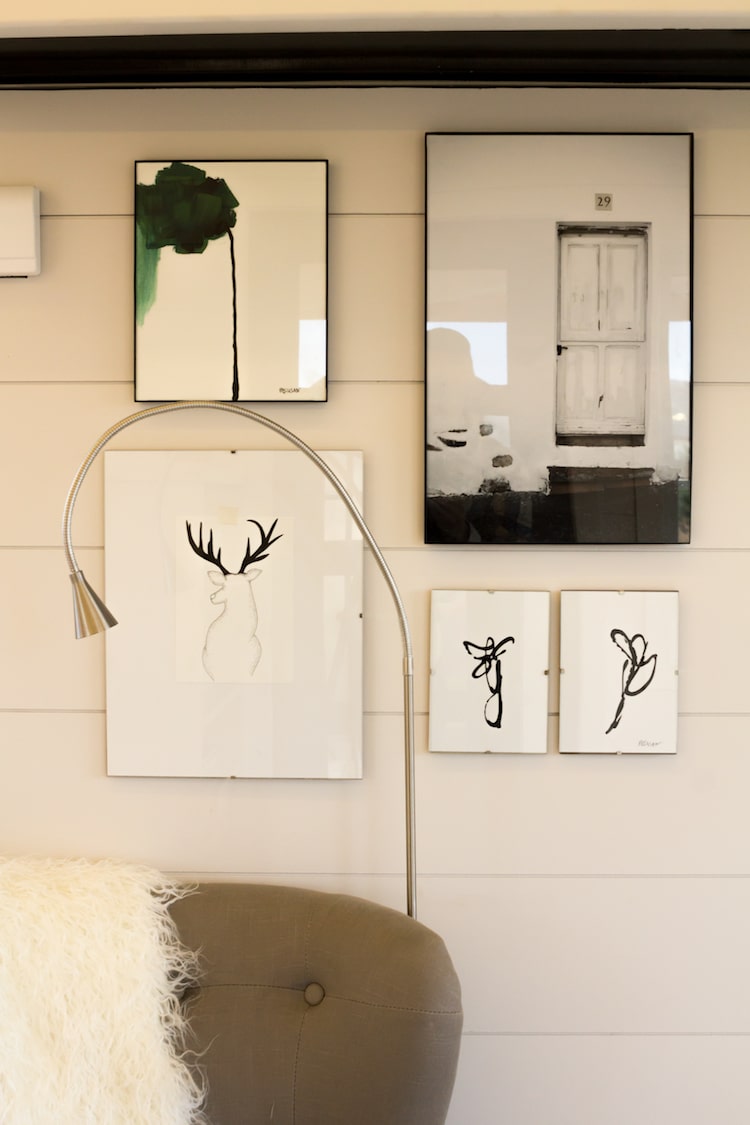 For a video presentation of this lovely tiny home please click below.
What are your thoughts on the Tiny Elsa home? Let us know by joining the conversation in the comments and please share this article to spread the joy.