Louisiana Pastor Holding Services During Crisis Urges Followers To Send Their Stimulus Checks To Churches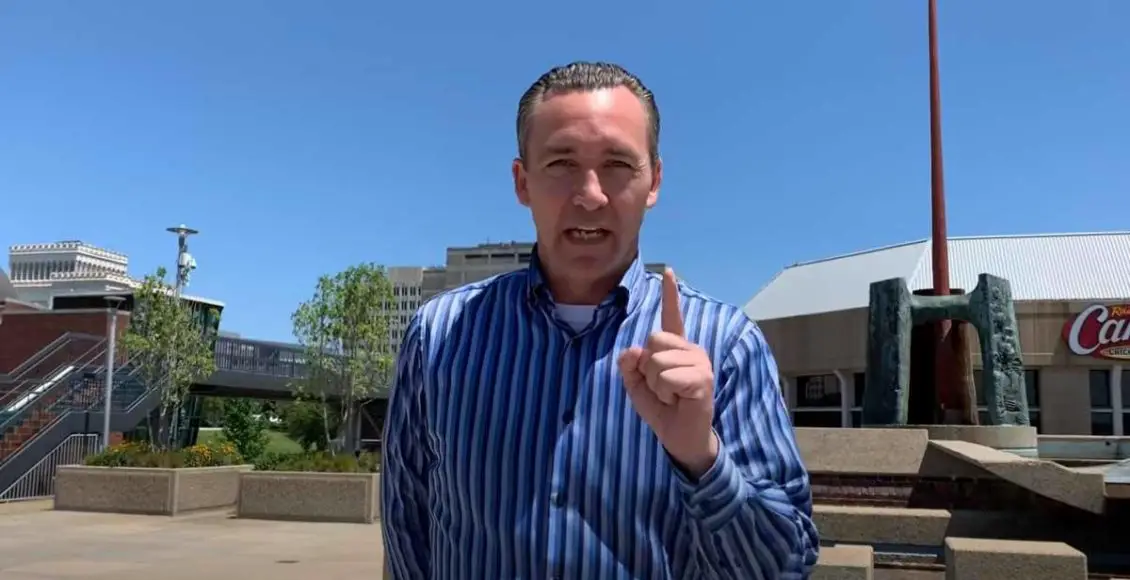 A pastor from Louisiana is causing anger for organizing face to face church services despite COVID-19 guidelines and is asking people to donate their stimulus checks to evangelists who "haven't had an offering in a month."
In a recent YouTube video, Pastor Tony Spell urged people to take part in a new web challenge he calls the  #PastorSpellStimulusChallenge.
The challenge has three rules. The first rule is that it begins on Sunday. The second is for people to donate their stimulus money.
"Rule number three," he went on, is to "donate it to evangelists, North American evangelists who haven't had an offering in a month; missionaries, who haven't had an offering in a month; music ministers, who haven't had an offering in a month.

I'm donating my entire stimulus, $1,200," he continued. "My wife is donating her stimulus, $1,200. My son is donating his stimulus, $600."
People who earn less than $75,000 and married couples who earn less than $150,000 are entitled to $1200 per adult and $500 per child according to legislation signed in March by President Donald Trump.
The reverend's comments emerge as religious institutions across the country have either been forced to shut their doors or moved their services to the web in order to comply with the coronavirus guidelines issued by states.
The United States has currently over 710,272 confirmed coronavirus cases, over 37,175 deaths, and 63,510 recoveries.
In March, Louisiana Governor John Bel Edwards made an order for citizens to avoid large gatherings to stop the spread of the virus.
Louisiana so far has 23,118 confirmed cases and 1,213 losses of life.
A few days after Edwards made the order, Reverend Spell was charged with misdemeanors on six counts of violating mandate while refusing to stop in-person church gatherings during the crisis. 
He also went viral for his plans to hold a large service during Easter despite warnings, saying:
"Satan and a virus will not stop us."
You can see Pastor Spell's challenge announcement in the video below.
What are your thoughts on this news? Let us know by joining the conversation in the comments and please share this article if you've found it informative.