Koalas could soon become extinct, with only 30,000 left in the Australian wild. 
Following last year's harrowing wildfires in Australia, koalas may go extinct with only about 30,000 left in the wild, as warned by the Australian Koala Foundation(AKF).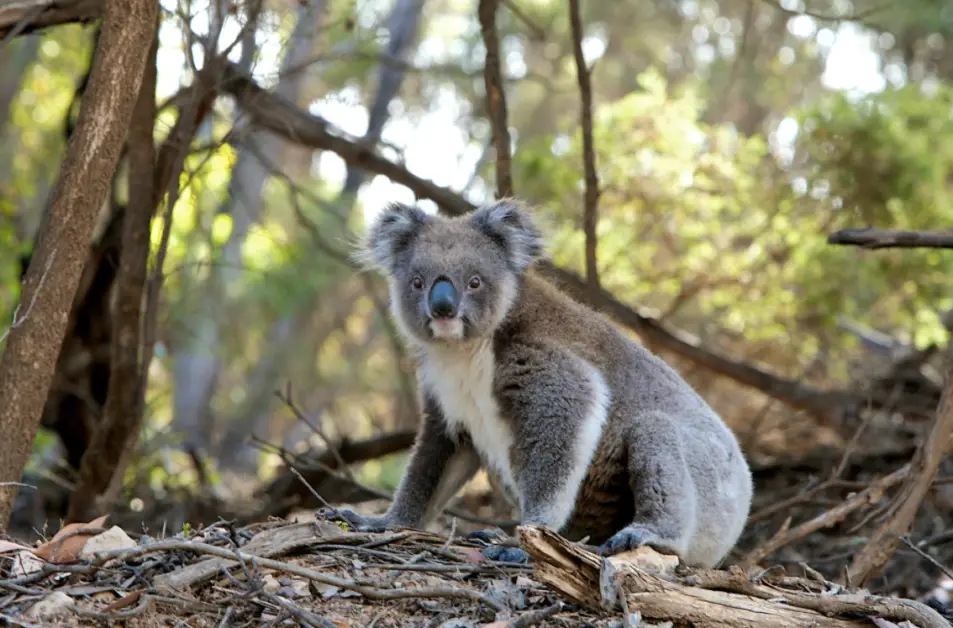 According to the non-profit organization, there has been an estimated 30% decline in the koala population across Australia in the last three years, Daily Mail reports. In 2018, koalas in the country were estimated between 46,000 and 82,000, whereas now, they have plummeted to between 32,000 and 58,000.
Distressingly, the marsupial's numbers have decreased in every federal electorate. The tragic decline is most noticeable in Queensland where just 6,500 could be left in the entire state.
Deborah Tabart, chair of the AKF, told news.com.au:
"I couldn't believe it when I saw the numbers. There used to be five electorates with more than 5000 animals and now there's only two and it's shocking that it's happened in just three years."
The AKF's report reveals koalas are now extinct in 47 electorates. 
The 47 regions include the Riverina electorate – the center of the marsupials habitat. Only one South-Australian electorate, Mayo, has more than 5,000 koalas.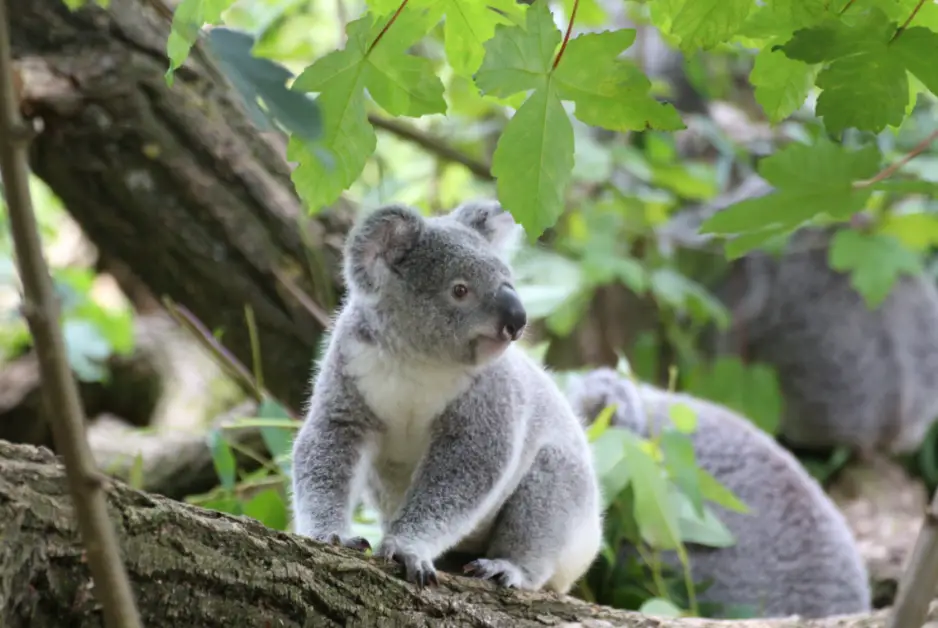 According to Corey Bradshaw, professor of ecology at Flinders University, the situation is dire. He explained:
"When they go extinct is up for debate, but whether they will go extinct is not really up for debate anymore.

Habitats have been cleared… fragmented by roads and development. [There's] genetic problems and diseases… dogs and cars. Add bushfires, and there's not a lot of long term hope for that species in particular."
Koalas are currently listed as "vulnerable" under the Australian Government's Environmental Protection and Biodiversity Conservation Act in Queensland and NSW.
Following the shocking numbers, the AKF urges Victoria and South Australia to protect the beloved animal.
Ms. Tabart, aka The Koala Woman, stated:
"We need a Koala Protection Act now."