Jollibee Mascot Emerges Unharmed In 2-Day Philippines Shopping Mall Fire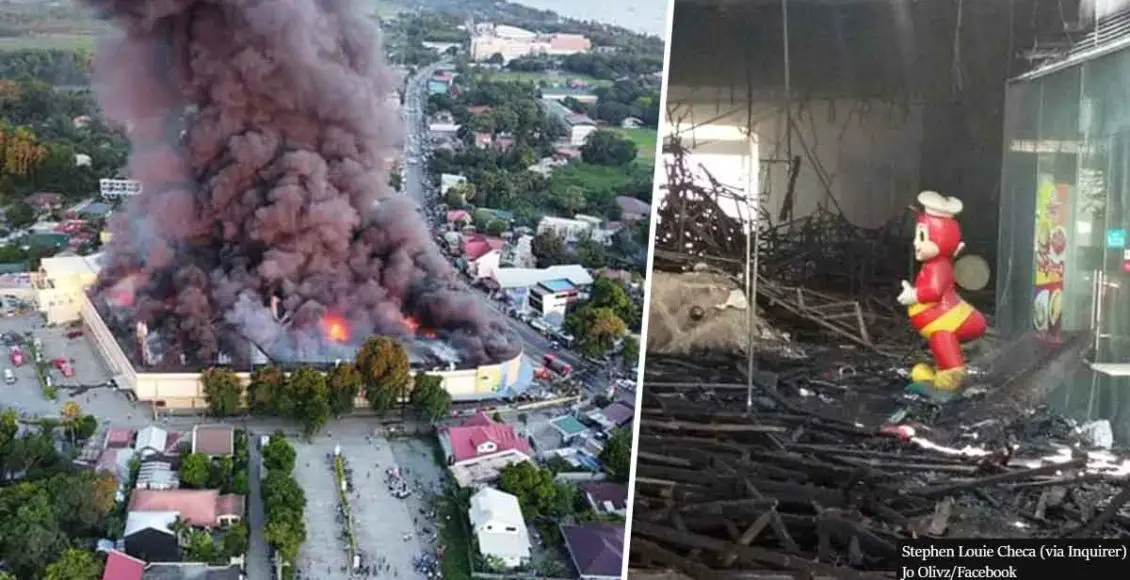 It's a miracle!
The lone survivor to emerge unharmed after a 2-day-long fire at the Gaisano Grand Mall of Antique in the Philippines is a Jollibee mascot.
The mascot of the well-known fast-food chain remained as joyful as ever, in the ashes of property worth $2.2 million.
A photo of the indestructible mascot was first shared on social media by Jo Olivz on June 18.
The photo was captioned as, "Jollibee lang sakalam", which translates to "Jollibee is strong", according to local media.
Reportedly, the fire started on Thursday, June 17, at around 5:30 pm.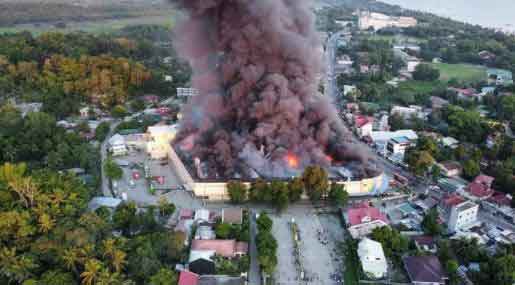 Thankfully, no one was harmed, and the building was successfully evacuated.
According to the press, the inferno was put out a couple of days later, on Saturday afternoon.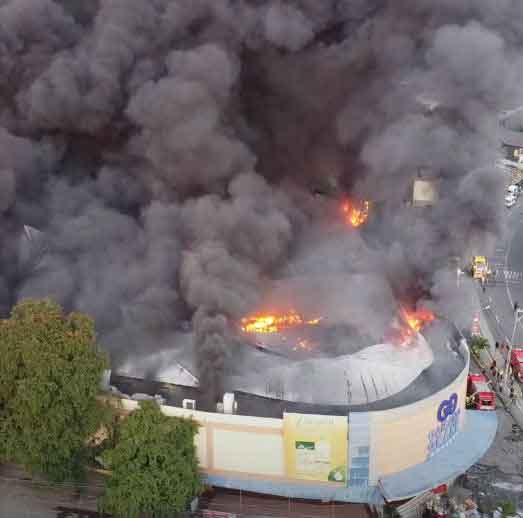 Following the incident, many Filipinos talked about their pride and amazement for Jolibee's "resilience" and strength to survive such a catastrophe.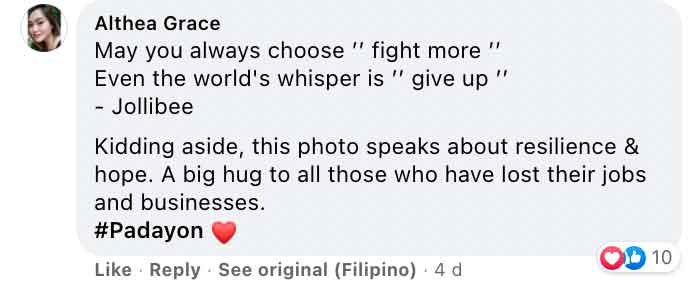 Some clever memes were also created in honor of the sweet mascot.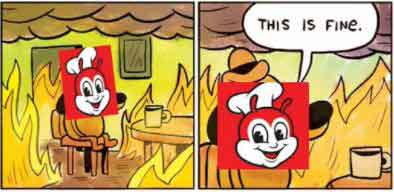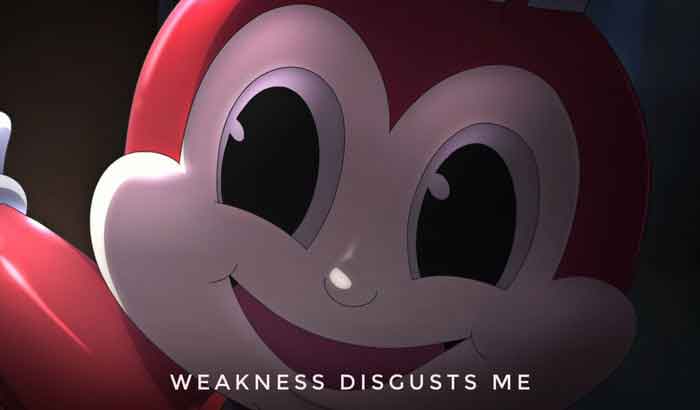 The original post has since amassed thousands of likes and shares from people worldwide.
What are your thoughts on this story? Let us know by joining the conversation in the comments and please share this article if you've enjoyed it.