Japan assigned a Minister of Loneliness as suicides are on the rise
Tetsushi Sakamoto was elected as Japan's Minister of Loneliness to tackle the country's rising suicide rates.
Japan's Prime Minister Yoshihide Suga appointed Tetsushi Sakamoto as Minister of Loneliness.
The decision comes as suicide rates in the country are on the rise. 
The new minister is expected to take "comprehensive" measures to tackle the issue.
Tetsushi Sakamoto was recently named a 'Minister of Loneliness' by Prime Minister Yoshihide Suga, 9GAG reports.
Sakamoto, who is already a minister in charge of dealing with Japan's declining birthrate and revitalizing regional economies, was appointed to tackle the disturbingly growing suicide rates amongst Japanese citizens. He will now manage policies regarding loneliness, isolation, and poverty.
As Japan Times states, nearly 21,000 people took their lives in 2020. The suicide rates have risen for the first time in over a decade. Women and young adults are the most affected.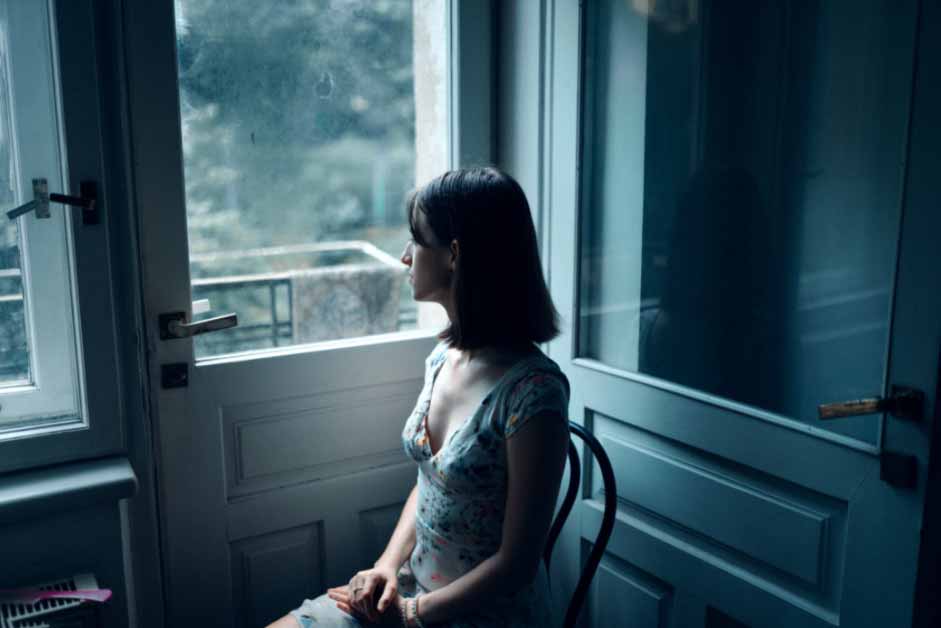 Distressingly, the National Police Agency reported that in October last year, there were more suicide cases than COVID-19 deaths in Japan.
Speaking to the Lower House Budget Committee earlier this month, Prime Minister Yoshihide Suga noted that the worldwide pandemic definitely took a toll on people from all walks of life. He said:
"There are many kinds of loneliness."
Prime Minister Suga also stated that he had instructed Sakamoto to establish "comprehensive" policies while working as a Minister of Loneliness in his Cabinet.