Instagram model shares photos of herself before and after eating encouraging body positivity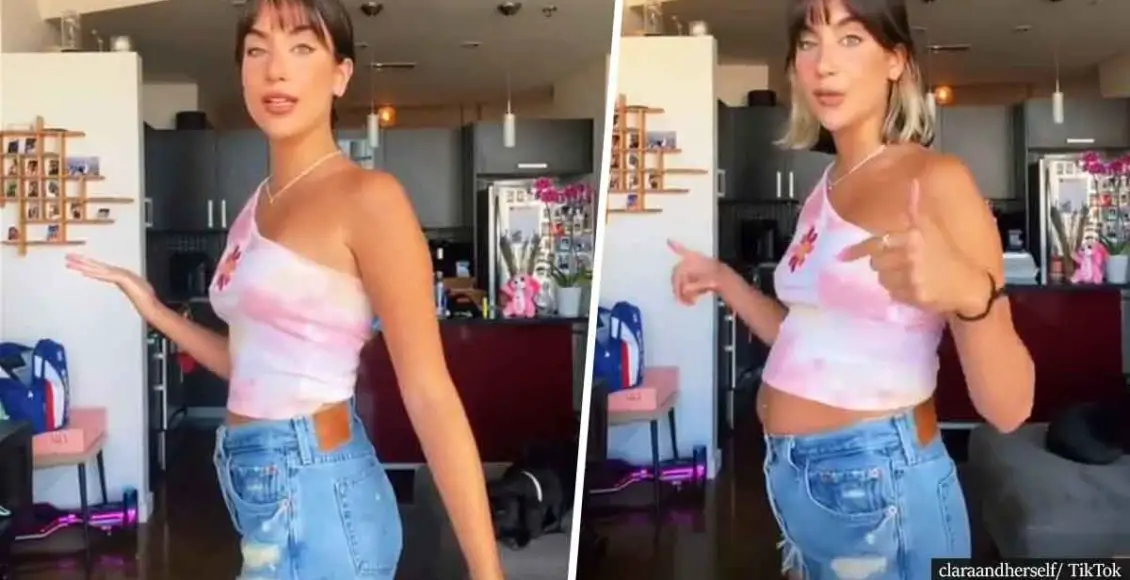 This woman stuns everyone by showing what happens when social media standards meet reality in an inspiring way.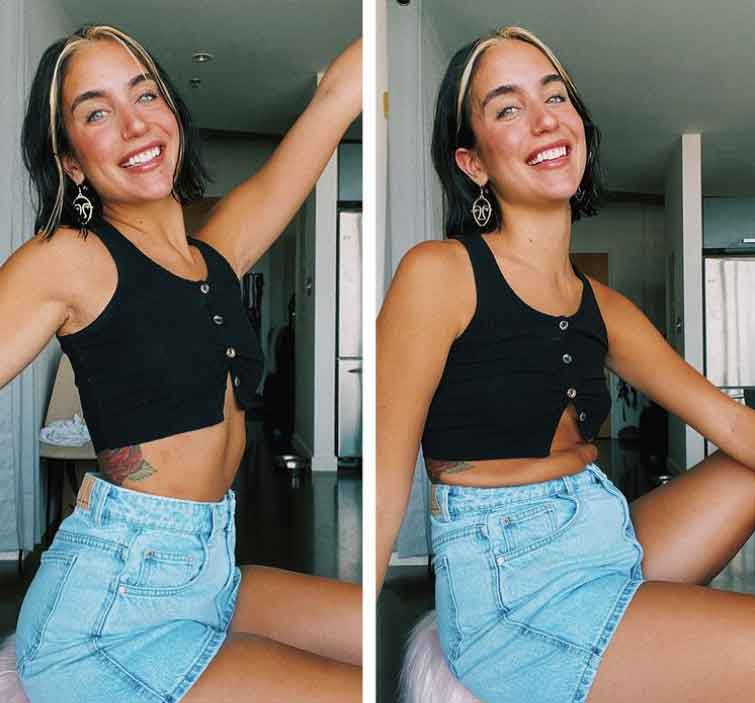 Clara Guillem, a social media personality with thousands of followers, has decided to take us all on a journey towards accepting our bodies just as they are. This sunny 24-year-old woman shares clips and "before&after" snaps of how her body looks before and after eating, and it's absolutely relatable!
 

View this post on Instagram

 
As LADbible reveals, Clara's mission is to help her followers feel more confident in their bodies and encourage them to have a better relationship with food. She does it by taking videos and pictures of herself before and after having a tasty meal, which inevitably results in slight bloating we are all struggling with after eating. And to make sure her fans are getting the right message and to help them improve their general understanding of food, she says:
"Food can be so enjoyable but, ultimately, it's there to serve your body a purpose."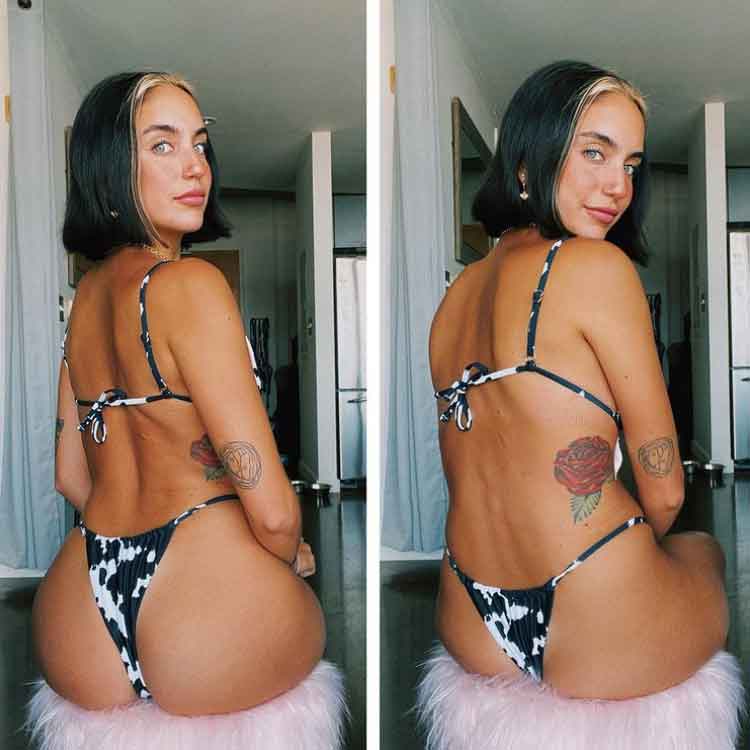 The young woman hopes to inspire her followers to accept their bodies and start taking self-care seriously. 
According to Clara, appearance is the "least interesting" thing about her. She believes that people have "so many other amazing qualities," and she aspires to instill that mindset into her supporters' lives. She says:
"I hope you are all starting to hear my voice in the back of your head after you see how well you nourished your bodies instead of all that negative self-talk."
And apparently, her plan works, as many of her followers are incredibly grateful for the fact that she normalizes everyday things such as bloating, which social media seems to condemn.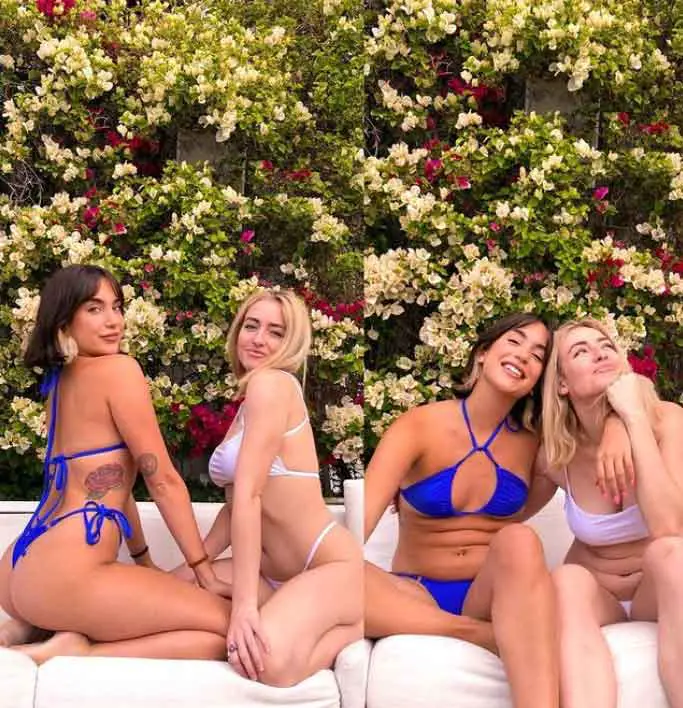 One of Clara's fans commented:
"Your videos inspired me to eat properly again. Whenever I feel bloated or bad I just remember I'm nourishing myself. Thank you for the vids."
Talking to BuzzFeed, Clara said:
"The positive responses from this series have been overwhelming. There are a lot of conversations happening about body image/disordered eating, but I think a lot of people felt alone in the notion that bloating was one of the driving forces behind restricting (or purging)."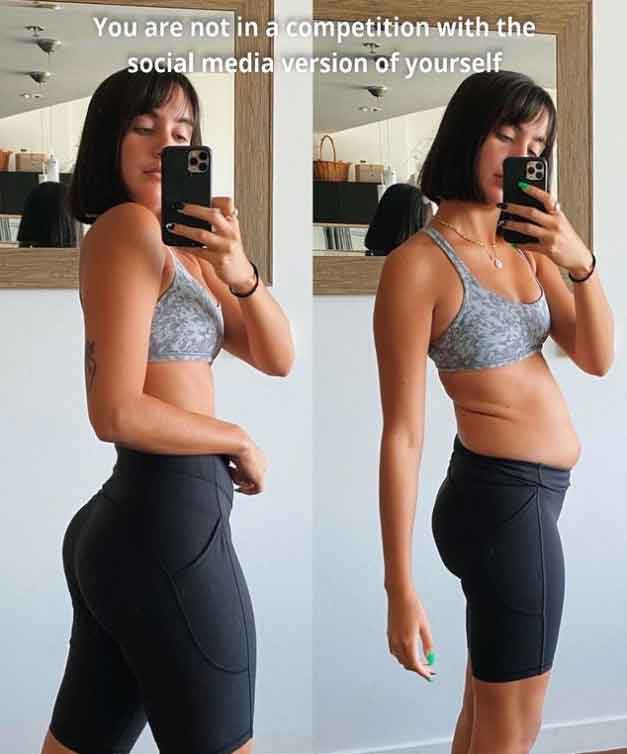 The young inspirer reveals that she herself had struggled with eating disorders in the past. 
In an interview with the publication, Clara opened up about her own experience with eating disorders. She confessed:
"I suffered from anorexia, which was perpetuated by the idea that if I DID eat something before an event/pictures/being in a bikini, I would look bloated. In reality, there was an 'event' every day that allowed my symptoms to progress. It took a really long time for me to start respecting my body, and the respect came before the confidence. At first I was like, 'Alright, my body deserves to be nourished and taken care of', but it wasn't until a while later that the dialogue turned to, 'Wow, my body looks and feels amazing!'"
@claraandherself

follow if you struggle with this mindset id love to help you out bestie 💓