Indiana Jones heroes Harrison Ford (Indy) and Ke Huy Quan (Short Round) have united after nearly 40 years since the production of The Temple Of Doom. 
Ford and Quan's chemistry on-screen has won the hearts of millions of fans all over the world, so it's not surprising that people celebrated their recent reunification at Disney's D23 expo.
In a photo on Instagram, the hero and his sidekick can be seen hugging after almost four decades since their time on the set.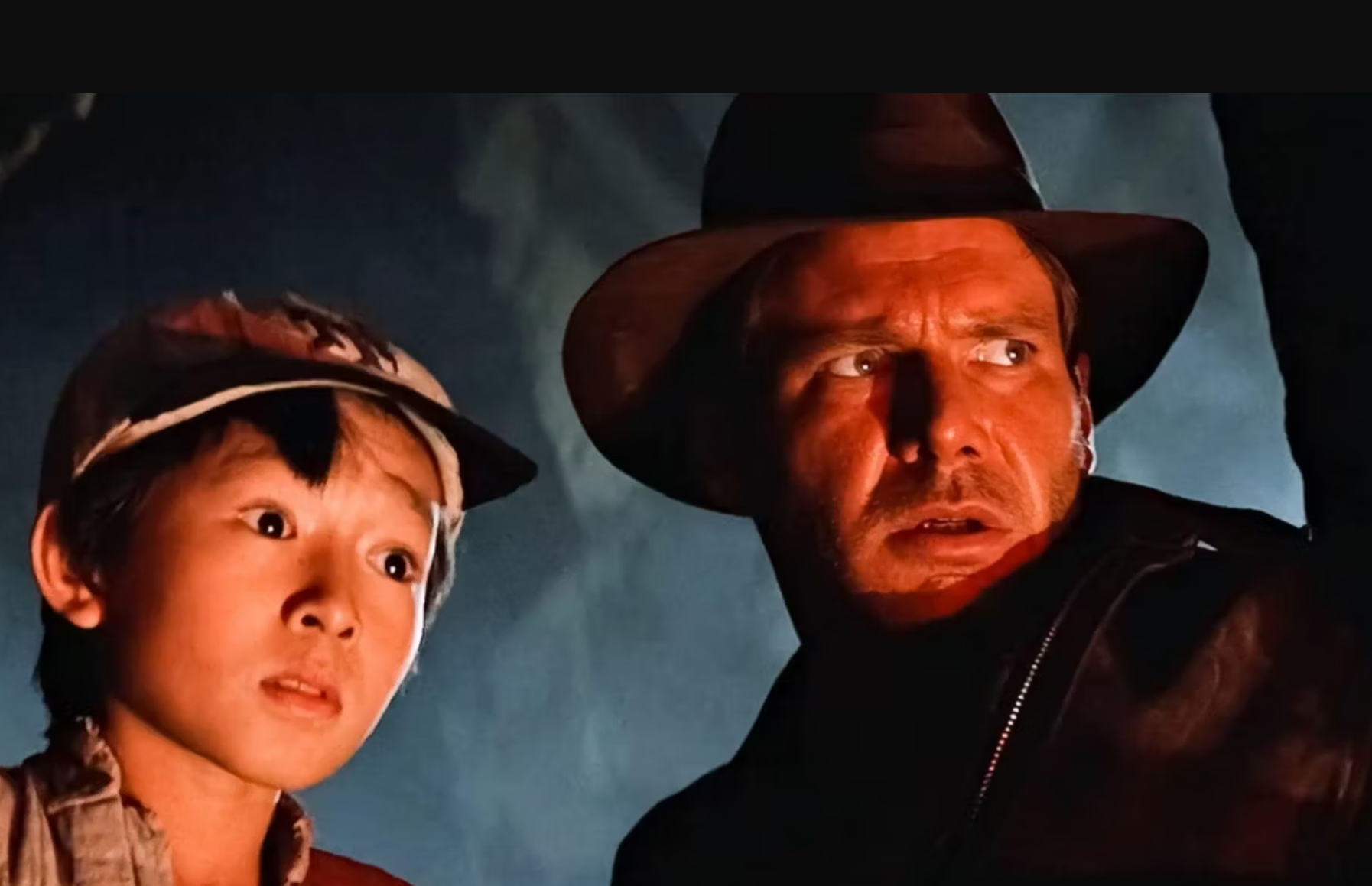 And one thing is for sure, they still look like they're having a fantastic time together. 
The caption for the social media post, shared by Quan himself reads:
"'I love you, Indy.' Indiana Jones and Short Round reunited after 38 years."
Thousands of people have shared their thoughts on the heartwarming moment, with one writing:
"This photo is EVERYTHING!!!"
Another commenter wrote:
"Best sidekick ever."
A third said:
"I love this reunion!! So awesome!"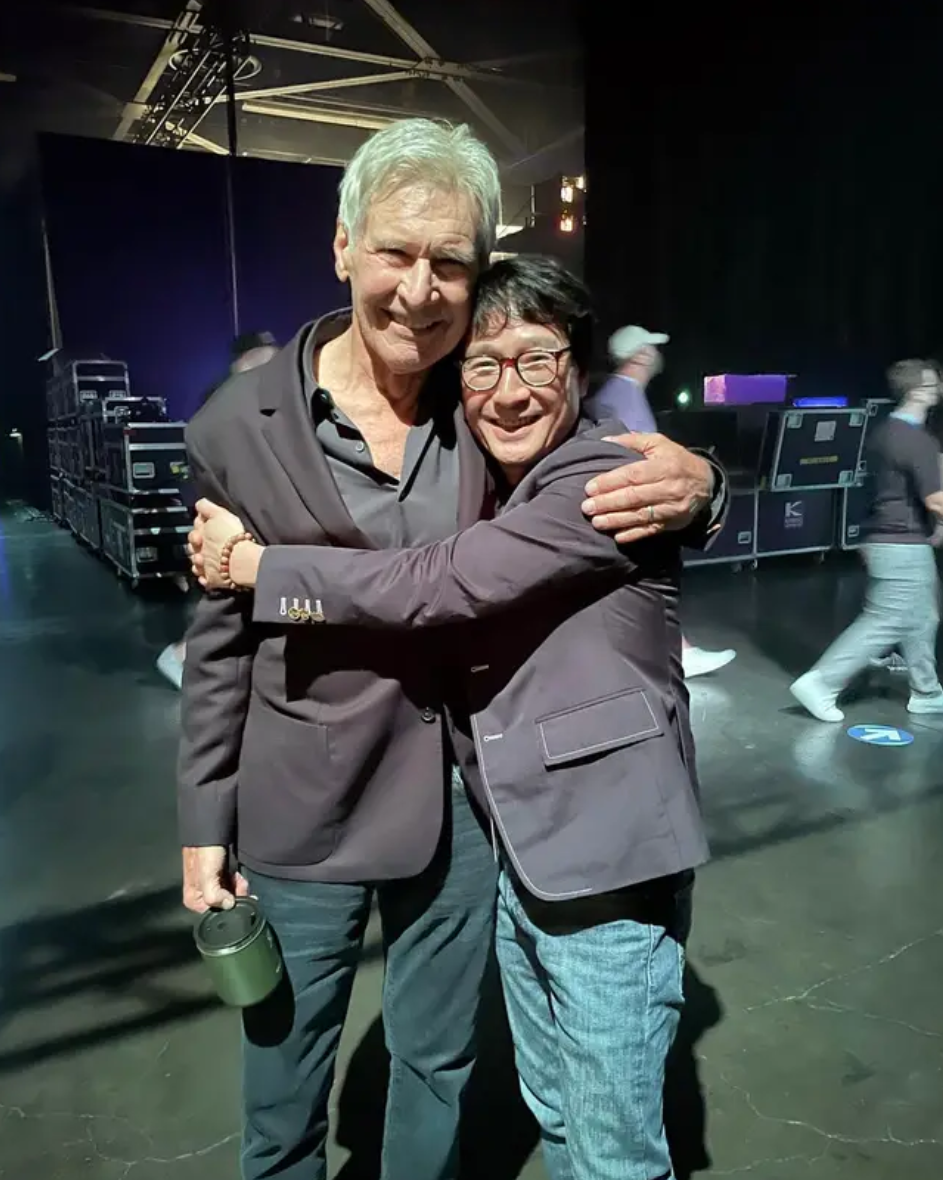 Other fans have raised their hopes that this reunion could result in another Indiana Jones movie, with one person saying:
"Indiana Jones and the Adventures of Short Round confirmed!!"
Right now, Ford is promoting the 5th part of the hit franchise. He introduced the trailer at the event alongside director James Mangold and co-star Phoebe Waller-Bridge.
At the end of the reveal, fans applauded the trailer, before Ford told everyone how much he loved being part of the adventure.
"Indiana Jones movies are about fantasy and mystery, but they're also about heart," he said. "We have a really great story to tell, as well as a movie that will kick your ass."
Harrison Ford and Ke Huy Quan reunite at #D23Expo 38 years after 'Indiana Jones and the Temple of Doom.' pic.twitter.com/bbl6qQBWoU

— Film Updates (@FilmUpdates) September 10, 2022
Ford couldn't contain his emotions while praising the work of co-star Waller-Bridge, fans:
"Thank you for making these films such an incredible experience for all of us."
"I'm very proud to say to say that this one is fantastic," he continue, before pointing at Waller-Bridge and saying 'this is one of the reasons'.
We hope you enjoyed this article. If so, please share it with your friends and family.