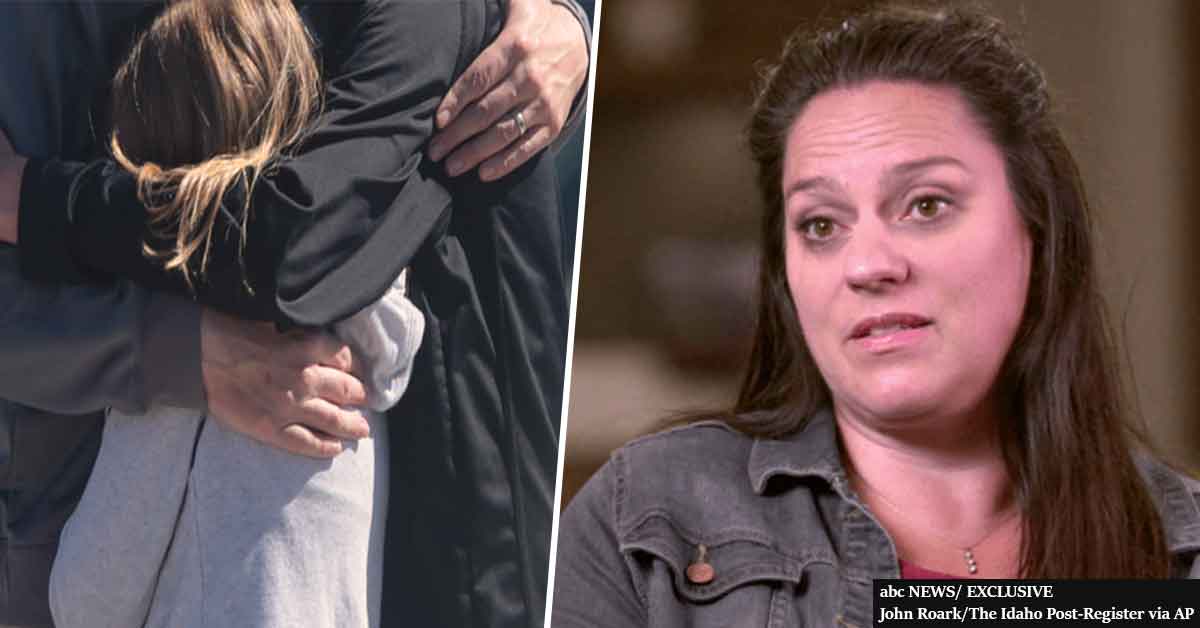 An Idaho teacher has described how she disarmed a 6th-grade school shooter who hurt three people.
Rigby Middle School match teacher Krista Gneiting was preparing her pupils for their final exams on the morning of May 6. But the day turned unexpectedly dark when gunshots started ringing from outside the classroom.
A 6th-grader was apparently carrying a weapon in her backpack and started shooting other kids and school employees. She shot two people in the hallway of the school and another person outside. And this is when Krista decided to step in.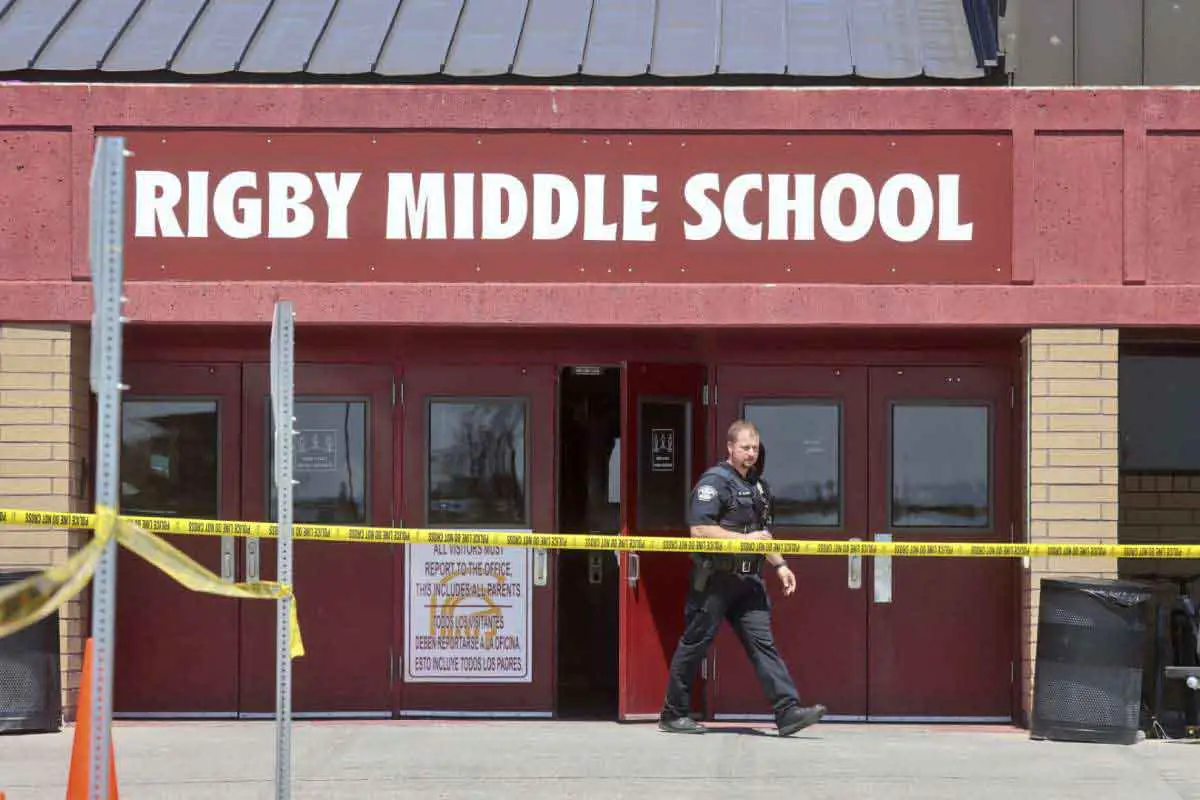 During a press interview, she explained her initial reaction after hearing the shots:
"I just told my students:

'We are going to leave, we're going to run to the high school, you're going to run hard, you're not going to look back and now is the time to get up and go.'"
Eventually, the teacher went to the hallway to help one of the kids who had been shot. She then also spotted the girl who was responsible for the attack.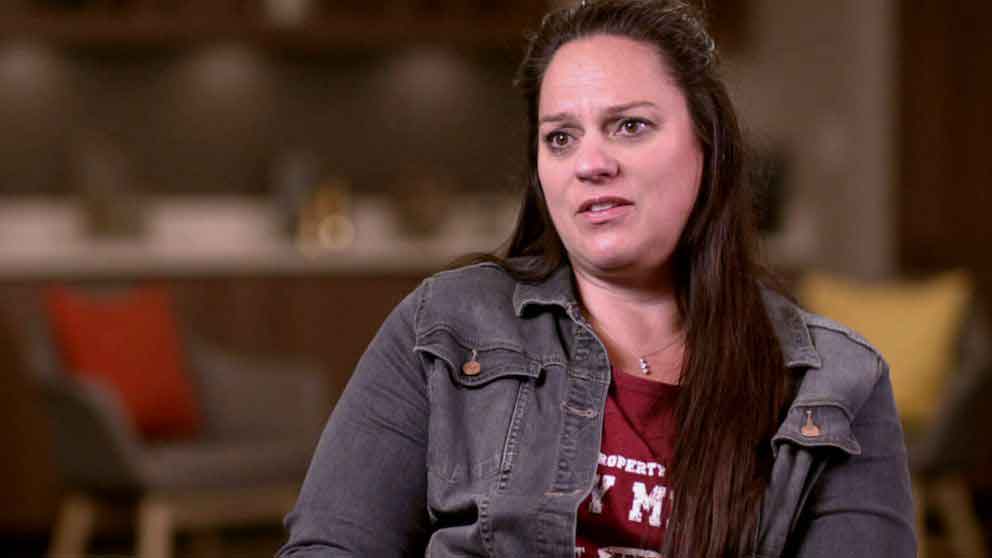 And this is when Krista intervened and disarmed the student.
The brave woman explained that she was confused at first, explaining:
"It was a little girl and my brain couldn't quite grasp that. I just knew when I saw that gun, I had to get the gun.'
She did this by slowly approaching the student and asking:
"Are you the shooter?"

"I just walked up to her and I put my hand over her hand, I just slowly pulled the gun out of her hand and she allowed me to. She didn't give it to me but she didn't fight.

And then after I got the gun, I just pulled her into a hug because I thought, this little girl has a mom somewhere that doesn't realise she's having a breakdown and she's hurting people," she explained.
After getting hold of the weapon, the teacher continued to hold the girl. The girl then started opening up to her and said that she was 'very unhappy'.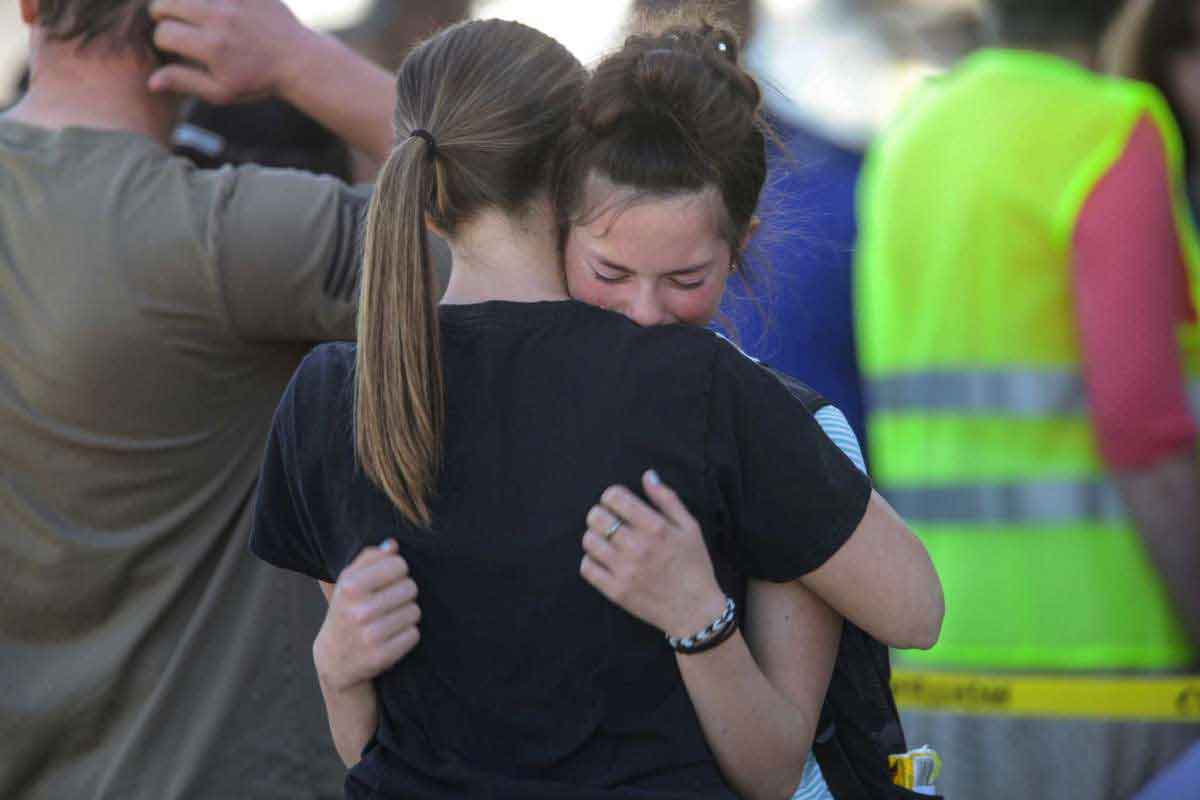 Krista believes that her approach helped calm the girl down, and it is undeniable that she may have also saved lives in the process.
The girl was eventually arrested and could possibly be charged with three counts of attempted murder, according to Jefferson County Prosecuting Attorney Mark Taylor.
Thankfully, none of the victims is in grave danger.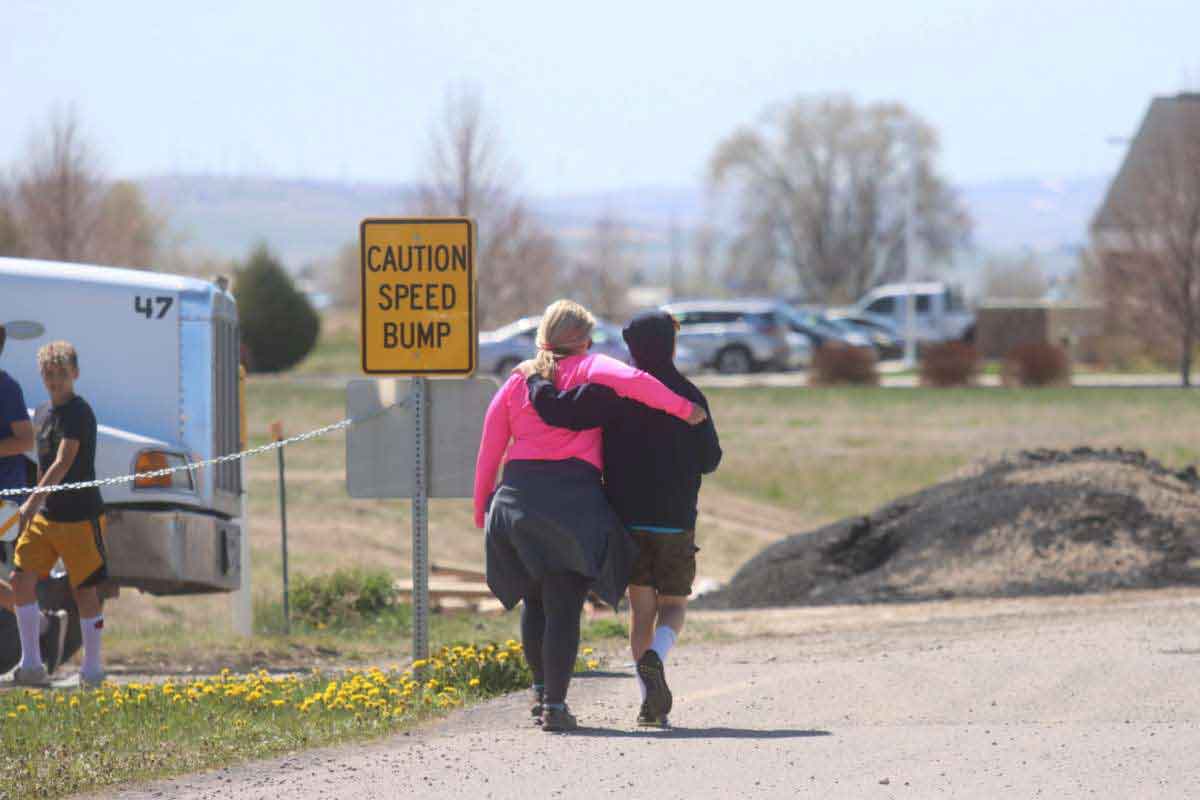 Krista hopes that the student could one day return to society and live a normal life:
"She is just barely starting in life and she just needs some help. Everybody makes mistakes. I think we need to make sure we get her help and get her back into where she loves herself so that she can function in society."
Check out ABC's interview with teacher Krista Gneiting by clicking below.
What are your thoughts on this story? Let us know by joining the conversation in the comments and please share this article if you've found it of value.