Astonishing discovery: Human figures have been uncovered at Karahantepe – one of the most significant settlements of the Neolithic period.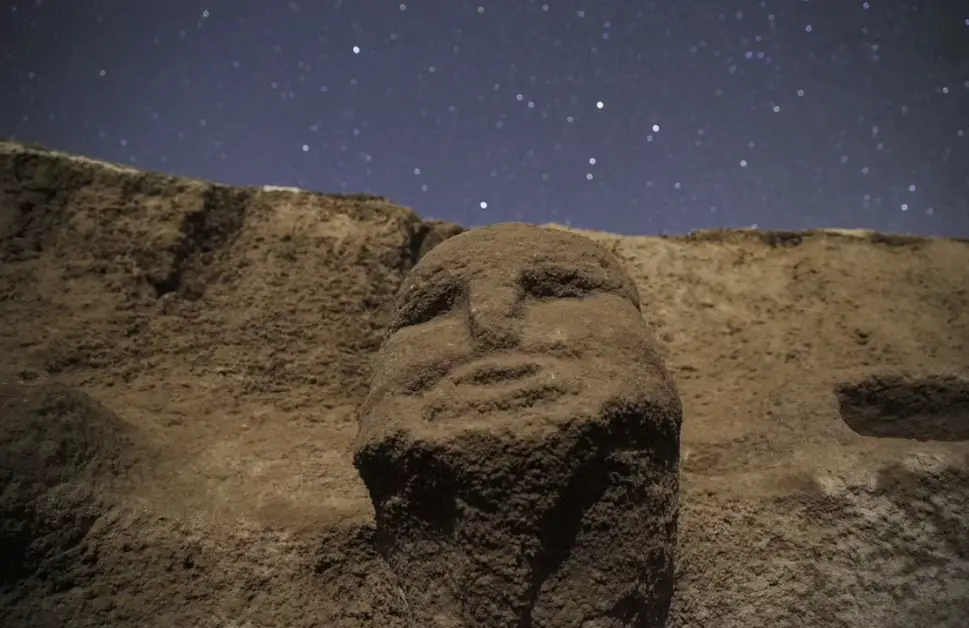 More than 250 T-shaped megaliths featuring animal depictions and human sculptures have been discovered at Karahantepe, in Turkey's southeastern province of Şanlıurfa. As Daily Mail notes, the figures reveal the artistic skills of people who lived in the area 11,000 years ago.
The digging at the site began two years ago. One of the most awe-inspiring uncoverings was of a building with a diameter of 75ft (23m). According to archeologists, the construction required the help of multiple people.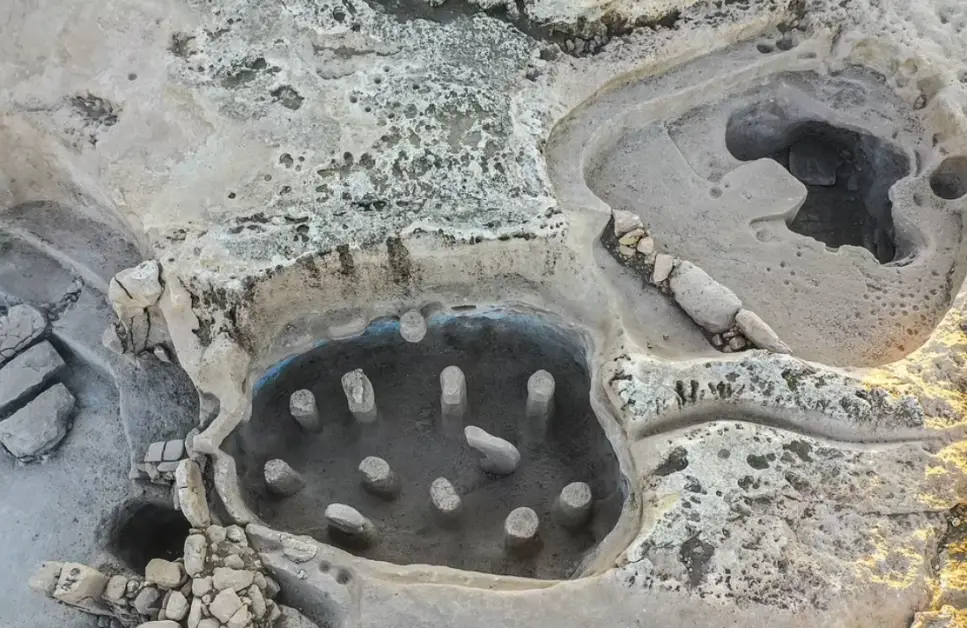 Professor Necmi Karul, head of excavations at Karahantepe, told Anadolu Agency that the artifacts were similar to those discovered in Göbekli Tepe – an ancient site built by a prehistoric people 6,000 years before Stonehenge.
Among the impressive sculptures found on the site, there was one of a human carrying a leopard on his back. The expert believes this discovery proves the presence of artistic capabilities in humankind during the Neolithic period.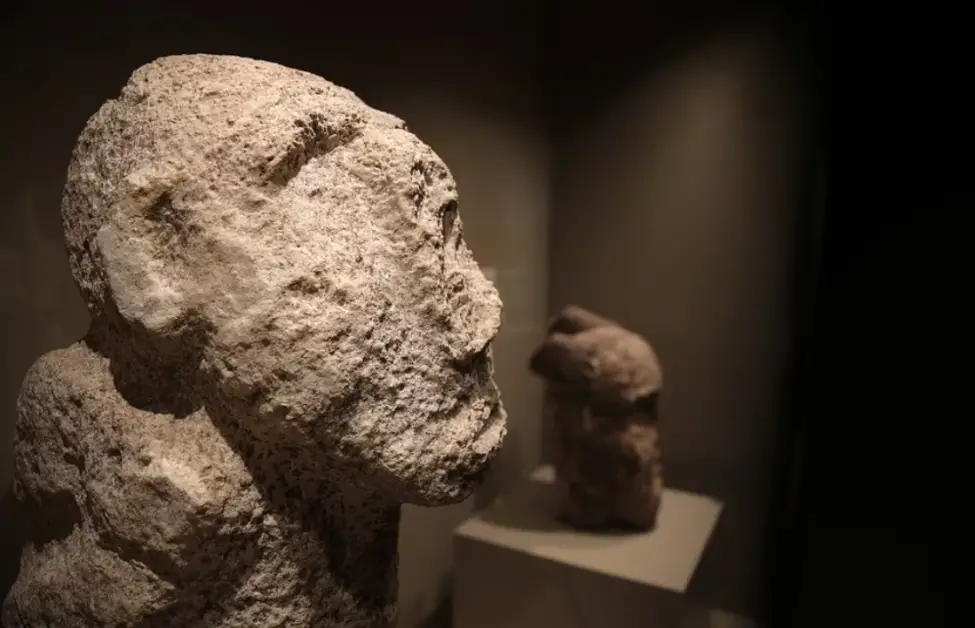 The Şanlıurfa Archaeological Museum now presents an exhibition featuring some of the Karahantepe findings. 
The archeological site of Karahantepe, near Göbekli Tepe, is situated in a region named Taş Tepeler, meaning Stone Hills.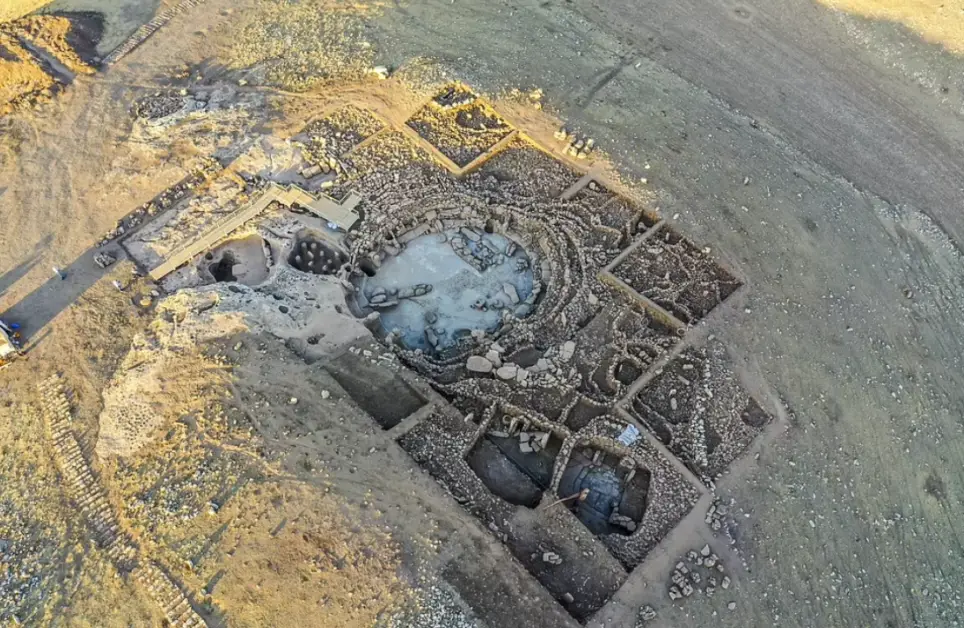 Excavations at Göbekli Tepe, a UNESCO World Heritage site with megalithic sculptures dating to the 10th millennium BC, began 25 years ago. Archeologists found human figures and animal statues carved from the natural limestone layers of the hill's bedrock.
The specialists assume that hunter-gatherers who carved the T-shaped pillars may have come together 11,500 years ago. They presumably moved them by hauling them across the hilltop, using rope, log beams, and manpower.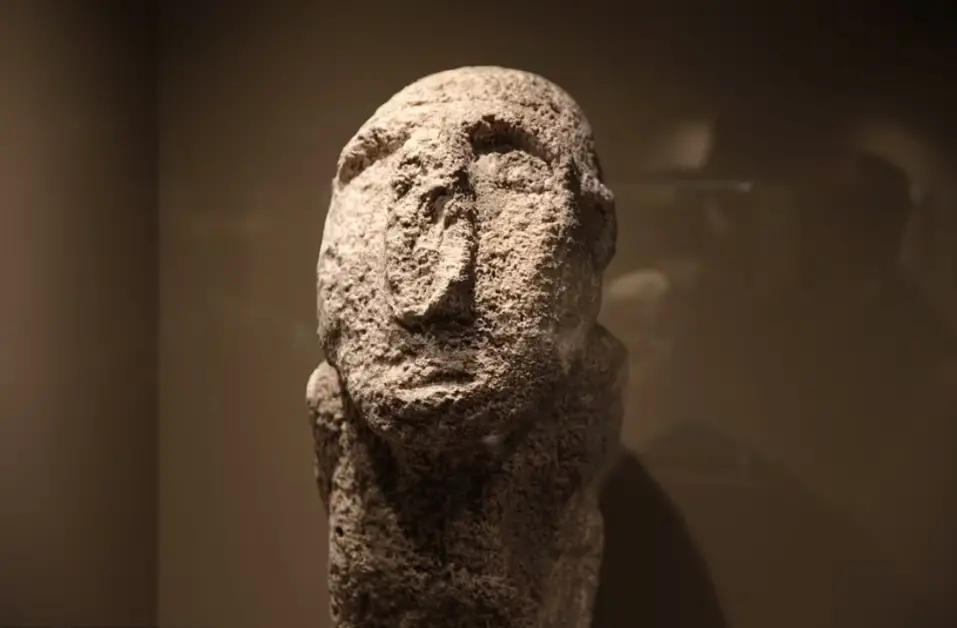 Nevertheless, archeologists are still on a journey to uncover the secrets the Göbekli Tepe and Karahantepe sites hold.